South Yorkshire | Available candidates
Presented by recruitment experts at Searchability
Top talent available now in South Yorkshire
We've collated a fantastic selection of permanent and contractors in your area who are available for immediate interview. So if you see a skillset that you require, please call us on 0113 887 8355 and we can answer any questions and provide more information.
Big Data
​£30k | Derby/Sheffield
Big Data, Masters, Python, Visualisations.
Aaron wants to work for a company with a modern outlook after just finishing his masters in Big Data.
Available immediately
Sharepoint Developer
£48k | Nottingham/Sheffield
Sharepoint, Customisation, Processes, Documentation.
Wants a shorter commute being from Barlborough.
Available in 1 month
Junior .Net Developer
£24k | Sheffield
Computer Science Degree, .Net , C#
After finishing University Tim is now looking to dive into the technology industry.
Available immediately.
.Net Developer
£35k | Doncaster
MVC, C#, Web API, .Net.
Niall has been at his company for a few years so is now on the search for his next challenge.
Available in 1 month.
Tester
£24k | Sheffield
Systems Integration, Testing, Agile, Gerkin, Cucumber.
As a junior Tester, Liam is looking for his next challenge where he can 'test' and expand his knowledge.
Available in 1 month.
Tester
£28k | Doncaster
Testing, Selenium, Cucumber, C#, Java, Postman, and Python.
With a couple of years experience Mia is looking for a new opportunity in or around Doncaster.
Available in 1 month.
Technical Specialist
£45k | Sheffield/Nottingham
Windows, Office 365, VMWare, SQL.
Jacob has been at his current company for a while and is now looking for a new local and exciting opportunity.
Available in 1 month.
UX Designer
£35k | Derby/Sheffield
Photoshop, Adobe XD, Illustrator.
Jake wants to be involved in a creative environment where he can show off and develop is UX Designer skills.
Available in 1 month.
SEO Specialist
£25k | Sheffield
On Page, Off Page, Technical + Site Audits.
Salma is looking to take a move into a larger company, as she currently works for a company of 8, where she can seek further support and guidance from senior team members.
Available in 1 month.
DevOps Engineer
£60k | Sheffield
Docker, Jenkins, Linux and AWS.
Leon is an experienced DevOps Engineer who is excited to move on be part of a company with exciting progression.
Available in 1 month.
Infrastructure Engineer
£400 | Sheffield
Cisco, Networking, LAN, Firewalls.
Looking for a contract closer to home as his current commute is too long. Bill has a strong skill set and is now seeking work in an organisation where he can further expand his knowledge of Software Testing.
Available in 3 weeks
Project Manager
£400 | Sheffield
Project Management, Service Management, Agile Methodologies.
Contract is coming to an end, now looking for a new opportunity to demonstrate his skills as a Project Manager. 
​
Available in 3 weeks
UX/UI Designer
£420 | Sheffield
Sketch, Photoshop, Illustrator, After Effects.
As Ryan's contract comes to an end he wants to continue working on high quality projects with a new opportunity.
Available in 3 weeks
SQL Server Developer
£400 | Yorkshire
SQL Server, Visual Studio, .Net, WinForms.
Contract is ending so is on the lookout for Leeds/Sheffield area.
​Available in 4 weeks
Technical Consultant (.Net)
£430 | Chesterfield/Sheffield
.Net, C#, Web API, MVC, SOLID Principles
Fred's contract is coming to end and is looking for something near to Chesterfield.
Available in 1 month
Welcome from your local Searchability team
Comprising of tech hubs such as Sheffield and Rotherham, you'd be surprised at the amount of pioneering companies who call South Yorkshire home. With millions more being invested into the Sheffield tech scene over the next few years, this area has so much to offer from talent to top jobs.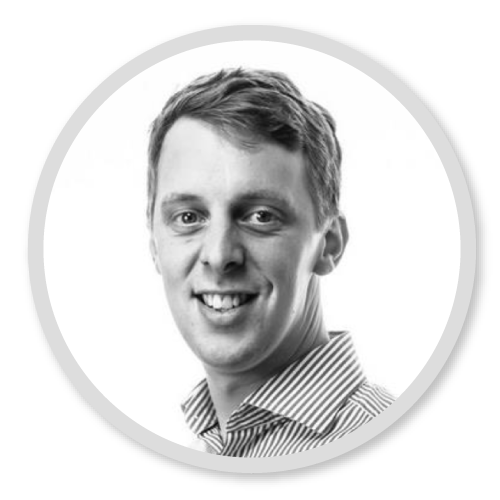 Dan Butler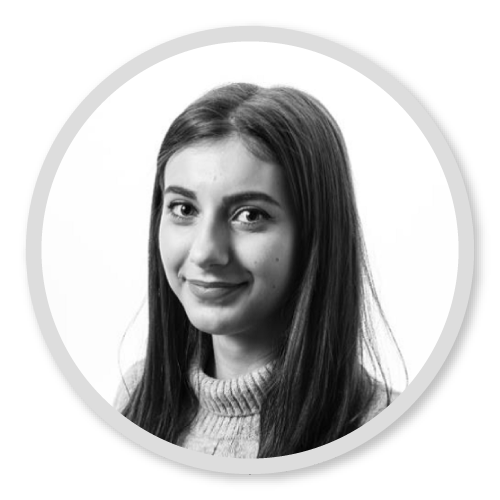 Gabbi Trotter
Chris Hopley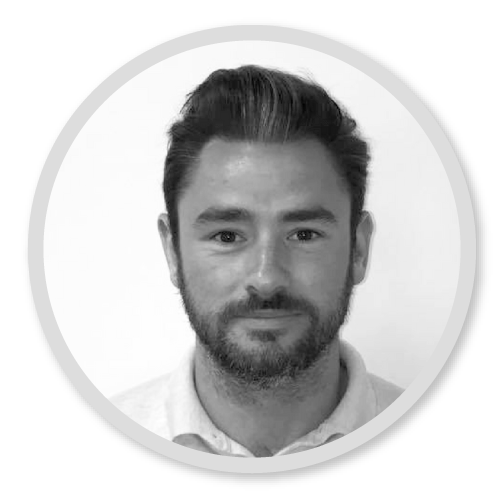 James Gambino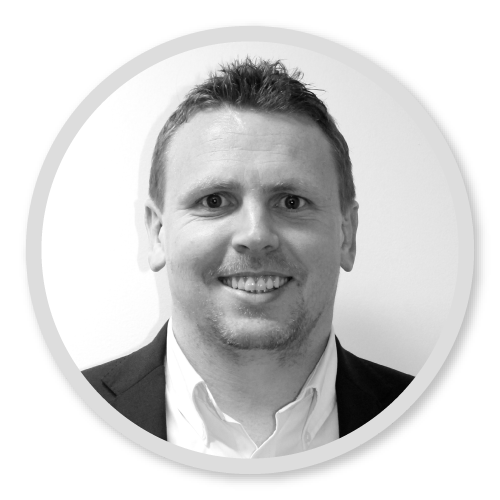 Anthony Birley-Brown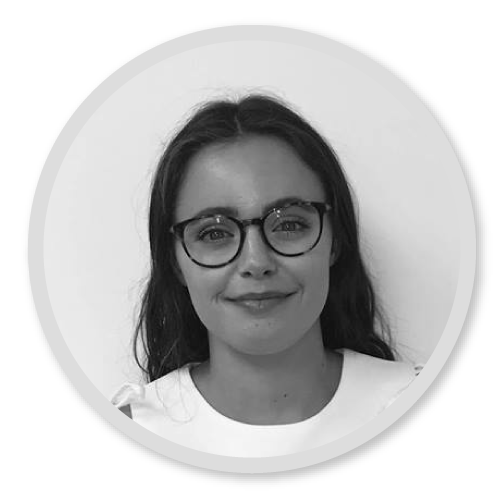 Rosie Bancroft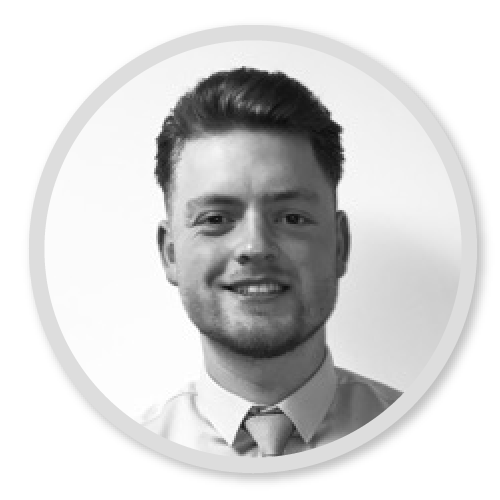 Chris Brett

Affordable recruitment marketing
HubHoller provides your organisation with a bespoke 28-day recruitment marketing campaign, crafted to support a specific job vacancy, that aims to attract more relevant and engaged candidates by building your employer brand so that your become a future destination employer of choice.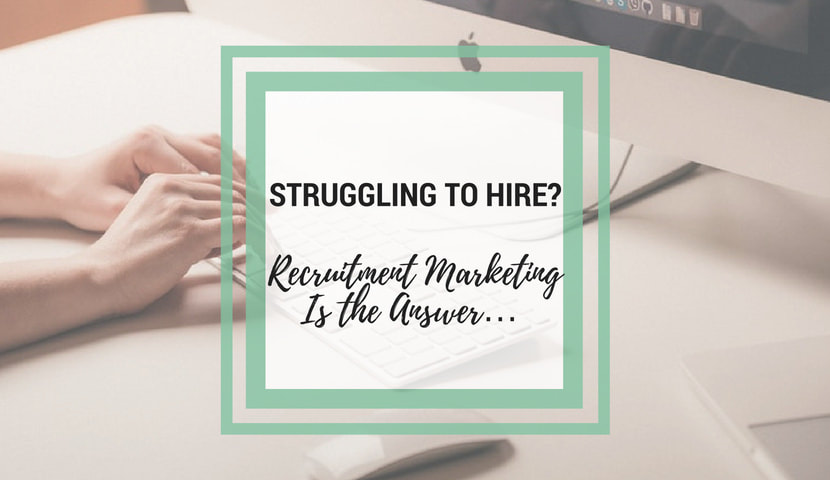 Are you struggling to recruit the right candidates? Or even worse, failing to recruit at all? This could be down to several variables, including your
Candidate availability social streams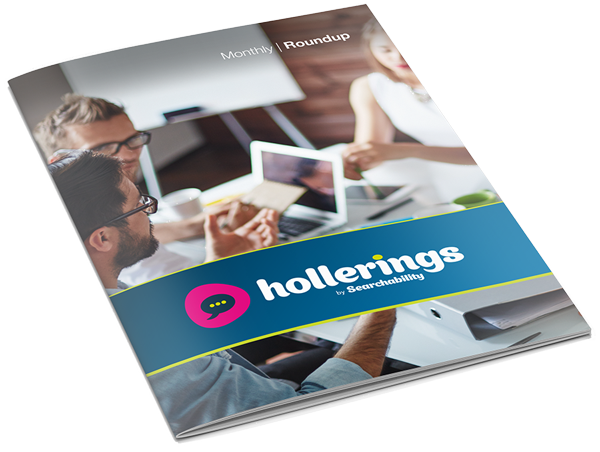 Our monthly hollerings roundup delivered directly to your inbox