South Yorkshire | Available candidates
Presented by recruitment experts at Searchability
Top talent available now in South Yorkshire
We've collated a fantastic selection of permanent and contractors in your area who are available for immediate interview. So if you see a skillset that you require, please call us on 0113 887 8355 and we can answer any questions and provide more information.
Junior Developer
£23k | Sheffield
C#, .NET Core, JavaScript, TypeScript.
Been with current company 3 years, no opps for further progression & looking for change of environment
Available in 2 weeks.
Manual Tester
£35k | Sheffield
Manual Tester, Automation Testing, Selenium, Java.
New challenge.
Available in 1 month.
Senior PHP Developer
£46k | Sheffield
PHP, Laravel, JavaScript, HTML, CSS.
Being made redundant.
Available in 2 weeks.
Principal Developer
£60K | Sheffield
PHP, Symfony, Microservices, DevOps, HTML, CSS.
After 8 years with his current company, he feels he has reached his potential
Available in 2 months.
.Net Developer
£45k | Chesterfield
C#, .Net, SQL, JavaScript, Cross-Platform Development.
Recent company moved him into more of a network management role and he could no longer focus on Dev so he resigned.
Available immediately.
Digital Marketing Associate
£25k | Sheffield
PPC, SEO, Marketing, Social, Content.
Looking for a new challenge.
Available in 1 month.
DevOps Engineer
£55k | Sheffield
AWS, VMware, Linux, Ansible, salt, Puppet, Terraform, Gitlab, Docker.
Looking for a new challenge.
Available in 2 months.
PHP Developer
£480 | Sheffield
PHP, Laravel, MySQL, Agile.
Agile Business Analyst
£500 | Sheffield
Agile, Business Analysis, SDLC.
Golang Developer
£600 | Sheffield
Golang, AWS, Docker, APIs.
Welcome from your local Searchability team
Comprising of tech hubs such as Sheffield and Rotherham, you'd be surprised at the amount of pioneering companies who call South Yorkshire home. With millions more being invested into the Sheffield tech scene over the next few years, this area has so much to offer from talent to top jobs.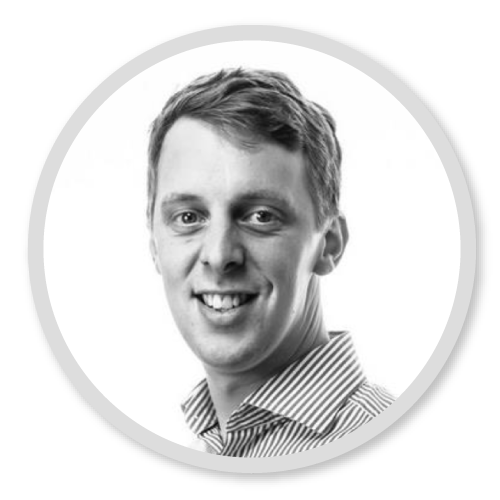 Dan Butler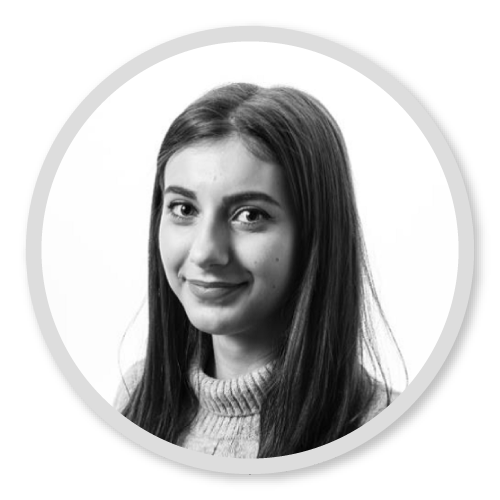 Gabbi Trotter
Chris Hopley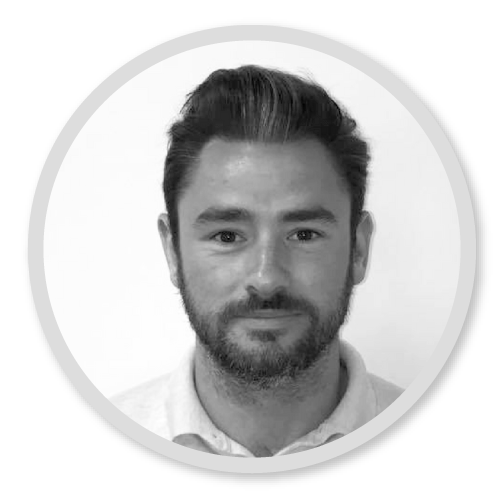 James Gambino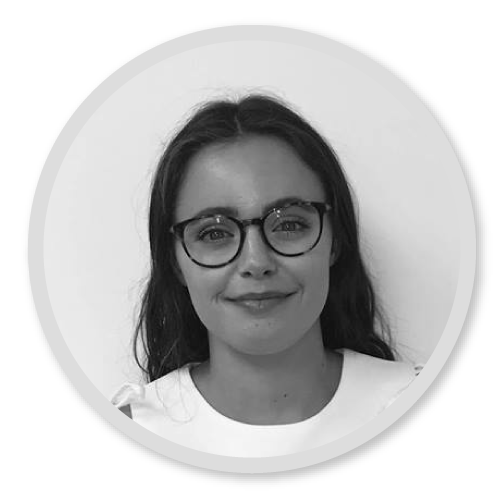 Rosie Bancroft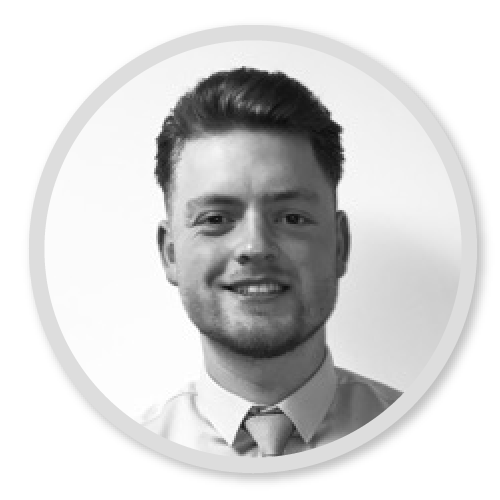 Chris Brett

Affordable recruitment marketing
HubHoller provides your organisation with a bespoke 28-day recruitment marketing campaign, crafted to support a specific job vacancy, that aims to attract more relevant and engaged candidates by building your employer brand so that your become a future destination employer of choice.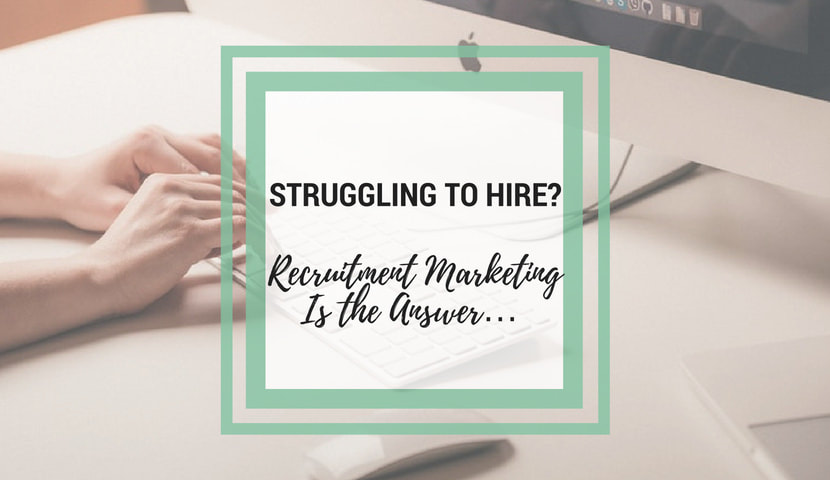 Are you struggling to recruit the right candidates? Or even worse, failing to recruit at all? This could be down to several variables, including your
Candidate availability social streams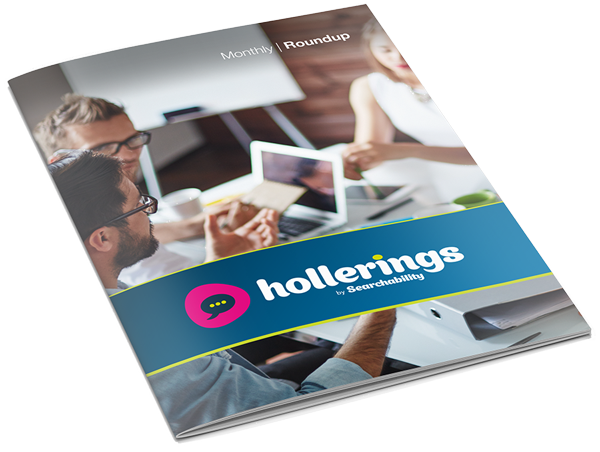 Our monthly hollerings roundup delivered directly to your inbox