Graduate recruitment is not as easy as going to a career fair and offering the best graduate a job, however, there are many ways a company can attract top graduate talent and for graduates to get noticed.
Graduate Recruitment channel is curated by experts at Gradability

Gradability is your IT and Digital Graduate Resource centre brought to you by Searchability. Whether you are a grad in search of your first job or a company looking to attract bright new digital talent we've got you covered…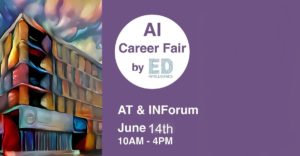 Searchability headed up to Edinburgh for this years EdIntelligence and AI Graduate Careers Fair. Alongside the big names such as Microsoft and Intel, Searchability set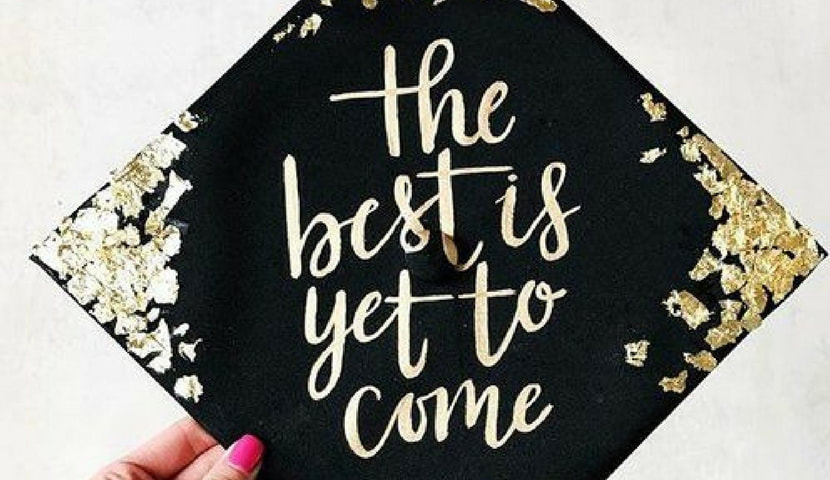 What is your perception of graduates? To many, the Gen Z and Millennial age groups are identified as unappealing individuals to bring into the workplace.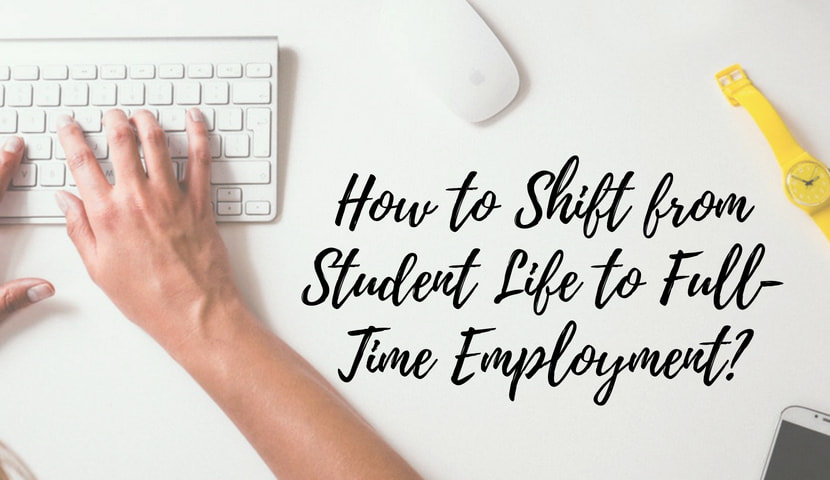 You've spent the last few years with the freedom to spend your student days as you please…. And now that is all about to change.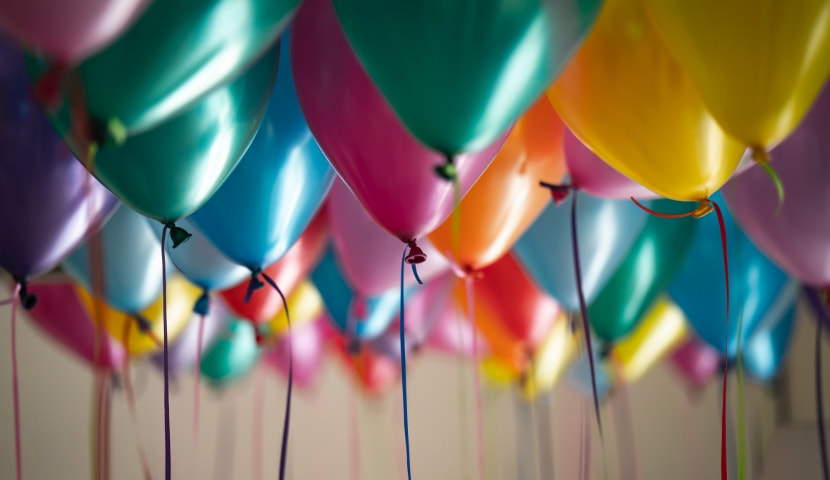 It is becoming increasingly difficult to secure great technical talent, so each year as a new round of graduates emerge from University, employers take the
Social hollerings by @gradability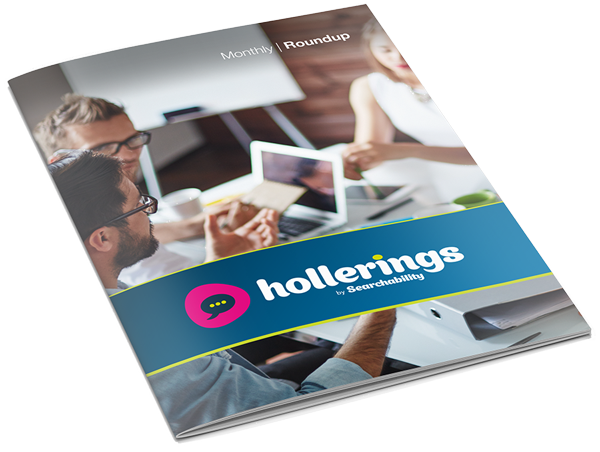 Our monthly hollerings roundup delivered directly to your inbox