Channels | Recruitment Marketing
Recruitment marketing campaigns are crafted to support a specific job vacancy, and aim to attract more relevant and engaged candidates.
Recruitment Marketing channel is curated by experts at HubHoller

HubHoller provides businesses with a bespoke 28-day recruitment marketing campaign, crafted to support a specific job vacancy, that aims to attract more relevant and engaged candidates by building their employer brand so they become a future destination employer of choice.
As the technology industry continues to advance, the field becomes more competitive in terms of employment. The industry can benefit those without a degree but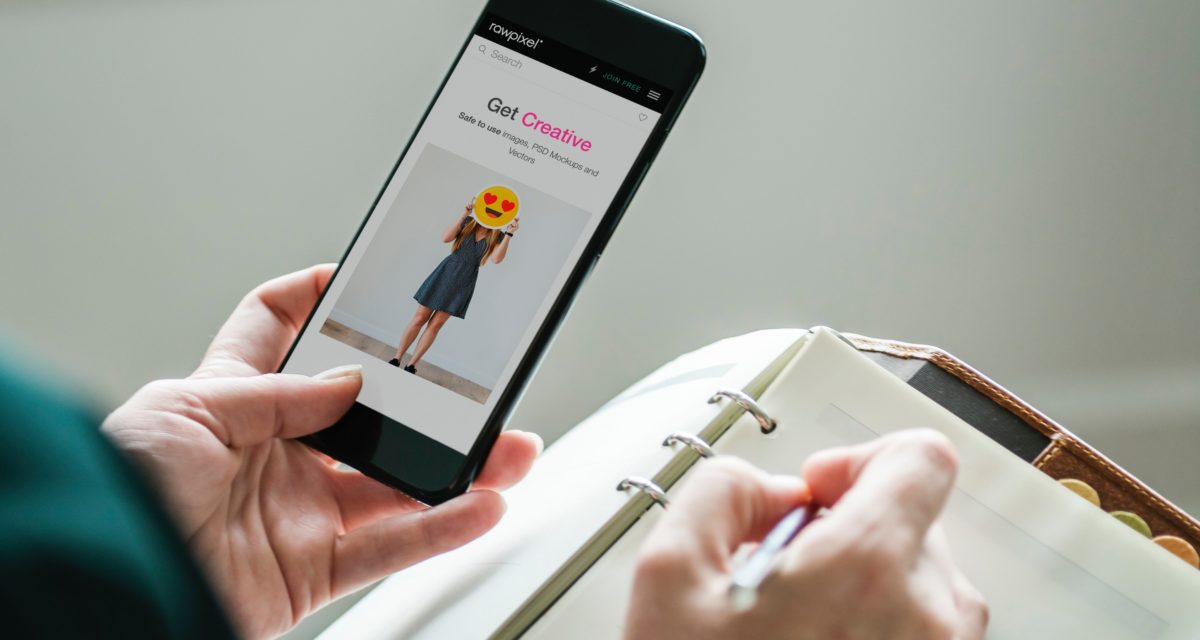 There are currently 3.03 billion active social media users across the globe. That's 3.03 billion who regularly check platforms such as Facebook, Instagram and LinkedIn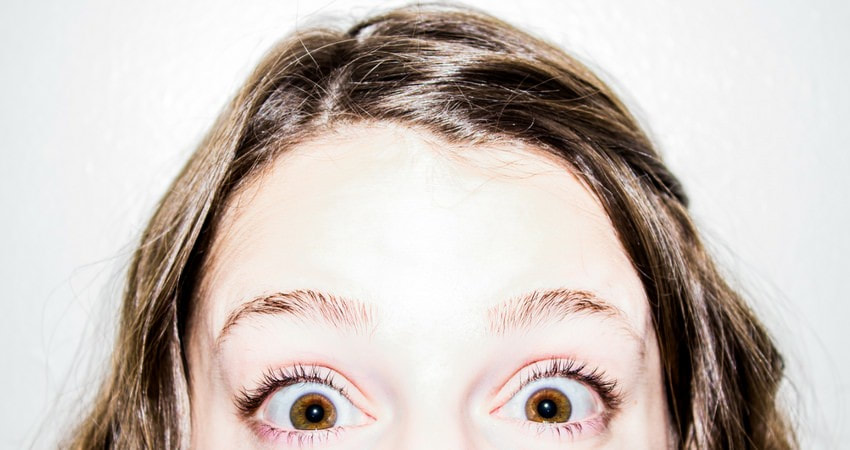 Many companies use a combination of recruitment agencies, careers sites and job board advertising in a bid to attract candidates. While all of these can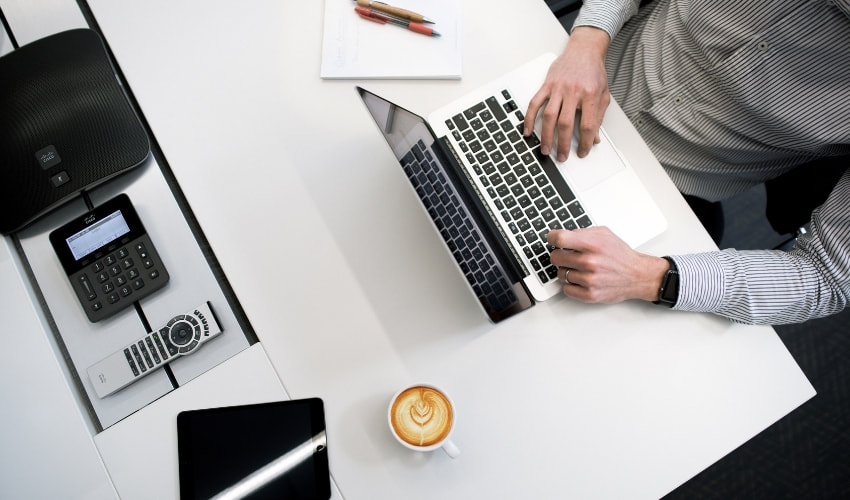 As soon as a vacancy arises in your organisation, be it through growth or an employee leaving, the first thing you are likely to do
FREE essential guide ebooks

Affordable candidate attraction campaigns
If you are looking to keep recruitment costs to a minimum, our "Holler IT!" service could be the perfect answer to assist you with your business continuity plans, boosting brand awareness and delivering candidate applications straight to your inbox, all for a fixed low fee, and NO ADDITIONAL RECRUITMENT FEE for any candidate you hire off the back of the campaign.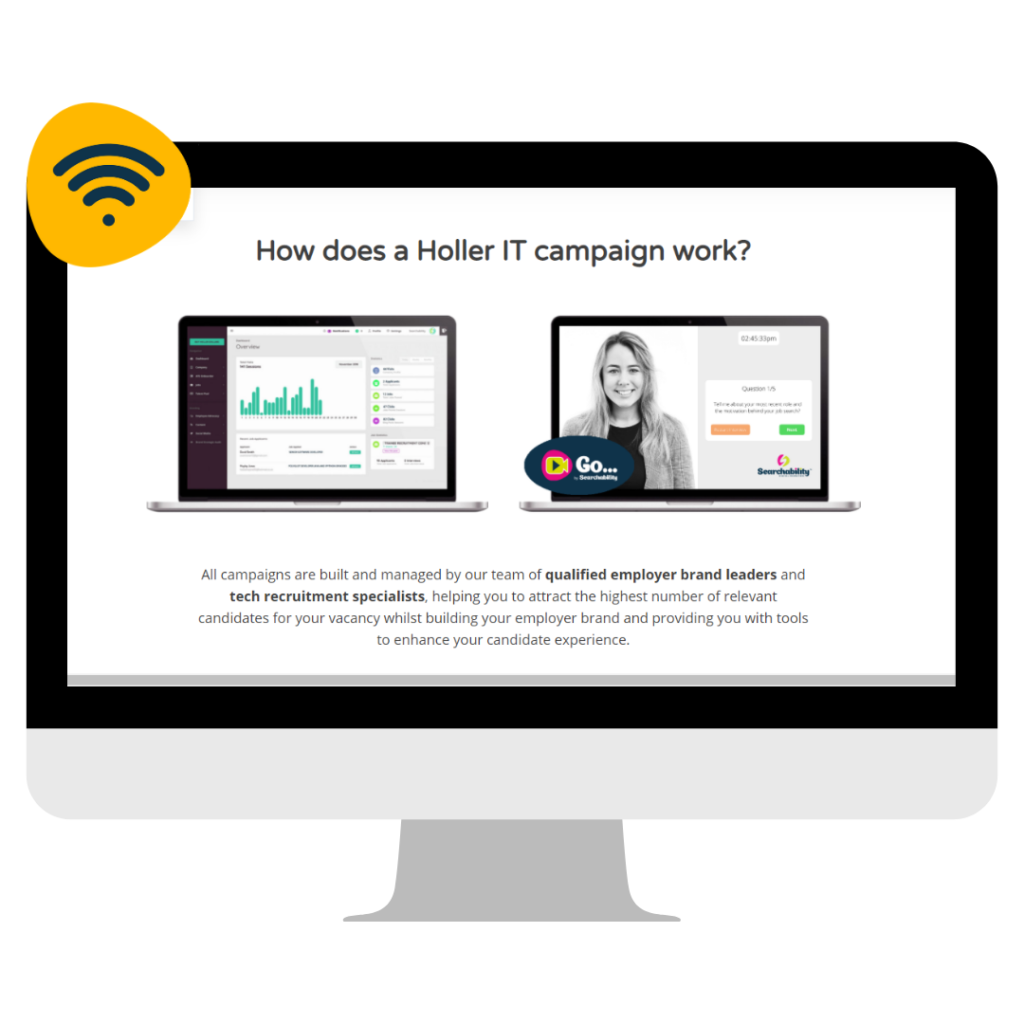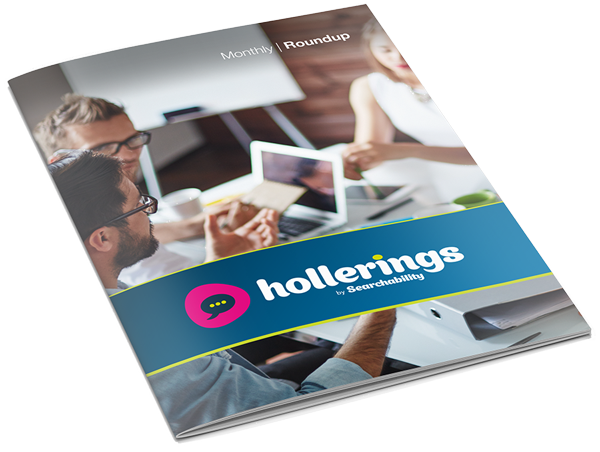 Our monthly hollerings roundup delivered directly to your inbox