Collections | Inbound Recruitment Marketing

Curated by Sophie Hopley, a recruitment marketing expert at HubHoller
This collection is created by recruitment marketing experts to provide insight into the value of creating recruitment marketing campaigns crafted to target a specific job vacancy.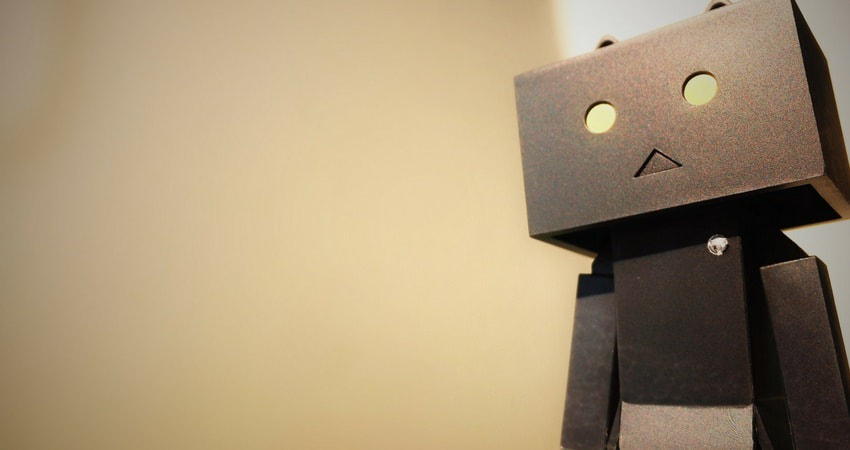 You've probably noticed that there is a skills shortage in the UK right now. With many articles in the press about the shortage of technical
Curated by employer branding and recruitment marketing experts

HubHoller provides businesses with a bespoke 28-day recruitment marketing campaign, crafted to support a specific job vacancy, that aims to attract more relevant and engaged candidates by building their employer brand so they become a future destination employer of choice.
Social hollerings by @jobholler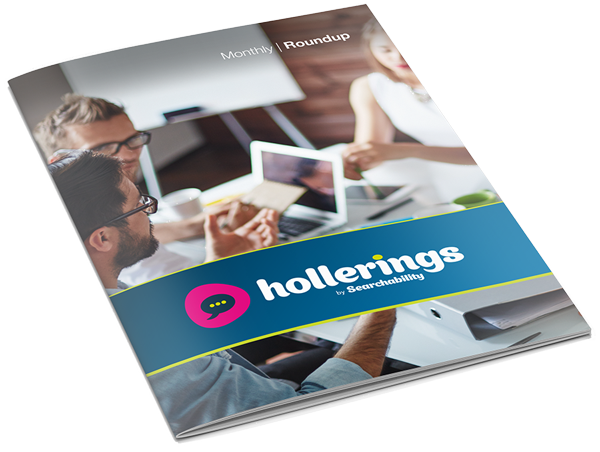 Our monthly hollerings roundup delivered directly to your inbox