Collections | Engaging and Retaining Talent

Curated by Sophie Hopley, an employer branding expert at JobHoller
From startups to multinational companies, this employer branding collection is curated for those looking for a boost on engaging and retaining top talent! Where attracting top talent is a struggle in saturated industries such as IT and Digital, these articles explore alternate methods to engage the best candidates.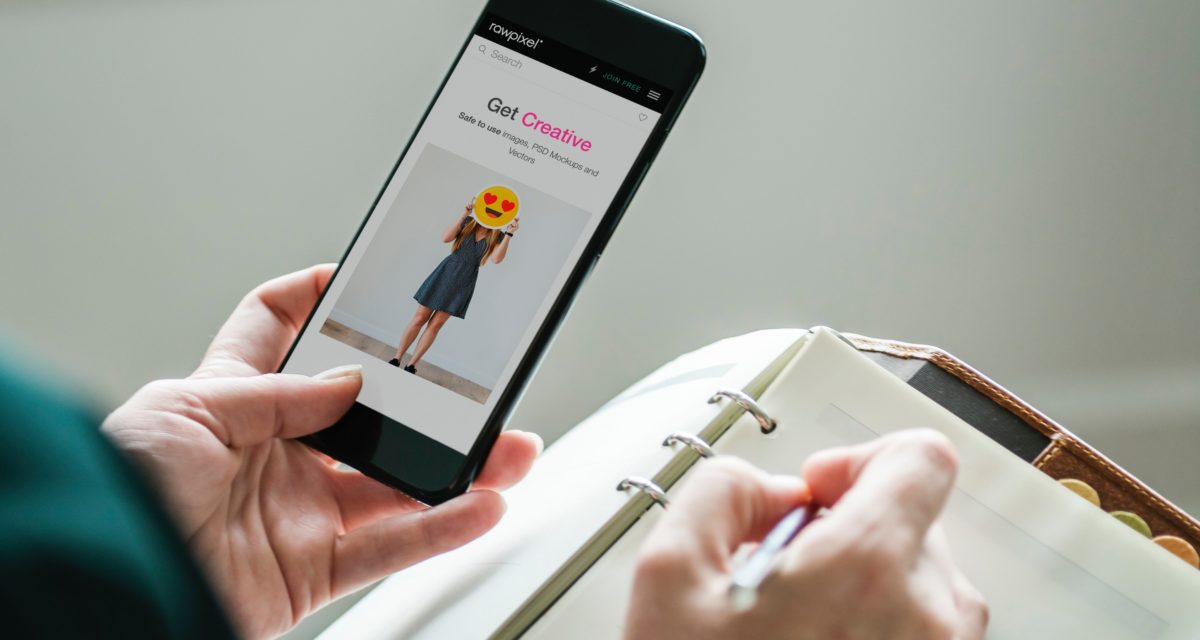 There are currently 3.03 billion active social media users across the globe. That's 3.03 billion who regularly check platforms such as Facebook, Instagram and LinkedIn
Curated by employer branding experts

JobHoller are an award-winning employer brand agency of marketing and recruitment experts who use their extensive knowledge to help businesses solve their talent attraction, engagement and retention challenges by harnessing their employer brand.
Social hollerings by @jobholler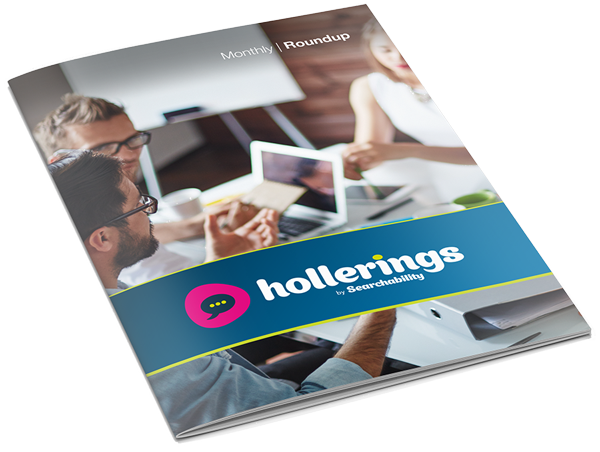 Our monthly hollerings roundup delivered directly to your inbox