South East | Available candidates
Presented by recruitment experts at Searchability
Welcome from your local Searchability team
Tech Nation states that the UK, is home to digital suburbs, not just cities, and although London pulls the most talent, Newbury is the most tech specialised local economy in the UK. Since 2012 we have grown relationships with talent all over the South East, and we're offering you access to those who are available.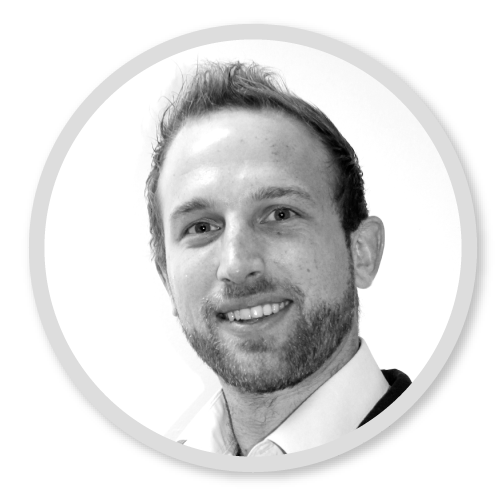 Steve Williams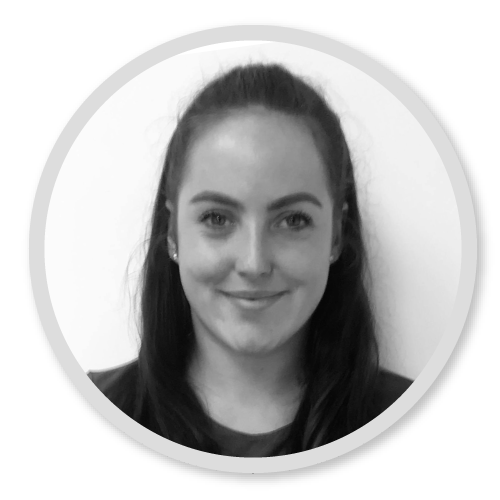 Heather Turnbull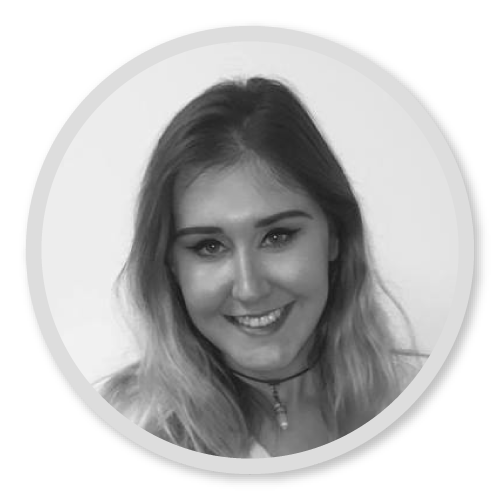 Harriet Mackenzie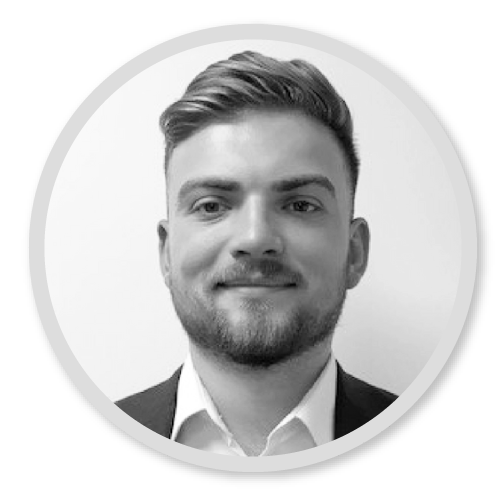 Tom Stevens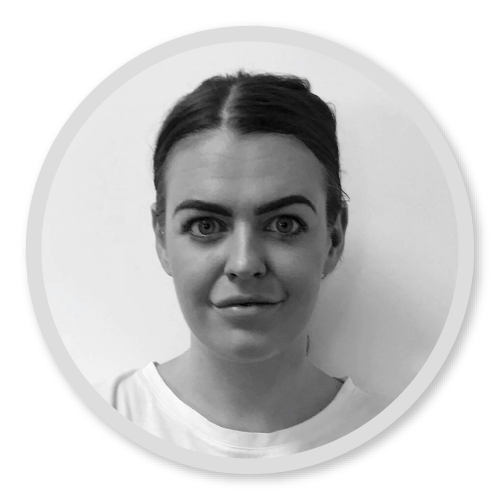 Charlotte Major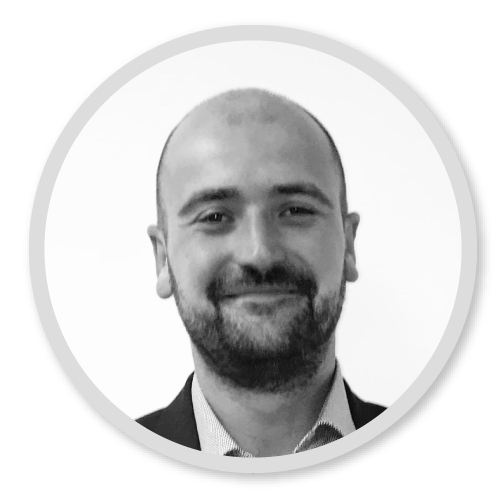 Dave Henderson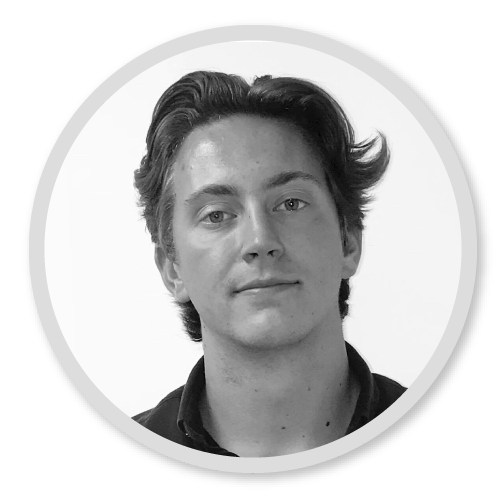 Henry Turnbull
Top talent available now in South East
We've collated a fantastic selection of permanent and contractors in your area who are available for immediate interview. So if you see a skillset that you require, please call us on 0203 763 3888 and we can answer any questions and provide more information.
Senior Digital Marketing Executive
£35k | Weybridge
PPC, SEO, Display, Affiliates
​Looking for a new company slightly closer to home as she does no longer want to commute in to London.
Available in 4 weeks
Senior Manual Tester
£45k | Reading
Manual, Cucumber, SoapUI, Jira, Java, C#
Paul has taken a paid redundancy and so has taken the last month to secure the right position for him. He has been furthering his automation experience with online courses in the mean time.
Available in 4 weeks
Front End Engineer
£32k | Surrey
JavaScript, HTML, CSS
Joe has been in a junior role since leaving university and is now looking for his next step
Available in 1 month
Junior Front-End Developer
£20k | Kent
Javascript, HTML, CSS
Recently graduated from university with a 2:1 looking for an exciting role
Available in 1 week
Senior Developer
£40k | Hampshire
​PHP, HTML, CSS
Looking for a new challenge
Available immediately
DevOps Engineer
£32k | Buckinghamshire
Docker, Jenkins, AWS, Linux
Pete is looking for a role heavily focused on Kubernetes. 
Available in 1 month
Senior Automation Tester
​£47k | Oxfordshire
Selenium, Cucumber, Automation, Eclipse, Maven, BDD, TDD, C#
Punjab has worked of the same company for 6 years and has climbed the ranks during his time there. After recently receiving his ILR status, Punjab's opportunities have been broadened and he is now looking for a new challenge.
Available in 4 weeks
Lead Java Developer
£550 | Berkshire
Java, Oracle, Unix, SpringBoot
Recently finished a contract, looking to progress from a lead Java Developer into a Solutions Architect role.
​
Available immediately
DevOps Engineer
£500 | Reading
​AWS (EC2, S3 etc), Linux, Jenkins, Cloud, Agile
Looking for a new contract that can offer forward thinking technical projects. He has a strong technical skill set and is immediately available to interview and to start.
Available immediately
.NET Core Full Stack Developer
£500 | Swindon
C#, .NET, MVC, AWS, RestAPI's
Contract has just recently ended so Jake is looking for a new challenge
Available immediately
React Native Developer
£500 | Oxford
React.js, CSS, API, ES6, Redux
Will is keen to get into a brand new project, where he will get the opportunity to build from the ground up.
Available in 2 weeks

Affordable recruitment marketing
HubHoller provides your organisation with a bespoke 28-day recruitment marketing campaign, crafted to support a specific job vacancy, that aims to attract more relevant and engaged candidates by building your employer brand so that your become a future destination employer of choice.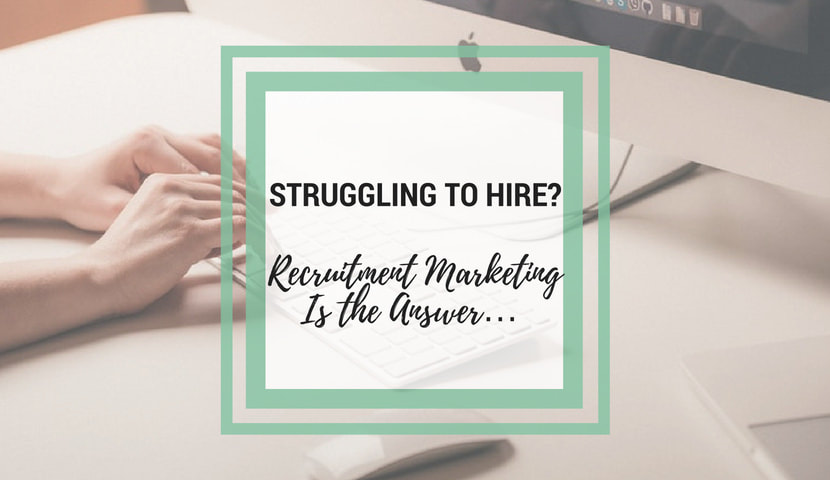 Are you struggling to recruit the right candidates? Or even worse, failing to recruit at all? This could be down to several variables, including your
Candidate availability social streams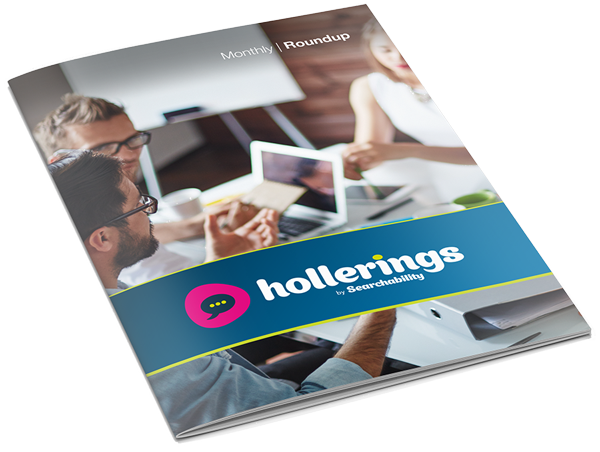 Our monthly hollerings roundup delivered directly to your inbox