South | Available candidates
Presented by recruitment experts at Searchability
Top talent available now in the South
We've collated a fantastic selection of permanent and contractors in your area who are available for immediate interview. So if you see a skillset that you require, please call us on 0117 332 0516 and we can answer any questions and provide more information.
DevOps Engineer
Minehead | Somerset
Azure cloud / Scripting Powershield / DevOps
Looking for an opportunity where he can work with the latest technologies
Available immediately
DevOps Engineer
Bristol
AWS / Terraform / Kubernetes / CI/CD
Looking to join a tech focused organisation
Available immediately
Java Developer
£38K | Bristol
Java
Moving back home to Bristol
Available in 4 weeks
PHP Developer
£35K | Bristol
PHP, Zend, JavaScript
Recently relocated from the area
Available immediately
Frontend Developer
£33K | Dursley
JavaScript / Node.js / React.js / TypeScript
Not enjoying the unsettled work environment in current role
Available in 5 weeks
Software Developer
Bristol | £40K
C#, .NET, MVC, JavaScript, HTML, CSS
Looking for a position with new challenges and opportunities. 
Available in 1 Month
Enterprise Architect
£100 p/d | Wiltshire

Head of Arc and design
Looking for contact (12 months)
Available immediately
Azure DevOps Engineer
£700 | Remote
Azure, Terraform, .NET, ARM Templates
Contract ended
Available immediately
Lead Developer
£485 | Bristol
.NET Core, Web forms, Web API, MVC
Finishing a contract so looking for a new challenge
Available immediately
PHP Developer
£380 | Bristol
PHP, Laravel, Microservices
Looking for his next contract 
Available immediately
PHP Developer
£410 | Bath
PHP, Laravel, Microservices, Docker & Jenkins
Contract ended
Available immediately
Welcome from your local Searchability team
The South of the UK is home to the highly acclaimed National Centre for Computer Animation and Visual Effects at the University of Bournemouth, which makes it the place to be if you need highly motivated computer science graduates with a passion for digital! Not only is the graduate talent outstanding, the South is home to some of the UK's biggest companies. Since 2012 we have grown relationships with talent all over the South, and we're offering you access to those who are available!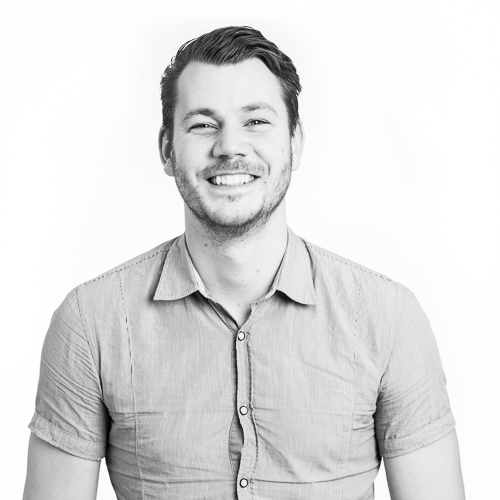 Will Roebuck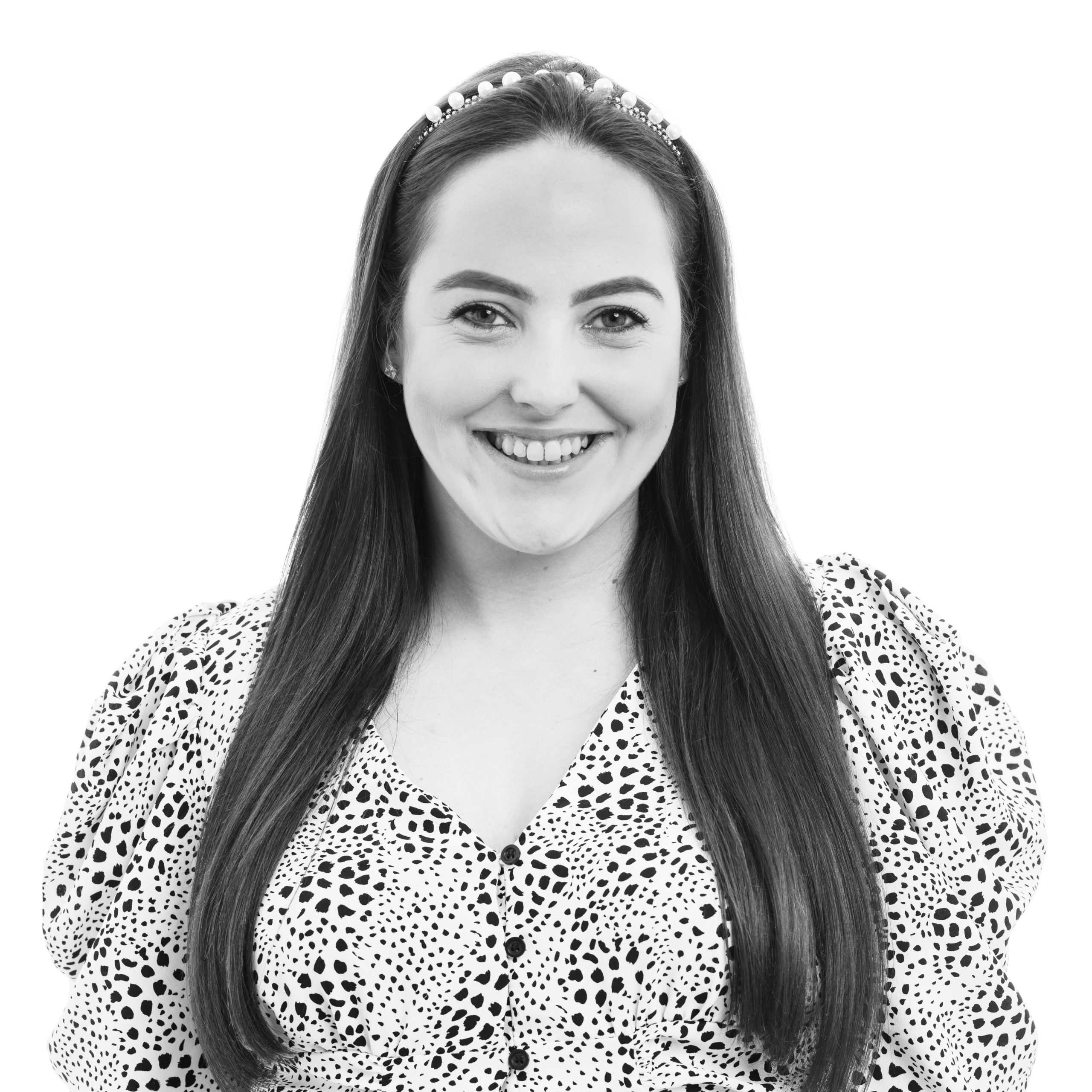 Heather Turnbull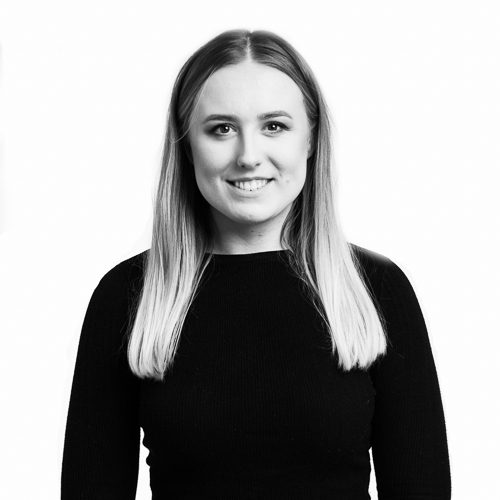 Kelly Harvey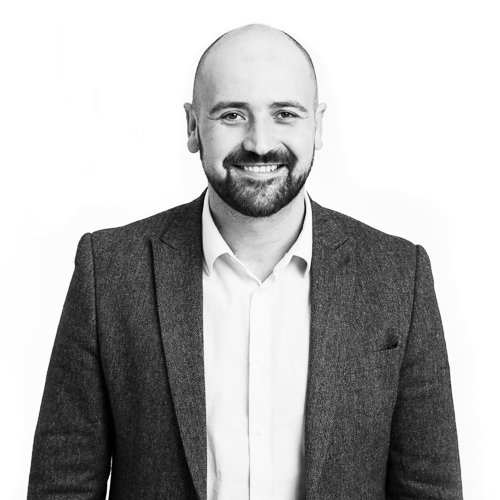 David Henderson

Affordable candidate attraction campaigns
If you are looking to keep recruitment costs to a minimum, our "Holler IT!" service could be the perfect answer to assist you with your business continuity plans, boosting brand awareness and delivering candidate applications straight to your inbox, all for a fixed low fee, and NO ADDITIONAL RECRUITMENT FEE for any candidate you hire off the back of the campaign.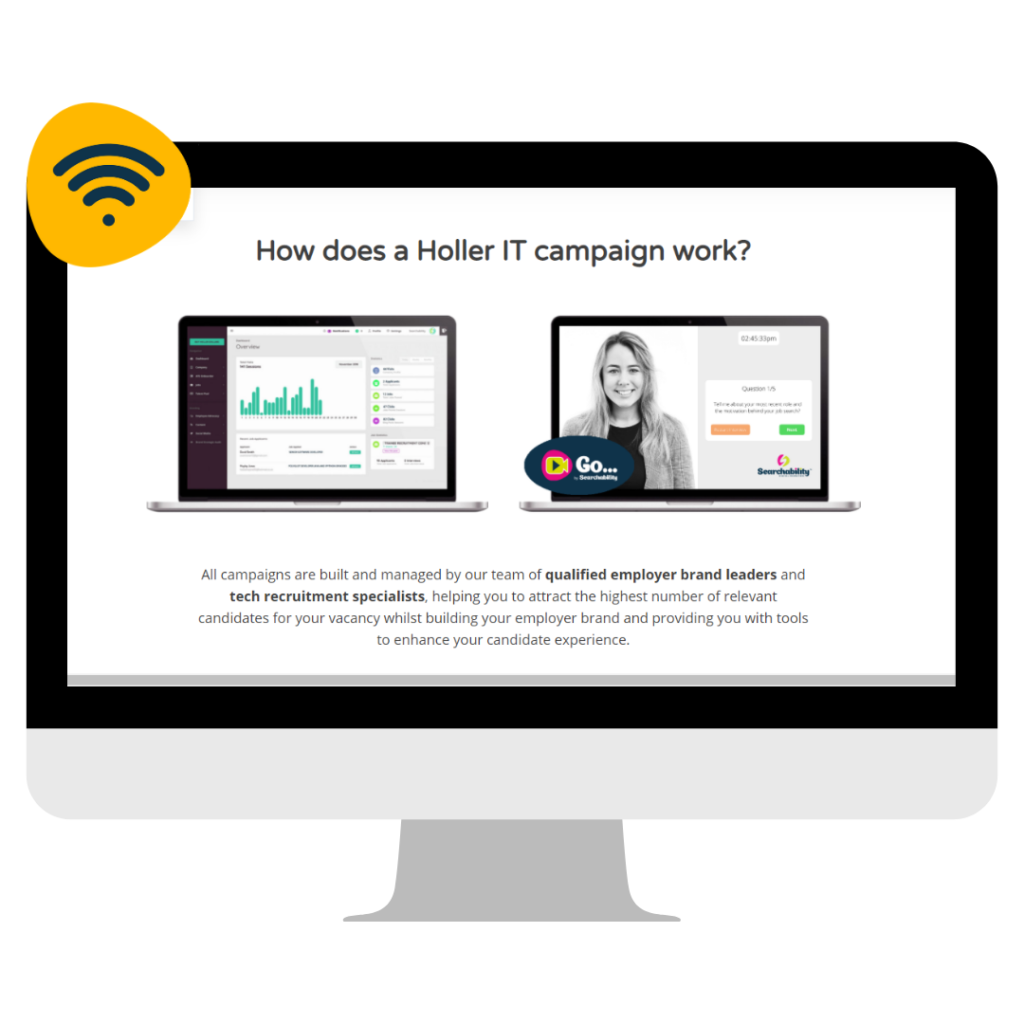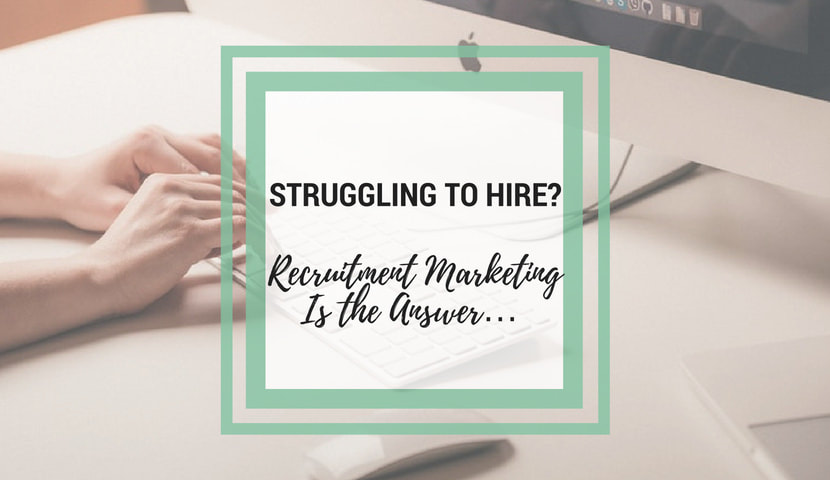 Are you struggling to recruit the right candidates? Or even worse, failing to recruit at all? This could be down to several variables, including your
Candidate availability social streams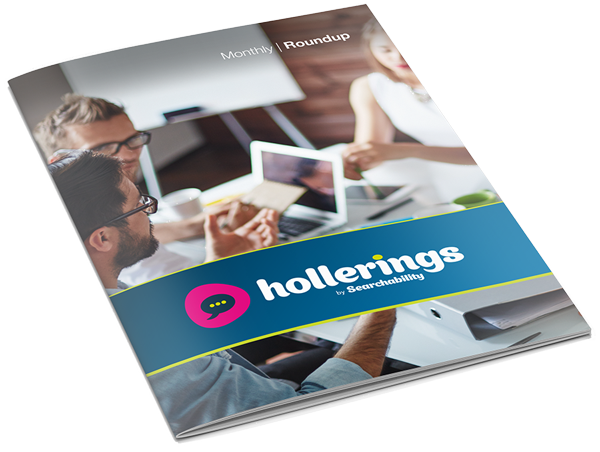 Our monthly hollerings roundup delivered directly to your inbox