Scotland | Available candidates
Presented by recruitment experts at Searchability
Top talent available now in Scotland
We've collated a fantastic selection of permanent and contractors in your area who are available for immediate interview. So if you see a skillset that you require, please call us on 0131 507 0604​ and we can answer any questions and provide more information.
DevOps Engineer
Glasgow
AWS/ Azure / Kubernetes / Docker
Looking for a new DevOps opportunity
​Available immediately
Senior React Engineer
£55K | Glasgow
JavaScript, React.js, Redux, Webpack
Wants an element of remote work e.g 2-3 days a week
Available in 1 week
Senior Front End Developer
£62K | Edinburgh
JavaScript, React, TypeScript, Angular
Relocating from London
​Available in 2 months
Senior .NET Developer
£58K | Edinburgh
C#, ASP.NET MVC, .NET Core, WebAPI
Wants an element of remote work
​Available in 1 month
Test Engineer
£40K | Glasgow
Selenium, Appium, SQL, Agile, Exploratory
Looking for a new challenge
​Available in 2 Months
QA Engineer
£34K | Edinburgh
Selenium Webdriver, Appium , Agile, trained Junior testers
Looking for a new challenge
​Available in 1 Month
Quality Engineering Lead
£35K | East Kilbride
Gherkin, Jira, Specflow, Selenium, Nunit, BDD
Made Redundant
​Available immediately
Software QA Engineer
£48K | Bellshill, Scotland

SQL, Jenkins, Selenium Webdriver, Java, API framework, Javascript
Recently started a new role under the impression it would be automation, but only been manual testing and doesn't want to lose his automation experience
​Available in 4 weeks
Senior Test Analyst (currently acting Test Lead)
£45K | West Lothian, Scotland


Agile, SQL, manging on and off shore testers, Jira
No room to progress and wants to progress
Available in 1 month
Test Analyst
£35K | Glasgow
Agile, Jira, SQL, Automation experience on exisiting frameworks – Java, Cucumber
Wants a role closer to home
Available in 1 month
Non Functional Tester
£100 p/d | Edinburgh
Manage Test Leads/analysts
End of Contract
Available immediately.
Non Functional Tester
£100 p/d | Midletheian

Manage Test Lead
​Available in 1 week
Drupal Developer
£410 | Glasgow
PHP, Drupal, MySQL, Behat
​Available in 2 Weeks.
For more information about any of these fantastic candidates please call the team on 0131 507 0604
Welcome from your local Searchability team
Our Searchability team is constantly on the search for the best talent across Scotland. With a continuous expansion of software development in this area alongside DevOps, Testing and Digital Marketing, there is a combination of start-ups and larger companies to keep this area buzzing full of the best candidates.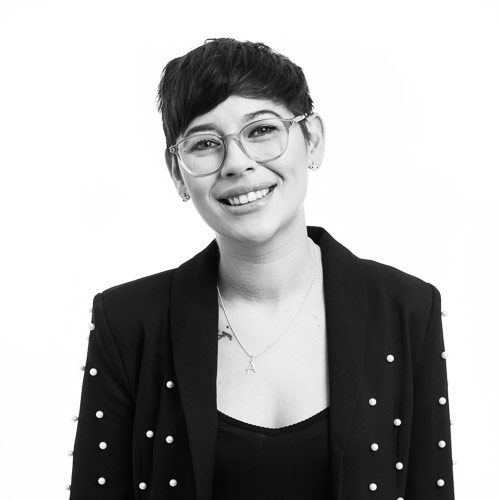 Chanel Fong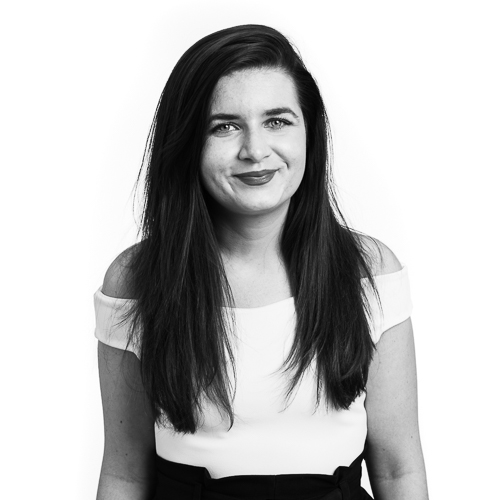 Jordan Schofield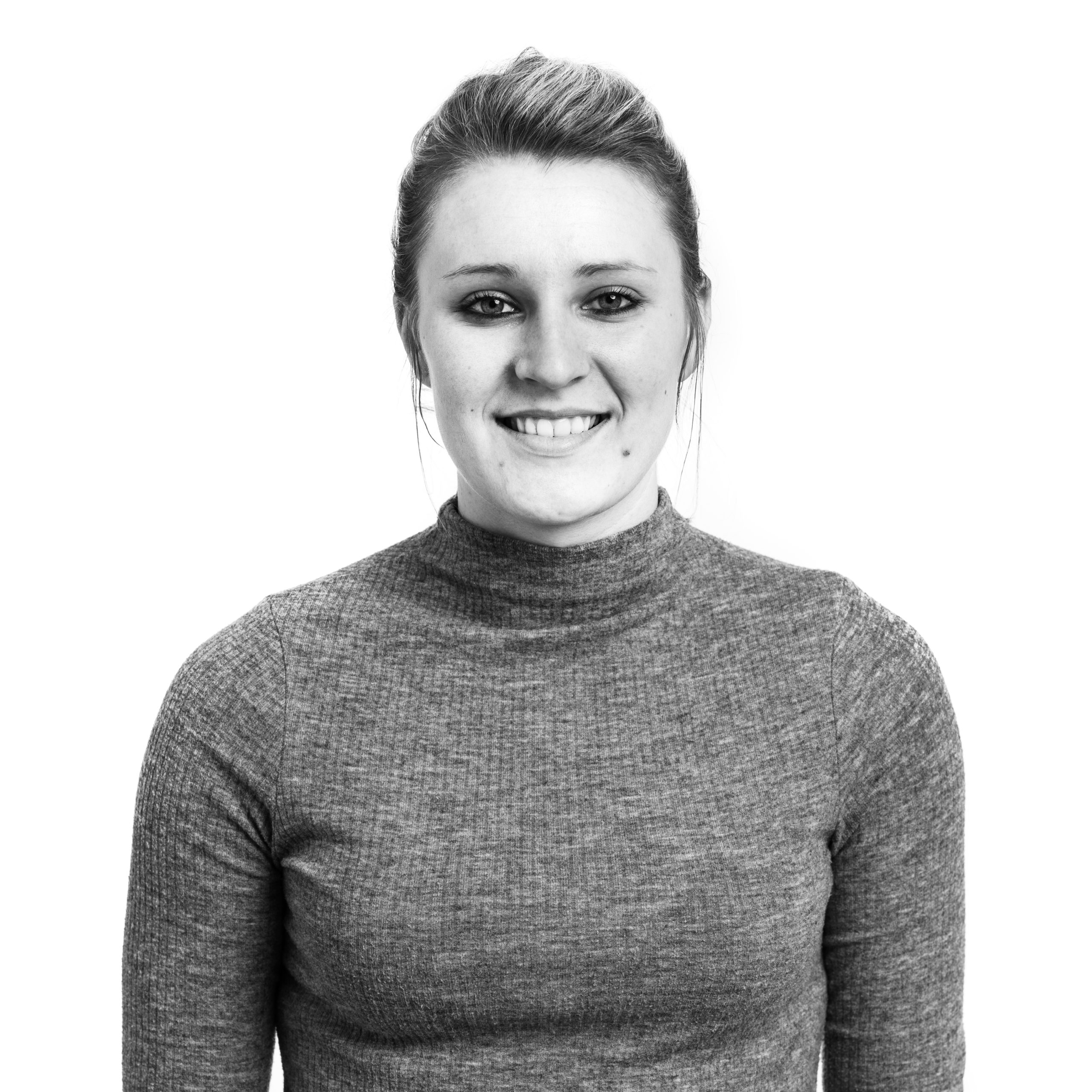 Meg Bowyer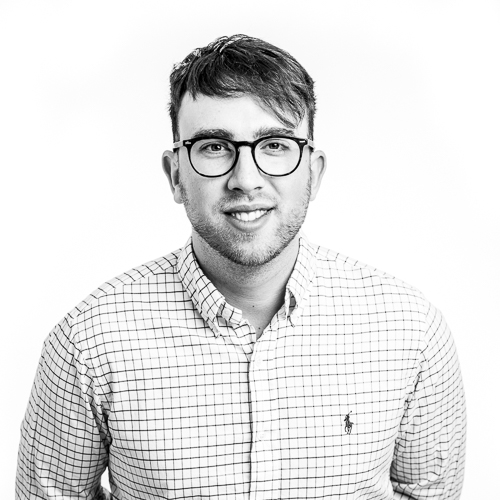 Liam Harvey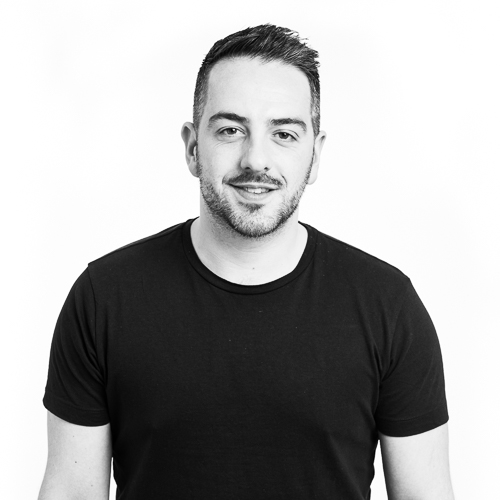 Olly Preston

Affordable candidate attraction campaigns
If you are looking to keep recruitment costs to a minimum, our "Holler IT!" service could be the perfect answer to assist you with your business continuity plans, boosting brand awareness and delivering candidate applications straight to your inbox, all for a fixed low fee, and NO ADDITIONAL RECRUITMENT FEE for any candidate you hire off the back of the campaign.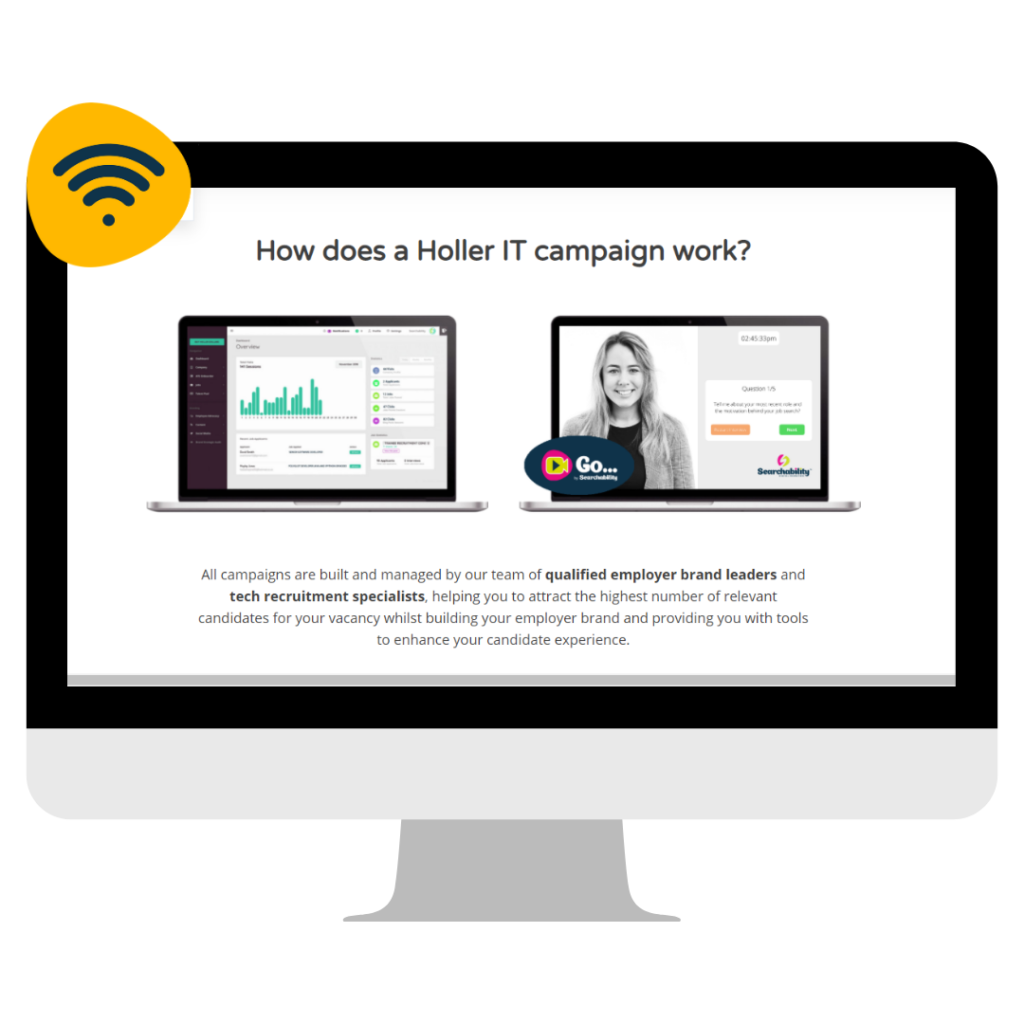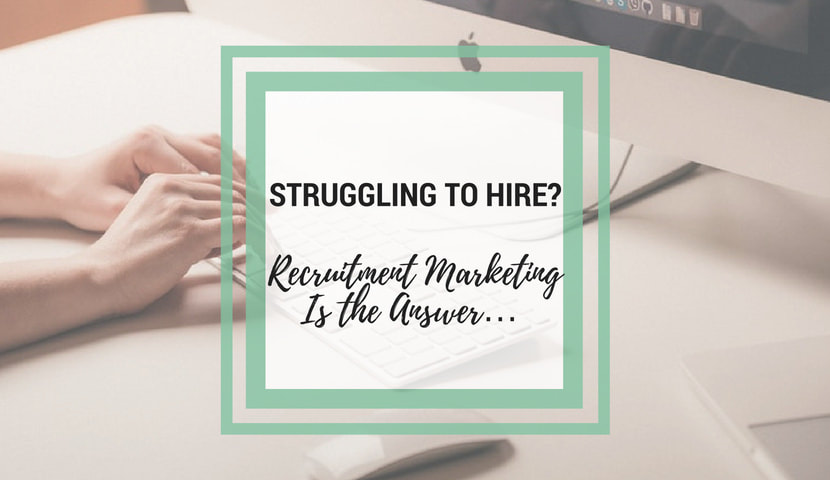 Are you struggling to recruit the right candidates? Or even worse, failing to recruit at all? This could be down to several variables, including your
Candidate availability social streams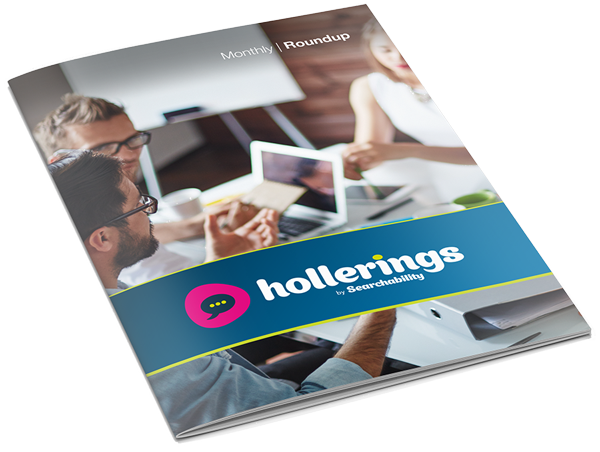 Our monthly hollerings roundup delivered directly to your inbox