Home Counties and Anglia | Available candidates
Presented by recruitment experts at Searchability
Welcome from your local Searchability team
Home to the largest concentration of Telecom companies and prestigious Universities, the Home Counties and Anglia are in the perfect location for those who still want to enjoy the London lifestyle from an outside calmer perspective. A short travel into the capital, the surrounding counties hold an array of established IT and Digital houses to supply tech lovers to give them the perfect insight into this industry.
James Roberts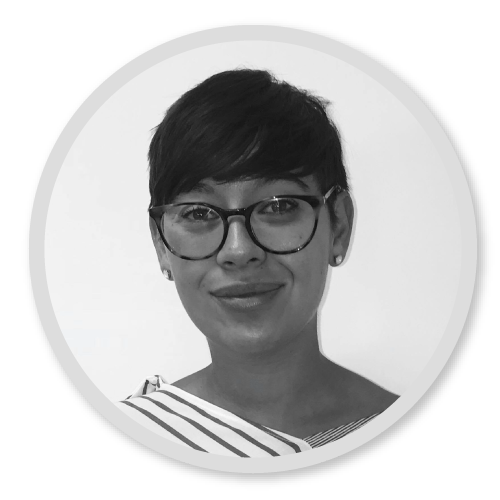 Chanel Fong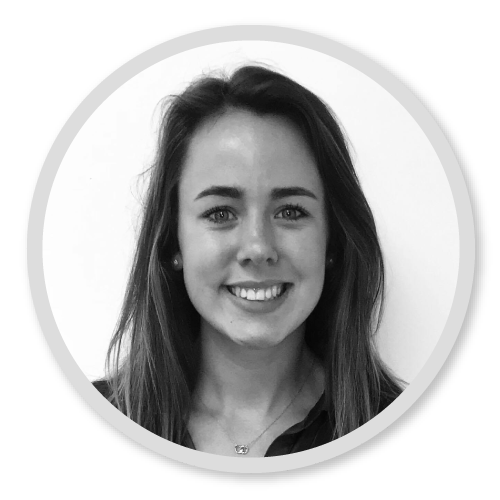 Leah Cottham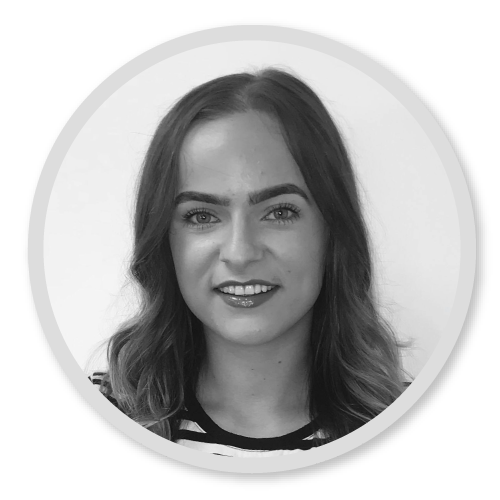 Laura Coppell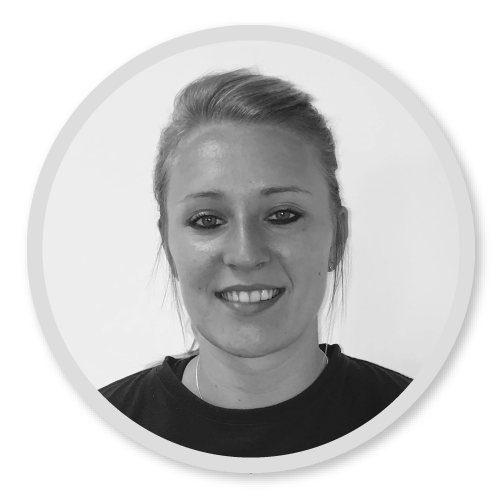 Meg Bowyer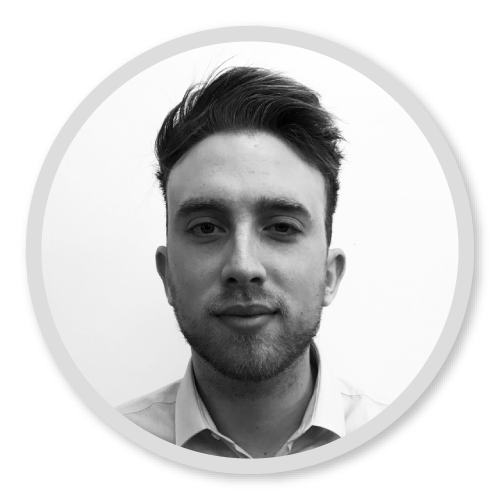 Liam Harvey
Top talent available now in Home Counties and Anglia
We've collated a fantastic selection of permanent and contractors in your area who are available for immediate interview. So if you see a skillset that you require, please call us on
01223 655 838
and we can answer any questions and provide more information.
Software Tester
​£45k | Cambridgeshire
Selenium, Cucumber, Ruby, Calabash, MySQL, Jira, Xamarin
With 10 years experience Anthony is now looking for a new local company so he can be closer to home.
​
Available in 1 month
​PHP Developer
£28k | Peterborough
PHP, HTML, CSS
She is a strong PHP Developer experience and looking for the next step in progression whilst being close to home.
​
Available immediately
​Software Tester
£30k | Cambridgeshire
Python, SQL, Visual
​Looking for a new local organisation that can offer forward thinking technical projects. He has a strong technical skill set and is immediately available to interview and to start.
Available in 4 weeks
Senior .Net Developer
£45k | Lincolnshire
C#, .Net, Webforms, MVC, MS SQL.
Wants to have a role with progression, ideally a Team lead.
​Available in 1 month
Software Tester
£30k | Cambridge
C#, SQL, SoapUI, Postman , Visual Studio, First Class Degree.
Wants to expand coding knowledge.
​​Available in 1 month
Lead React JS Developer
£600 | Cambridgeshire
​React.JS, Redux, .Net, C#
As his contract is coming to a draw he is looking for a new opportunity within the Cambridgeshire/Northamptonshire area.
Available in 2 weeks
​Python Developer
£500 | Peterborough
Python, Flask
​With Simon's strong modern skill set, he is now looking for a new contract role near Peterborough.
​
Available in 2 weeks.
Data Architect
£450 | Cambridgeshire
SQL, Azure, Visual Studio, LucidChart, BitBucket, Oracle.
Steve's contract role has recently finished, so is now on the search for his next opportunity.
​Available immediately.
Test Analyst
£400 | Bedford
Zeplin, tools WhatFont, Eye Dropper, ColorZilla, Redirect Path, Postman Adobe Analytics, Jira.
Kieran's contract is finishing so looking for a new exciting project to be apart of.
​Available immediately

Affordable recruitment marketing
HubHoller provides your organisation with a bespoke 28-day recruitment marketing campaign, crafted to support a specific job vacancy, that aims to attract more relevant and engaged candidates by building your employer brand so that your become a future destination employer of choice.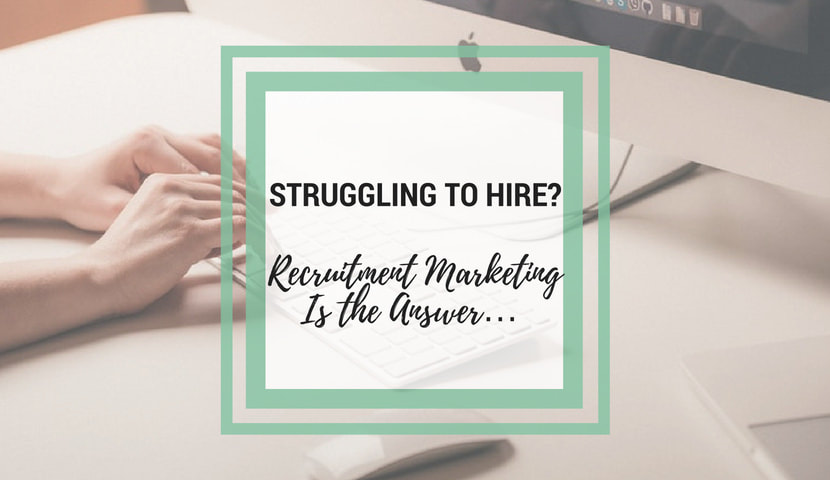 Are you struggling to recruit the right candidates? Or even worse, failing to recruit at all? This could be down to several variables, including your
Candidate availability social streams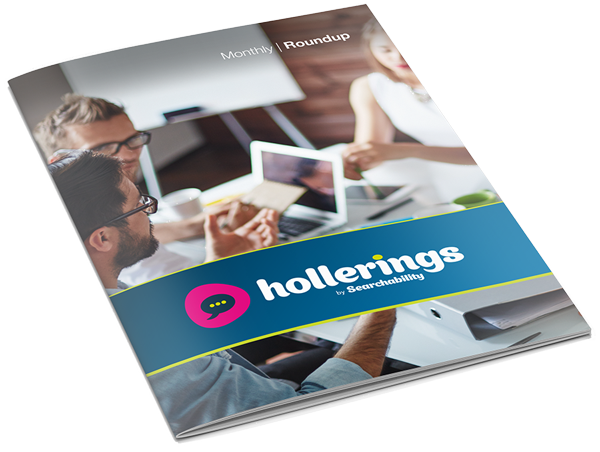 Our monthly hollerings roundup delivered directly to your inbox