While for some a global pandemic would seem like the time to batten down the hatches and stay put in their career, for many it seems that right now is the time to evaluate where they are and consider a potential change. The UK job retention scheme means that many employees will remain on furlough for the coming months, and for the businesses that have suffered from the pandemic there are sadly many candidates being made redundant too. Not to mention the fact that this extra free time is giving us all the space to step back and think about what we want from our career and our employer as well! Whatever the reason behind your tech job search it's important that you put your best foot forward to secure the right job for you, so we have rounded up a few of the top tips to help you secure a new tech career during the pandemic.
Prepare your CV and digital profile
With the extra time we are spending at home there really is no excuse not to get busy with your admin and update your CV and digital profile! Writing a CV doesn't need to be a painstaking task, all you need to do is ensure you are listing relevant experience and skills, include up to date information about where you have worked, share your contact information and add something to make it personal. This means that your CV will match on any keyword searches for the relevant roles you want to apply for, but you will still strike an impression when an employer or recruiter comes to check out your CV too. Depending on what area of tech you work in you may also want to update other profiles too such as a design portfolio / GitHub / online code examples as these will serve to back up any of the roles you apply to. Make sure you refresh any social profiles such as your Twitter and LinkedIn to reflect your current career and signal that you are open to opportunities – LinkedIn has a setting to do this and it will make your profile more discoverable for recruiters too.
Consider learning something new
The additional free time in lockdown can provide a great opportunity to further your skills or learn something brand new to aid your job search too. For example if you wanted to get into the field of digital marketing but lack experience in this field you may choose to take advantage of Googles free digital accreditations in their Digital Garage. A short online course such as this might not equip you with all of the skills you'd need for every job you want, however it could differentiate you from other applicants who are applying especially when it comes to junior roles or a change of focus in your career. This doesn't necessarily need to be a skill directly linked to your job role either, you may choose to learn a foreign language or work on your leadership skills to help your application stand out too.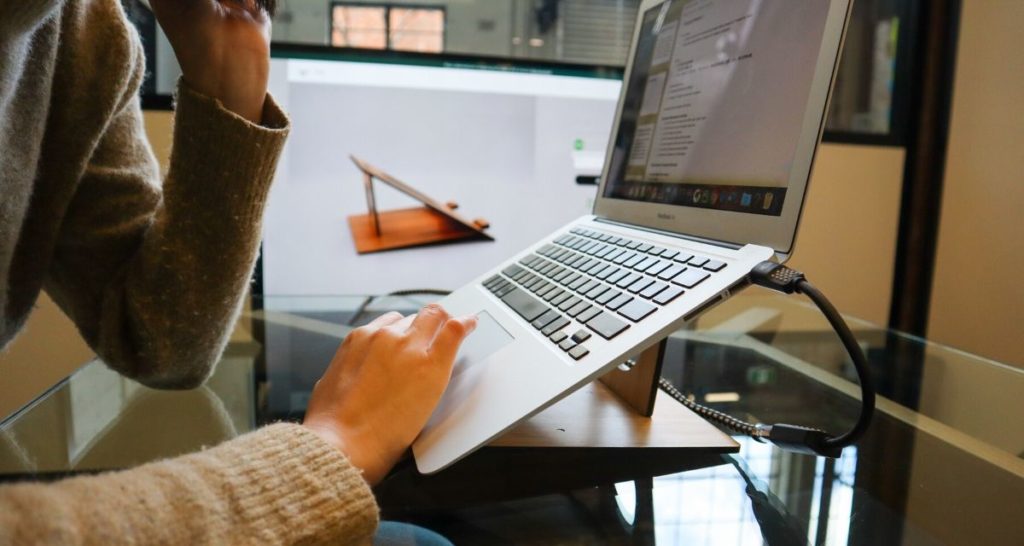 Explore who is actively hiring
While many companies will review applications from candidates at times when they aren't actively hiring, it's still useful to understand which companies are interviewing and hiring right now if you are looking to make a move during the pandemic. Sites such as LinkedIn, Indeed and CW Jobs are good places to search for live roles, but don't forget to also check out sites like Facebook and Twitter too. Some companies will post using hashtags such as #HiringNow, and these opportunities aren't always listed on the job boards or through recruitment agencies either! If you are keen to find opportunities but don't want to search high and low yourself then give a recruiter a call, they will be able to match you with companies they are working with and they can often gain the interest of companies that aren't actively advertising for new hires through their networks too.
Research the company and personalise
Whether you apply through a recruiter or submit a direct application to a company it is always worth spending some time researching the opportunity and tailoring your approach to the job submission. Adding in little nods to the company values, their culture, and the projects they work on can help to show that you are interested in more than just the job vacancy. This will also help you to understand which companies you truly see yourself working for and help prepare you for a future interview too. The best places to do this are through the corporate website, their careers site, job adverts, social channels, and employee's social content. You might also want to delve into review sites such as Glassdoor, as you can sometimes find useful information here around things like interview process and typical interview questions as well.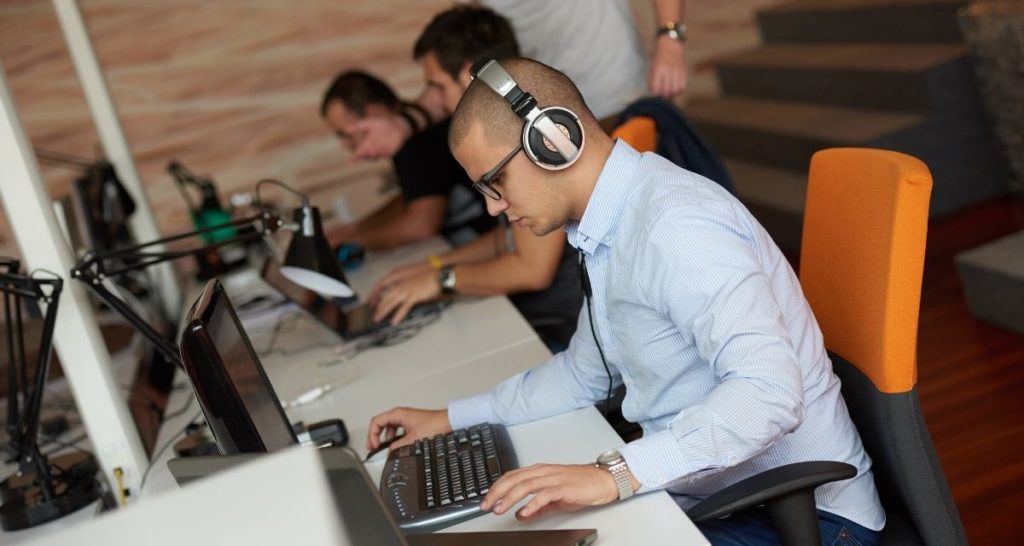 Be flexible for interviews
Surprisingly we are seeing an acceleration in interview processes and time-to-hire during lockdown, mostly because employers have adapted to tools like Zoom for video interviews instead of relying on finding an available slot for a face-to-face with busy diaries to work around. Employers want to move fast, so the more flexible you can be the better! This means being open for telephone and video interviews as much as possible. With some lockdown restrictions easing it's important to be aware that some employers will want to conduct on-site socially distanced interviews too, so if this is not an option for you (e.g. if you are shielding for a vulnerable person) then communicate this clearly on your application so that the employer is aware from the very start.
Weigh up what is important in your next role
When it comes to moving careers you are bound to come across more than one opportunity of interest, and potentially even find yourself choosing between multiple job offers, so it's important you get your priorities straight to make the decision easier. The pandemic has taught us a lot of things we may not have known about ourselves, such as really enjoying working from home and not having to do the daily commute, or perhaps really hating working from home and knowing you thrive in an office environment amongst colleagues! You may even be evaluating your current job package (e.g. pension contributions, healthcare, flexible working options etc.) and realising what elements are most important to you too. Write a list of your must haves, your nice to haves, and the things you can totally live without, and when it comes to discussing an application make sure you know exactly what is on the table. It's better to have the information up front than getting to the final stage interview, getting your sights set on a job and realising it's not going to work.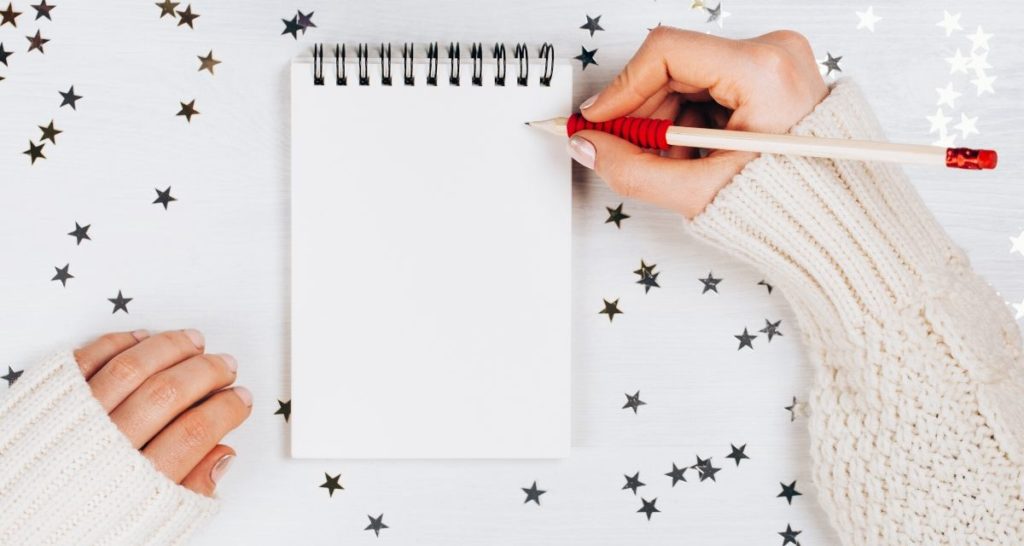 Find out about the on-boarding plan
Securing a job during a pandemic is probably going to look a little different to what you are used to, so to ensure a smooth process, and to make sure you settle into your new role well, make sure you get a clear picture of what to expect. If you are joining on an initial remote basis for example, find out how the team currently communicates and see if there is an opportunity to meet your new colleagues over a Zoom call or Microsoft Teams chat maybe. You also want to ensure you are gathering any required documents that an employer may need to see (e.g. P60, passport scan etc.), and without the access to things like a scanner from home you may need to work out a process to get this information across. Most companies will have a strong on-boarding plan in place, but it's always good to show your initiative and demonstrate your energy when starting a new tech job!
These are just a few suggestions we have for finding and securing a new tech job during the pandemic. You may also want to check out our blogs: "Be a STAR in your interviews" and "Make your CV the best it can be". If you would like to book a call with a tech recruiter at Searchability then please get in touch today at info@searchability.com or call 01244 567 567.