With the ongoing COVID crisis, we are unfortunately seeing employees falling victim and being made redundant. The coronavirus pandemic has battered the UK economy since it arrived in early 2020 – and no sector has remained unscathed. With almost 9.4 million people having to be put on furlough, individuals are wanting to stand out from the crowd now more than ever before!
What was once a candidate driven market, has completely flipped on its head.
Companies who are hiring look at multiple CVs everyday, so you need to stand out from the competition. We try to give everybody the best possible chance of landing an interview, by optimising their profile with relevant information and streamlining unnecessary parts.
Competition for roles has never been so fierce, you do not want to miss out on an opportunity because your CV doesn't reflect your true ability. Your CV is your main marketing tool, treat it in a way that showcases what you have done and what you are most proud of.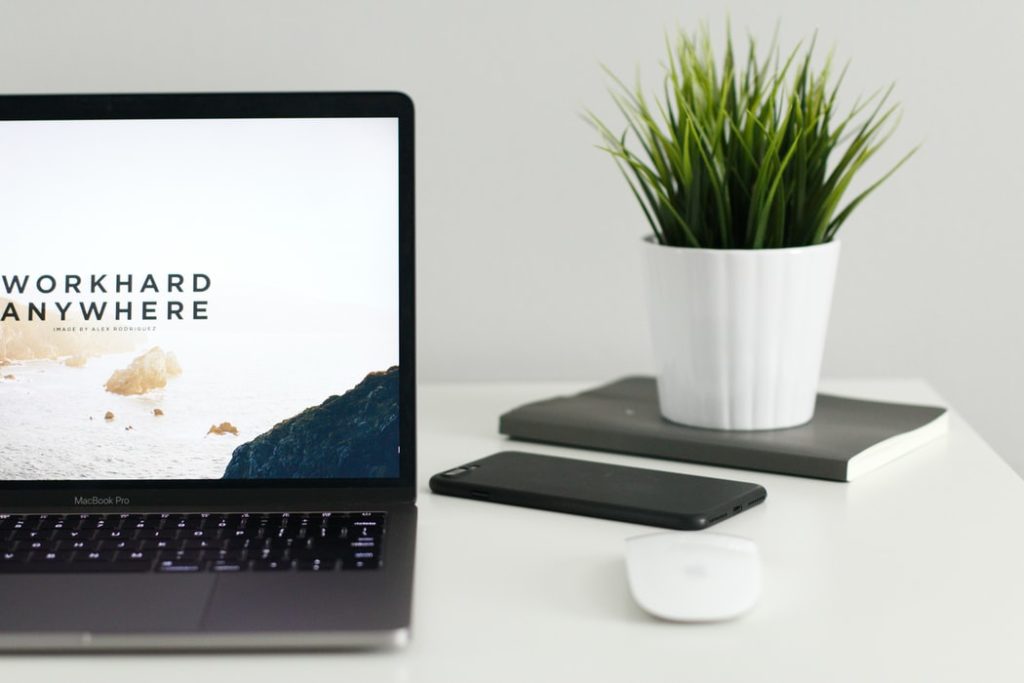 To help those in need of a CV revamp during this time, we reached out on a Manchester Tech Slack channel where we discussed this topic and asked for advice from those who are involved in the hiring process. The likes of BBC, JD Sports, Sainsbury's and many more collectively gave an insight on what they like to see, what's not important to them and how best to showcase your skills.
We have collated the research to publish two CV templates as a guideline for candidates in the tech sector.
Here we have put together a CV structure depending on what stage in your career you are at. Use this if you're creating your CV from scratch or are looking to make improvements.
For someone more experienced your CV will ideally be in between 2-3 pages and including the following…