With restrictions easing slightly in the UK, and more businesses adapting for long-term social distancing we are beginning to see more job opportunities arising in the tech digital sector. For those companies that would usually manage recruitment from an office environment and conduct on-site face-to-face interviews the process is going to be very different than it used to be, and as there is no clarity on when normality will resume it's important to be able to adapt your processes accordingly. We have rounded up a few ways you can tweak your hiring practices to ensure you can attract and hire the best tech talent.
Differentiating yourself from the competition and showcasing why tech talent should consider joining your organisation is key, which is why your careers site and social media content should give candidates a real life look into your working environment, showcase your people and shout about all of the great parts about your culture. It is important to remember how this could have changed too as a result of the COVID-19 pandemic, so you may want to update this with content such as a video walkthrough of how you have made your offices a safe place to work or a glimpse of your new remote working culture. If your culture is looking more remote focused than previously due to social distancing, then consider inviting your employees to become content creators too. You can encourage employees to share insights into their working life, using a unique hashtag (e.g. #CompanyNameLife), allowing you to easily collate content into one place, and share different perspectives across all areas of your business. Sharing insights like these will help to encourage people to apply, whether they discover your posts on social platforms or choose to look you up after spotting an advert on a job board.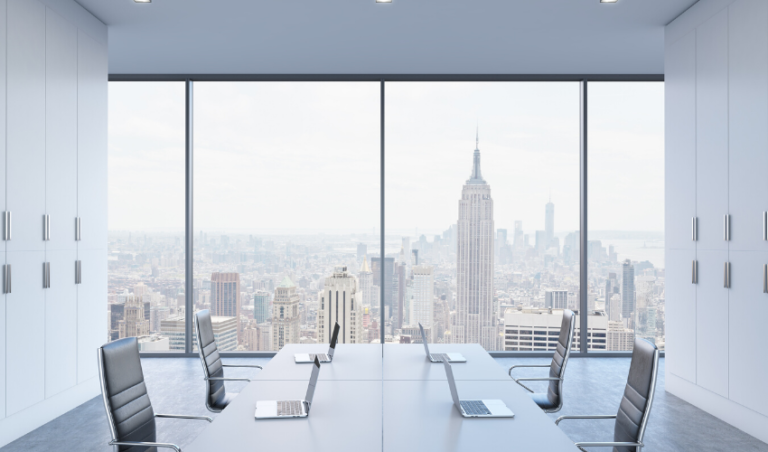 Every single business has had to adapt in one way or another as a result of COVID-19, so you should communicate clearly what has changed for you so that candidates know what to expect. This could be a change to working hours, new safety procedures in your offices, providing staff with PPE or offering remote working opportunities. If some changes are only temporary be sure to make this clear too, as you don't want candidates to join believing they can work 100% remotely if the future plan is for their role to be 100% office based.
Earlier today the Government announced that the UK's COVID-19 alert level has dropped from Level 4 to Level 3, but with social distancing still very much in place and people limiting unnecessary travel to help reduce the spread of the virus, it's important to offer a virtual alternative to the face-to-face interview. Since Lockdown began, we have all got used to platforms like Zoom, Skype and Microsoft Teams to get connected with family, friends and colleagues, so using a video tool for an interview shouldn't feel too out of people's comfort zones. Since Lockdown began Searchability made their Searchability Go video interview tool free to use for all clients, and found that for those that used this in their hiring process cut their time to hire dramatically compared to the average time to hire when using a face-to-face process. Video interviews typically offer better flexibility, and with options to record interviews it makes it easy to collaborate with other hiring managers without having to find a time that suits all parties. With this in mind you may consider introducing video interviews as a permanent feature in your hiring process!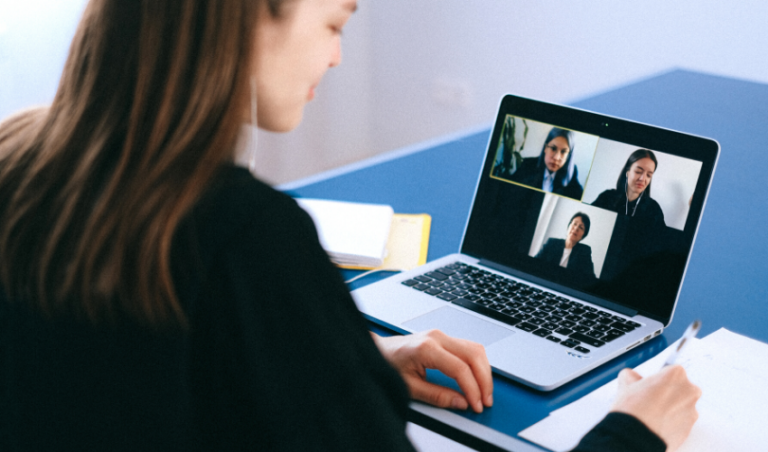 When you map out the hiring process for a single job vacancy, you are likely to find various journey touchpoints that require input from multiple members of your team. This could involve company directors, internal recruiters, HR, department managers and administration functions, which can be difficult to manage even when you are all under the same roof let alone working from different remote locations! Technology that helps you collaborate with colleagues is essential to ensure a smooth virtual recruitment process, so if you don't already have one now is the time to invest in a good applicant tracking system. You may also benefit from free to use tools like Slack or Trello to share ideas and delegate tasks such as "review CV" / "arrange interview" / "deliver offer" so that everyone knows what their part is to play, and most importantly when their tasks need to be completed by.
The hiring process doesn't end when the candidate accepts your offer, in fact one of the key moments of truth in how engaged a new employee becomes occurs between the offer and the end of their first few weeks with your organisation. Before COVID-19 your onboarding experience may have involved introducing the employee to their colleagues, taking them on a tour of your offices and handing them a nice bag of employee swag to welcome them to the team. To make this virtual you might invite the employee to join a Zoom happy hour to have a virtual welcome drink and meet some of their new colleagues, and consider sharing a virtual tour via a YouTube video to show them where they'll be working once your offices are fully re-opened. The important thing is to ensure your new employee feels included, welcomed in and fully informed about their new job role, so don't let this slip just because you are out of the office!
It will be interesting to see how companies embrace virtual recruitment as hiring activity begins to increase over the next few months, and see how many choose to keep this as a permanent fixture in their hiring processes too. If you'd like to know more about Searchability's video interview tool then please check out the website here or give one of the tech recruiters a call on 01244 567 567.