After a long hard year of deadlines and projects the thought of completing a summer internship can be more than unattractive. There are so many reasons why it's worth giving up a little bit of summer to benefit your future self.
Here is our run down of everything you need to know when it comes to summer internships:
Why should you get a summer internship?
There are so many elements to a summer internship that can benefit you on your journey towards graduation and future employment. 
It starts at the application stage – soon you will have to fill out lengthy application forms which need to be spot on. So why not get the practice in now? When you come to complete job applications the format and information will feel familiar and less daunting.
Some knowledge can only be gained in the workplace – although you will be learning a lot from your University course, some knowledge is best learnt in real life situations.
Demonstrate transferable skills – proving that you can use all the principles and practices within a commercial environment makes you much more employable at the end of your degree. Giving examples of where you have used your learnt knowledge is much more powerful.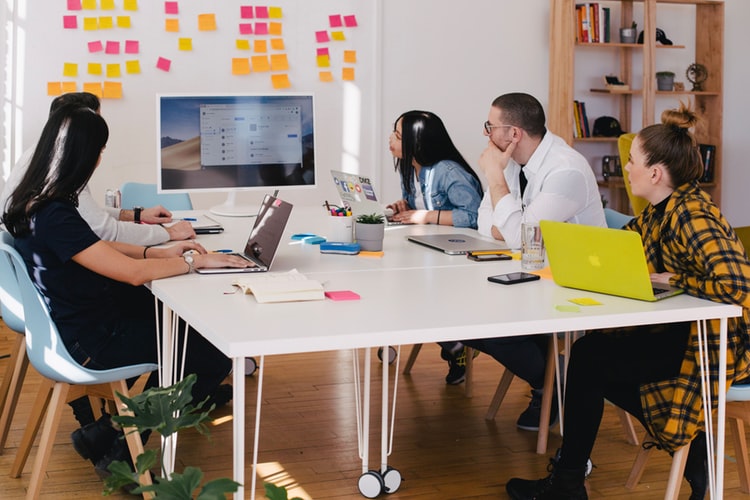 So you've decided you want to do a summer internship but how do you even get one? There are a couple of ways to tackle to process. 
Talk to your University – most Uni's have a careers department along with long standing 'year in industry' or 'summer placement' schemes. They may already have a list of organisations who are willing to take students on.
Start your search before summer – different companies open applications at different times. Don't miss out by waiting to apply until June.
Set up a calendar reminder – remembering to look for placements all year round can feel long-winded and stressful. Set a calendar reminder to do a quick search every month, that way you don't have to constantly worry
Don't discount larger companies – its easy to think that large corporations won't have the time to invest in you but this is a big mistake. Large organisations most likely will have a large infrastructure in place that ensures you will be involved. It may also be easier to find the schemes with little work. 
Expand your horizons – if you'd love to go travelling this summer as well as complete a summer internship then check out placements that are abroad. This way you will get the best of both worlds.
Tackle it like a job search – the process will be much the same as looking for a new job role so it's a good rule of thumb to look in the same way. Get in touch with recruiters and take a look at job boards.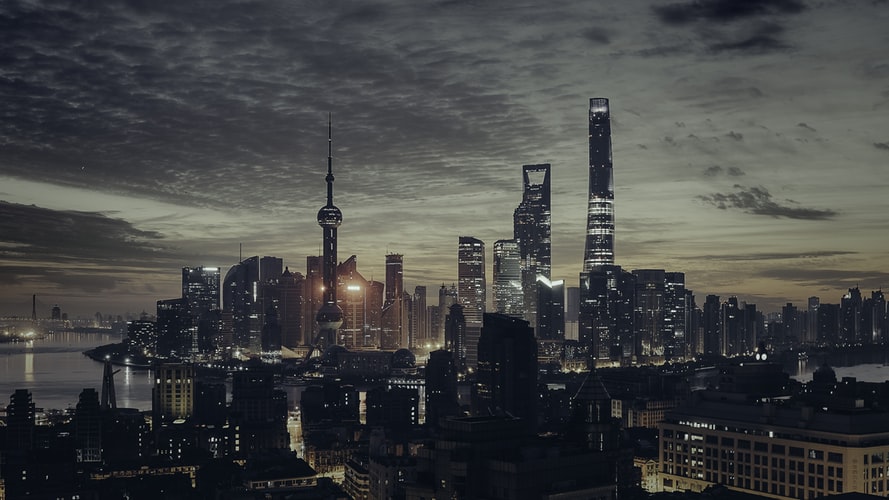 If you are in first year or looking to focus your learning around new technologies then why not check out coding camps. They are especially good if you want to learn in your own time or on a shorter term basis. Whilst some can be completed online, others require you to work alongside your cohort.
Just a few of our favourite coding camps include:
Depending upon the details of the course you may still have to complete a full application or simply pay a small fee. It's best to do your own research to see which course is most suitable for what you want to learn.
Written by Rosie Bancroft