In the 21st century, we not only rapidly develop technology, but we incorporate it into many new aspects of our lives. We now live in the age of smart homes, self-driving cars and private spacecraft, and engineers are the ones who make these things possible.
The schools on this list represent the best tech programs in the world; they train people for engineering careers that drive our technological progress. If you want to get a future proof job and be a part of humanities tech-driven future, then read on to learn about the best places to study engineering.
The University of Oxford is the oldest university in the English-speaking world, and is actually so ancient that its founding date is unknown – though it is thought that teaching took place there as early as the 11th century.
Technological Advancements
Researchers at the University of Oxford have used Machine learning to create a fingerprint called a "fat radiomic profile." It's able to identify "red flags" such as inflammation, scarring and changes in blood vessels that supply blood to the heart. Factors such as these point to future heart attacks. READ MORE
Stanford University is in California's Silicon Valley, the home of the world's largest cluster of high-tech corporations, where it has served students since 1891. Stanford is affiliated with a total of 20 Nobel laureates, and it boasts faculty members and alumni who have made many advancements in science and engineering.
Technological Advancements
A group of Stanford grads developed cryptocurrency for smartphone users, named the 'Pi Network' the app now has over 500,000 users in under a year since its release. READ MORE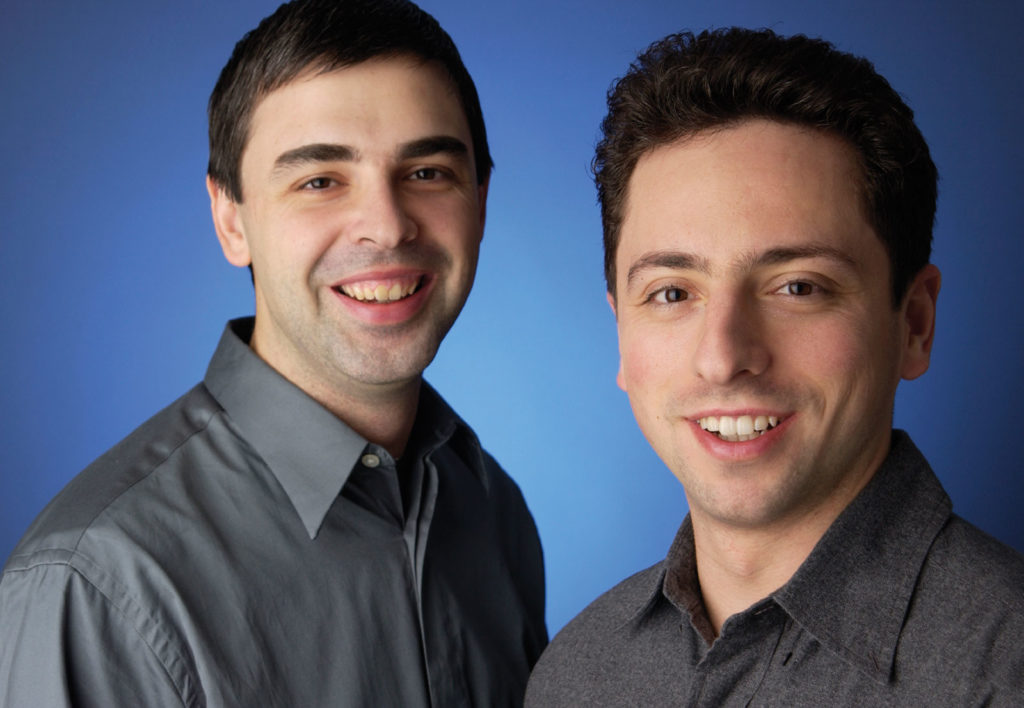 Larry Page and Sergey Brin, Co-Founders of Google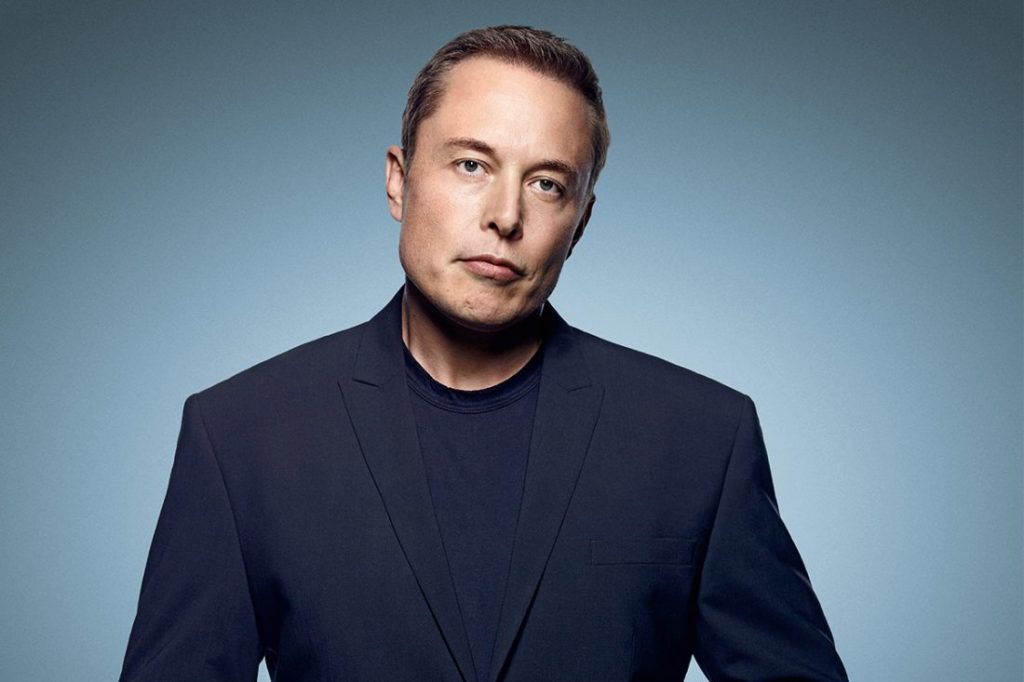 Elon Musk, Technology Entrepreneur – SpaceX, Tesla, OpenAI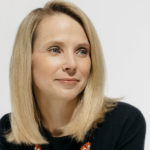 Marissa Ann Mayer, Co-founder of Lumi Labs. Former president and chief executive officer of Yahoo!
As the oldest private research university in the United States, Harvard is one of the most influential institutes for higher education in American history. Harvard's engineering school is affiliated with many multidisciplinary centers and research institutes, such as The Center for Brain Science, The Center for Research on Computation and Society, the Microbial Sciences Initiative, the Rowland Institute at Harvard, and the Technology and Entrepreneurship Center at Harvard.
Technological Advancements
Harvard's athlete-based next-generation probiotics technology licensed to FitBiomics
Harvard University announced that its athlete microbiome-based technology will be commercialized by Fitbiomics Inc., a recently formed startup company, to develop highly validated probiotics based on elite athletes' microbiomes, which could improve athletic performance and, conceivably, even overall health. READ MORE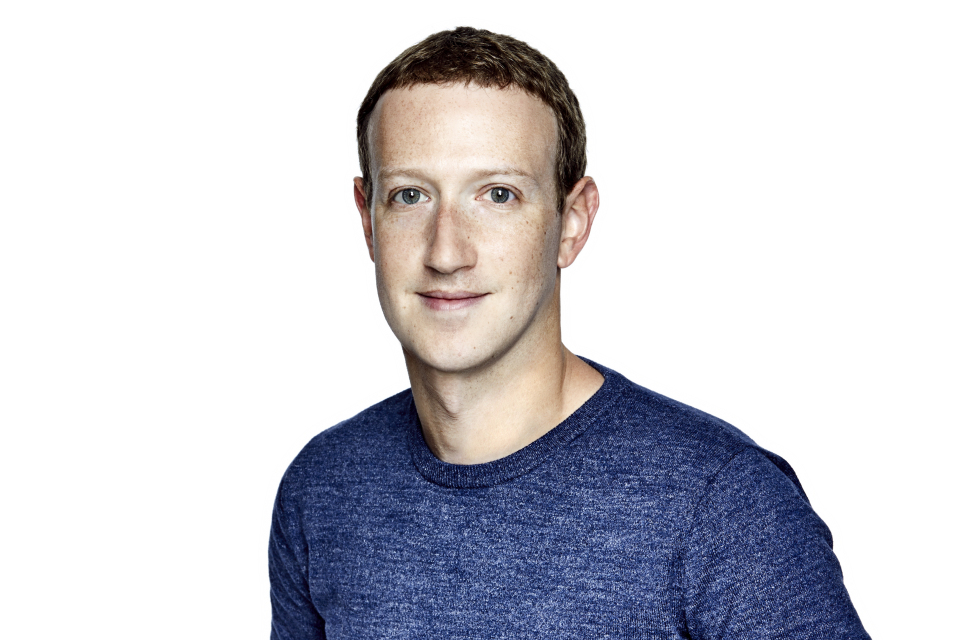 Mark Zuckerberg, Founder and CEO of Facebook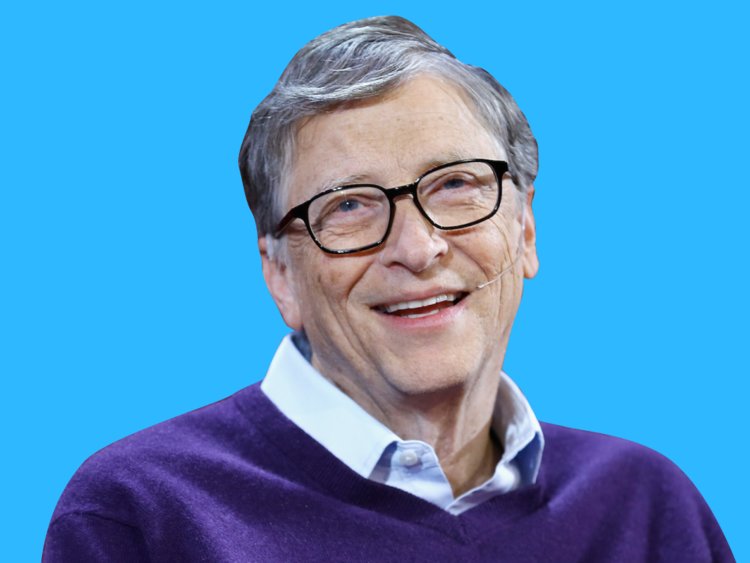 Bill Gates, Principal founder of Microsoft Corporation.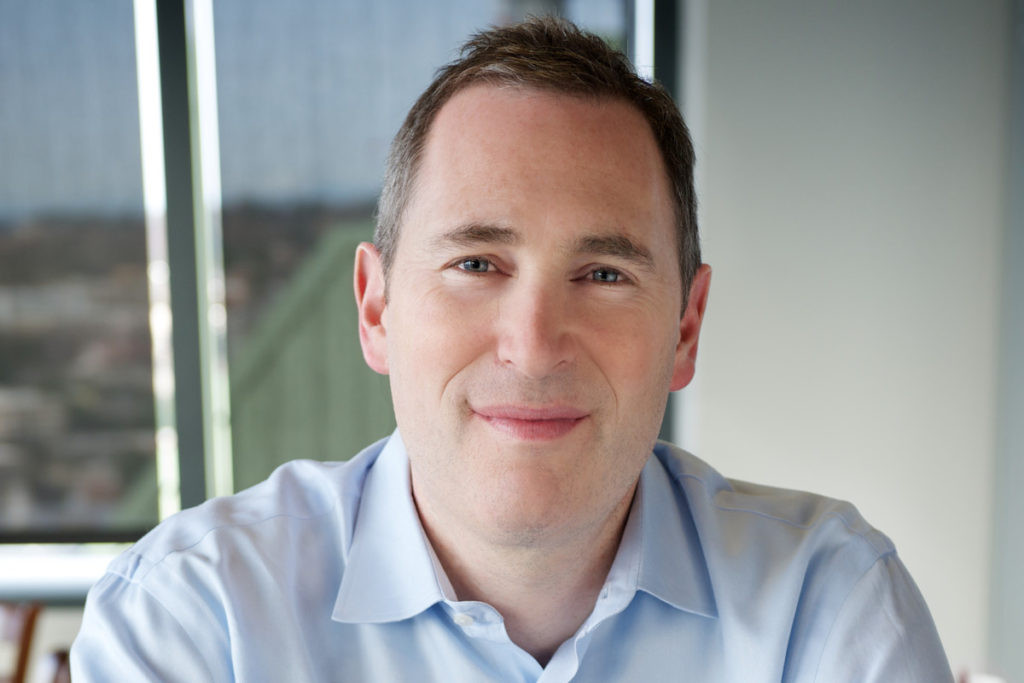 Andy Jassy, CEO at Amazon Web Services
California Institute of Technology
The California Institute of Technology (Caltech) is a private doctorate-granting research university in Pasadena, California. Known for its strength in natural science and engineering, Caltech is often ranked as one of the world's top-ten universities
Technological Advancements
Caltech researchers have helped to design a new generation of heart valves that are longer-lasting, cost less to manufacture, and are more biocompatible than options that are currently available to patients. READ MORE
Vice President of Engineering, Niantic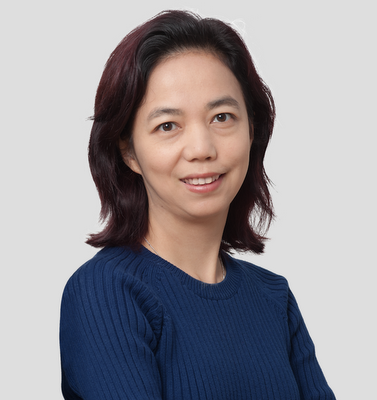 Director, Stanford Artificial Intelligence Lab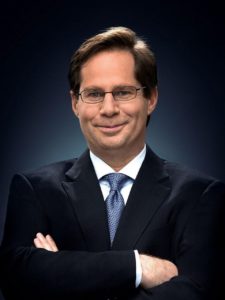 Founder and CEO of biotech firm Samumed.
Massachusetts Institute of Technology
With its school motto being "Mind and Hand", the Massachusetts Institute of Technology is a magnet for ambitious and exceptional and creative brainiacs looking to build on their academic knowledge with first-rate research and innovative learning opportunities.
Technological Advancements
Nan-Wei Gong – Founder of Figur8 and engineer at MIT has developed a new way to improve your body movement through tracking sensors. READ MORE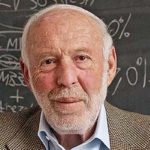 Founder of Renaissance Technologies, a respected quantitative hedge fund firm that manages $60 billion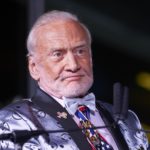 David Siegel, Co-founder of Two Sigma Investments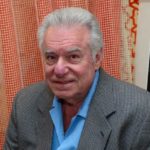 Buzz Aldrin, The 2nd person to walk on the moon.