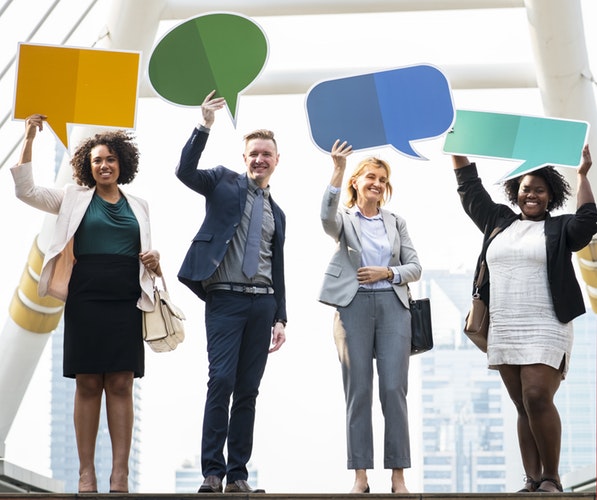 Glassdoor
is a unique platform that has millions of reviews, rating all businesses with the pros and cons they have experienced with a certain company. This can be your thoughts are on an interview which didn't lead to a job offer or working at a company for 20 years, every one of your reviews counts to build the bigger picture for the company.
It's always a big competition of who can be the top CEO here is the official list of the best 5 of the bunch rated by their own employees!
1. Richard Flint – Skybet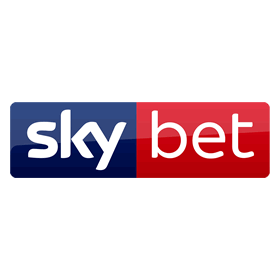 Top dog
Richard Flint
is the #1 CEO from
Skybet,
he gained a 99% approval rate form his employers. Skybet is a thriving business in the tech industry created by Sky, with over 1,400 employers they have developed one of the UK's biggest online betting companies to exist! Over the past 5 years Skybet has unbelievably doubled and are going to continue to grow from all sides of the business. Their casual culture has had raving reviews, they have said they have a laid-back flexible working environment, dress down and arcade tournaments making the reality of Skybet online come to life in the office itself. The pros in this business outweigh the cons however some said they feel as though tech employees have preferential treatment over non-techies. At the end of the day, Skybet wouldn't be here if it wasn't for those individuals!
2. Satya Nadella – Microsoft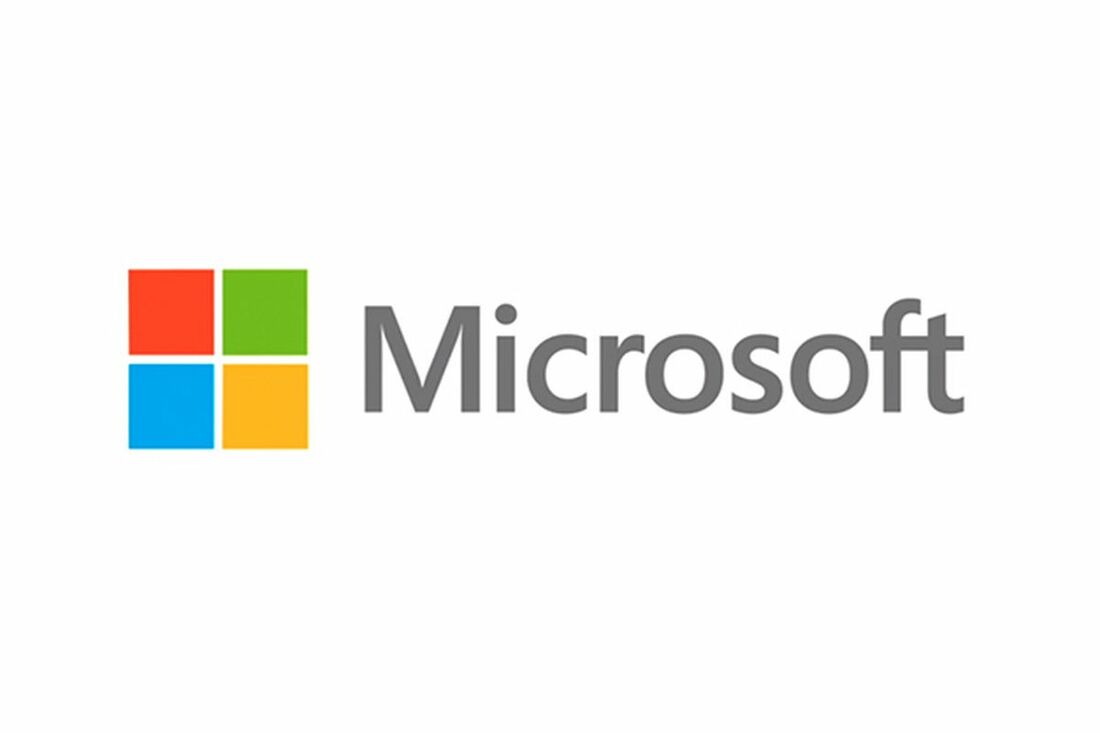 Not far behind is tech enthusiast
Satya Nadella
the CEO of
Microsoft
also gaining 99%. Microsoft is used and seen all over the world, so it is no surprise that this tech guru is up at the top! Our day-to-day educational experiences and careers use this program everyday so without this unique software today's society would not be as advanced as it is today! 2262 of Microsoft's employees have said the workplace is a rewarding and driven environment, which is a great culture to be involved in! However, the work-life balance is slowly declining the bigger the company gets. Nevertheless, paperless is the new paper, so there is no doubt that Microsoft will continue to develop and expand for the foreseeable future.
3. Richard Fairbank – CapitalOne

CapitalOne
's CEO
Richard Fairbank
comes in 3rd with a 98% approval rate. CapitalOne is a money lending company within the tech industry and is one of the UK's top credit providers for millions of customers! Lots of people discussed CapitalOne as welcoming and encouraging with diversity and inclusion as well as work/life balance. They also allow 10% of your time to learn or work on something that interests you, which is a great way to constantly keep those developers flourishing within the business. and. Yet, some said there is a lot of acronyms you need to get used to, but there is always people who can help out with this and everything takes a little time to work wherever you go!
4. Marc Binioff – Salesforce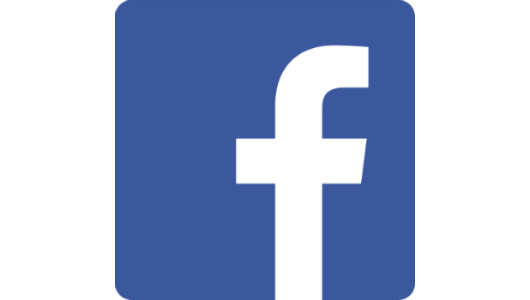 Marc Binioff
from
Saleforce
is fourth also gaining 98%! Salesforce is the world's #1 CRM platform for sales, service, marketing and more.
Employees of Marc's have said that there has been a flexibility to move to department, which is great for those individuals who aren't quite sure what they want to do.
​ Salesforce's employees said there is a great work/life balance, but if you don't meet targets this can become an issue. You can also be work remotely but again this can be tough as you are on your own so cannot build relationships.
Being the fastest growing of the top 10 enterprise companies, one of the world's most innovative companies according to Forbes, and one of Fortune's 100 Best Companies to work for seven years running Salesforce's CRM is one definitely to keep an eye out for!
5. Mark Zuckerberg – Facebook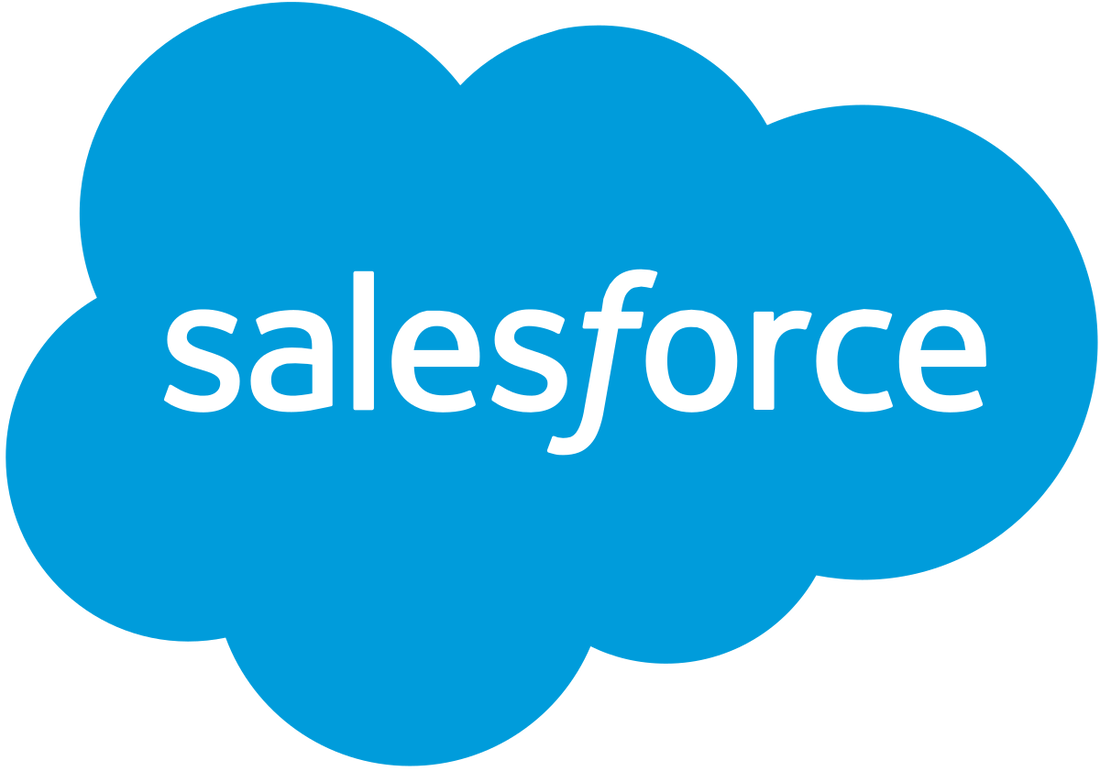 Facebook's
famous
Mark Zuckerberg
is next in the technology industry with
96% Approval rate. Facebook is a globally known company which started in 2004 and has kept expanding and constantly growing with the users hitting over one billion people! Employees of Facebook have said that there are amazing pay benefits with an informal, collaborative and very supportive company culture. They also have weekly Q&A's with Mark himself so ask they about any worries, concerns or goals for the future. Yet, some say that Facebook's bad press may affect morale, which is a key thing to enjoying your experience at a company.
Overall, the tech industry seems to have great benefits of flexible working and a dress down casual environment allowing people to relax. However, they may be too focused on their techy individuals, but at the end of the day the company wouldn't be there without them so seems like the unquestionably need congratulating!