2018 has seen some of the coolest tech gadget releases to date. Understandably, opinions have been divided on which laptops, phones, cameras and smartwatches are the best. Here is a round up of what we at Searchability believe the most popular tech gadgets of 2018 were.
​
Sphero
The cutest Bot of the century! Sphero "
fuses physical robotic toys, digital apps, and entertainment experiences to unlock the true potential of play and inspire future programmers". Programmable with Scratch or JavaScript, Sphero is a fun way of teaching kids how to code without being too difficult to use. The Sphero is controlled by an app that is available on iOS and Android devices and you can even control it by pulling faces!
​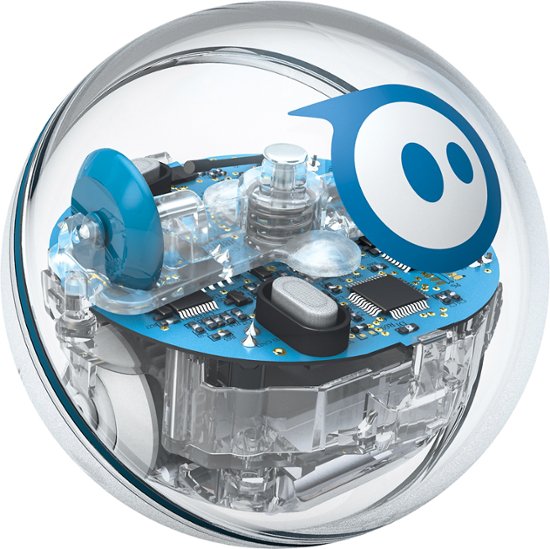 Some reviews have noted the price of the original Sphero at £150 is slightly steep but there is now a mini version and at just £49 it hopefully won't break the bank.
​
Apple watch series 4
As one of the largest tech companies in the world, Apple does not like to come second and so they have improved their smart watch significantly with the new series 4 available for £400.
The bigger and better smart watch tracks health using unique sensors and even sends you notifications when your heart rate is too high or low.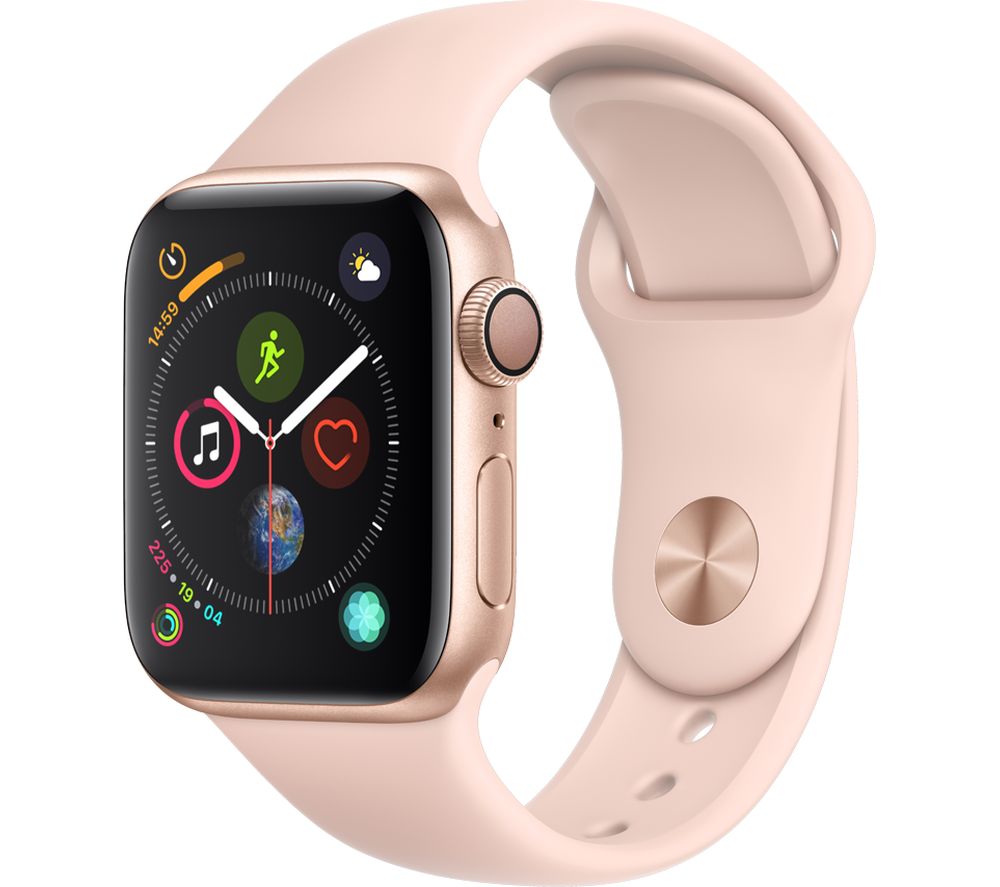 ​
Samsung galaxy s9+
A camera that can make pictures taken in the dark look just as good, the Galaxy S9+ has a Super Speed Dual Pixel 12MP camera on the rear and an 8MP on the front making it perfect for photos and selfies!
​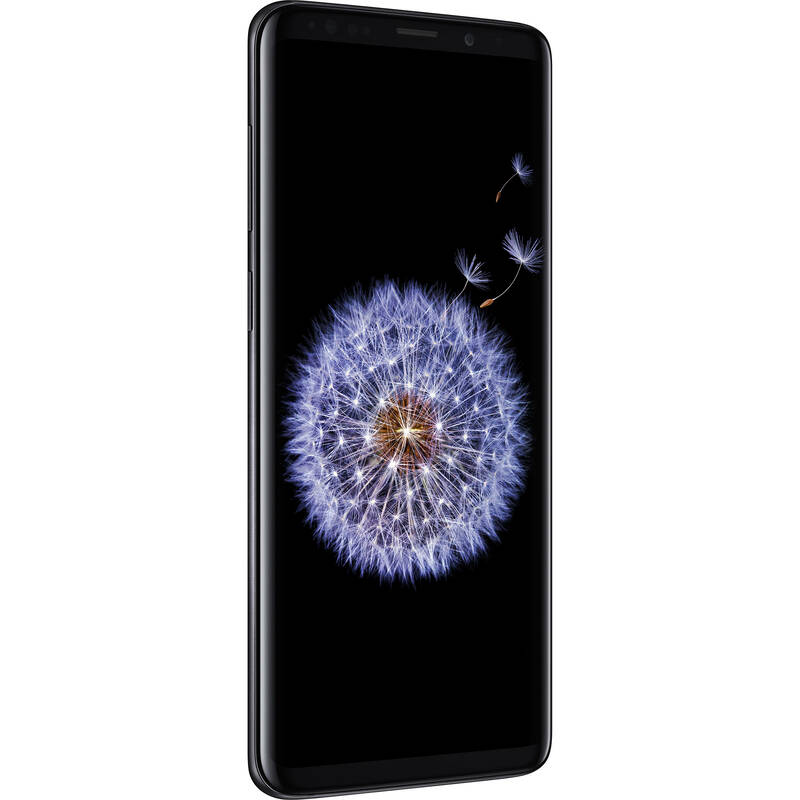 Forgot your speaker? No worries, as the Loud Stereo Speakers on the S9+ can be used to echo your favourite tunes across the room.
​
And it is cheaper than the iPhone XS
​
Fitbit Alta HR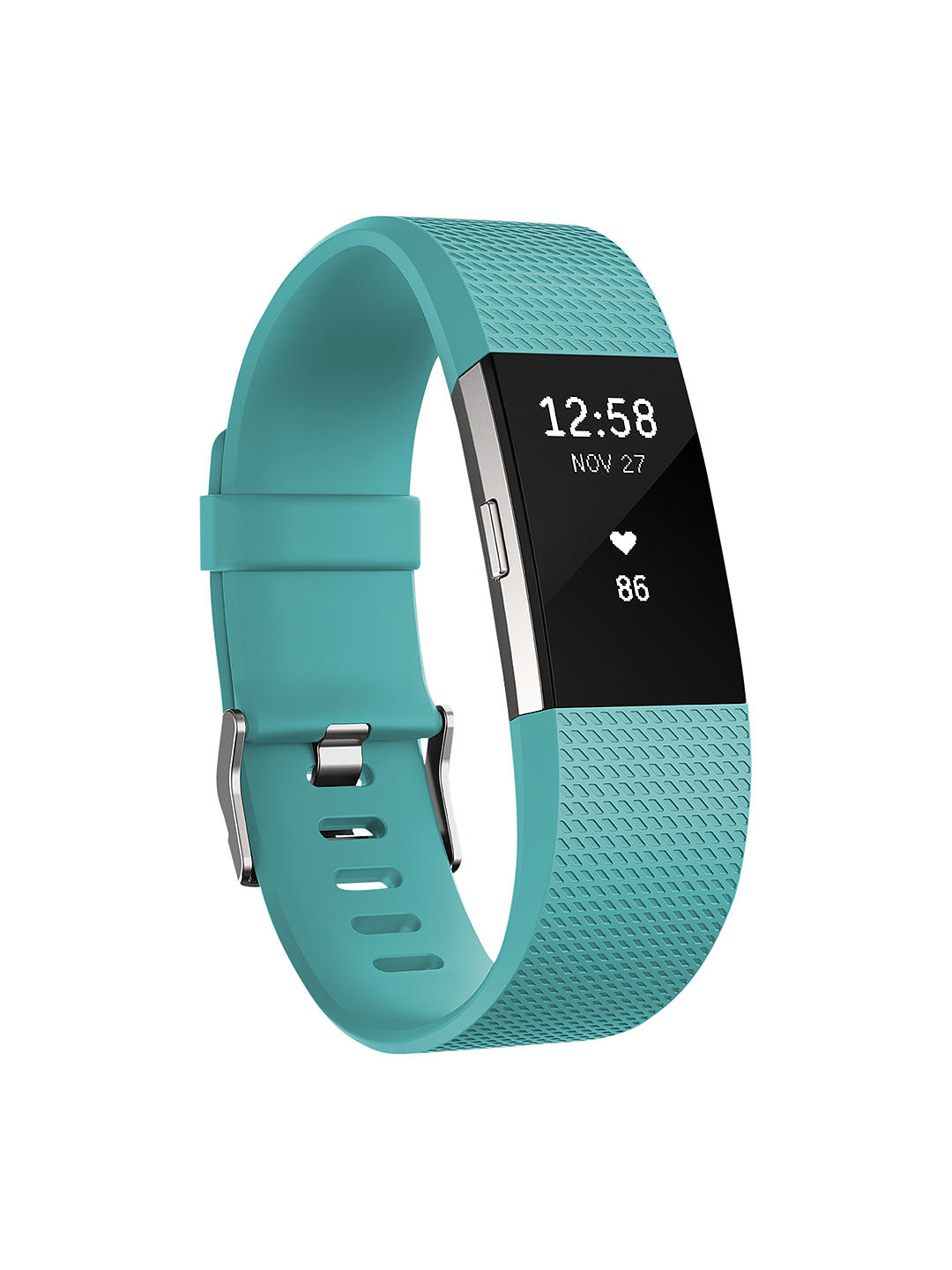 It may not be an Apple watch but that's the point – its not trying to be. The Fitbit Alta HR is a new and improved activity tracker that can be purchased in a number of different colours and designs to suit your individual style. It can now be purchased for just £79.99 so it won't break the bank!
​
​
Dell XPS 13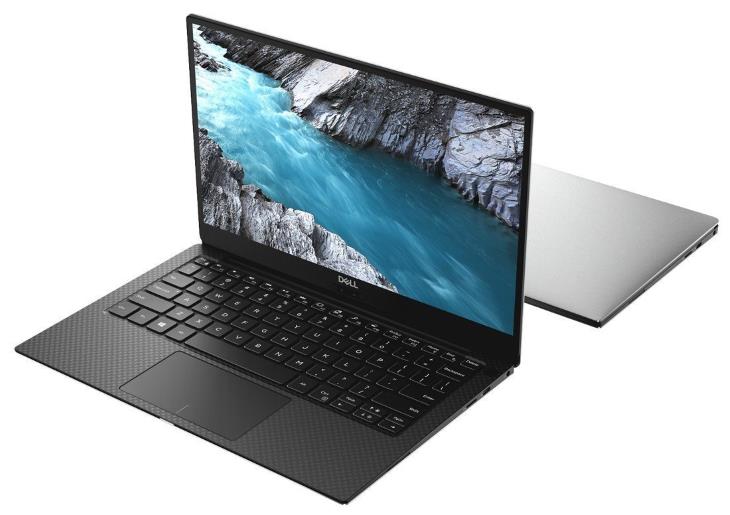 ​
Slimmer, lighter and more attractive than ever before the new Dell XPS 13 is the most perfect and portable device to purchase this year. Already a strong contender in the world best laptops in 2018 their new 2019 version is even better. The new version offers strong performance and a longer battery life.