With the effects of the global COVID-19 pandemic, many tech companies took a downfall in business. Whilst some business' clenched onto the survival of their company, others strived for success.

With better preparation, numerous technology companies have been able to deliver a positive response to the shift in the economy. If you are lucky enough to work for a remote company then you have hopefully remained in a safe position in terms of workplace. Meanwhile there has unfortunately been a significant number of businesses have seen major job cuts, due to the lack of business income. COVID has pushed many businesses to crash, however it seems to be consolidating the power of certain tech companies as they receive an overload in success.

This article will highlight both big and small companies that have hit a tech-win during the pandemic.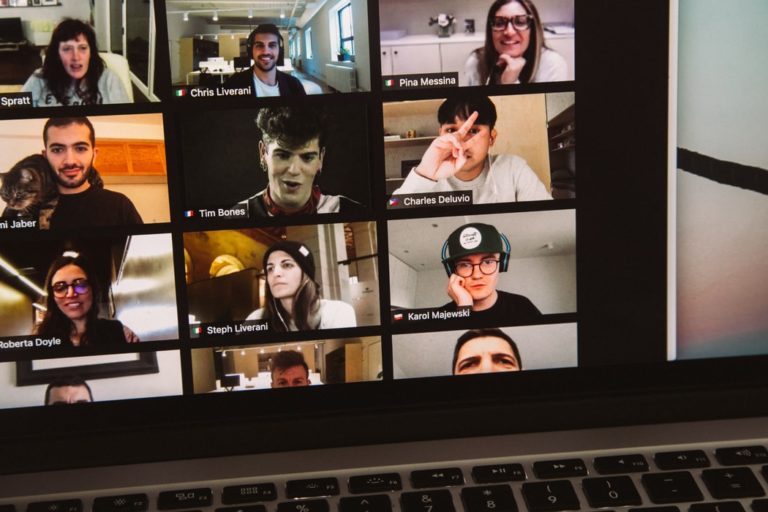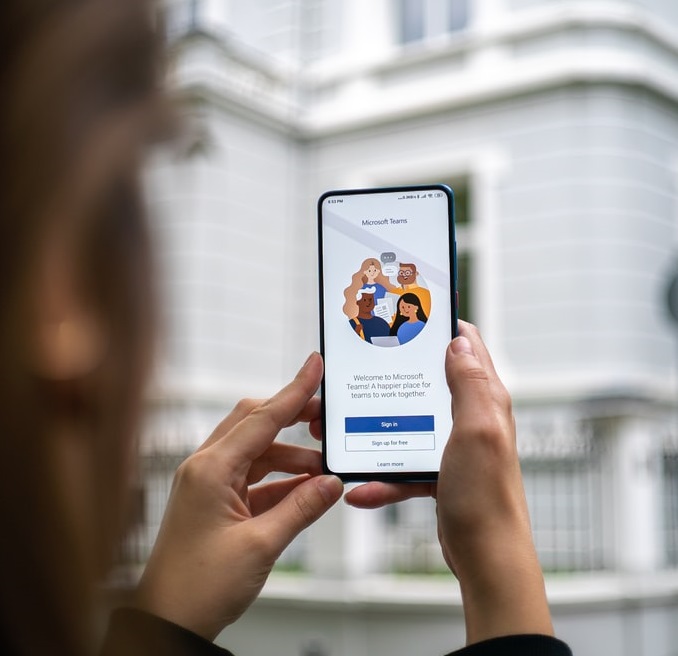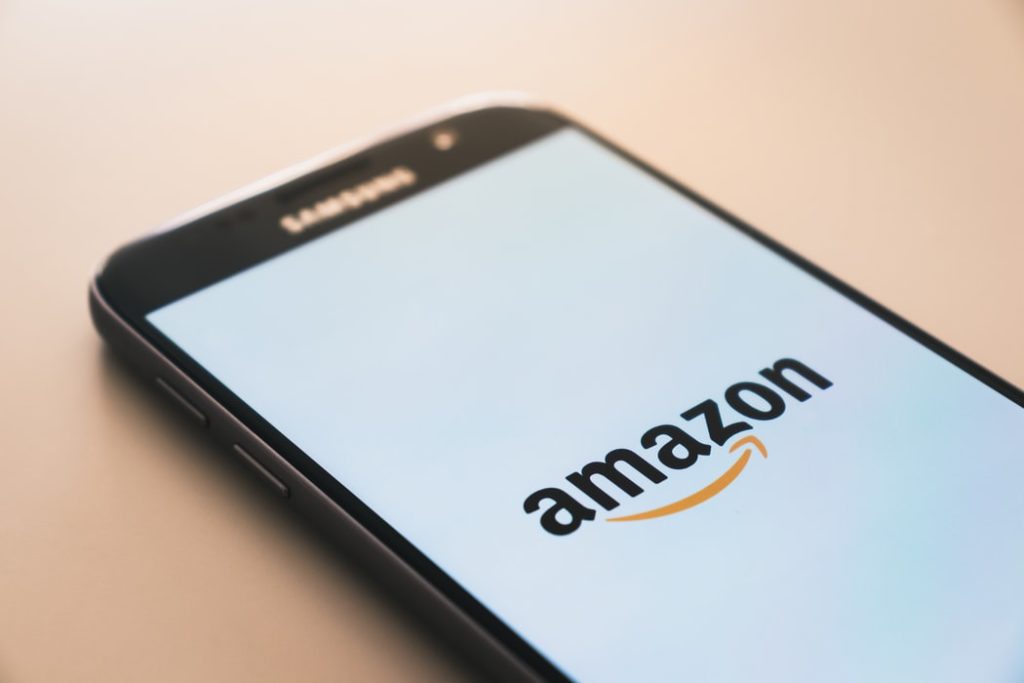 Amazon has played an essential role during the pandemic, like any other retailer, it has continued to provide supplies for our everyday needs. Even though the brand was placed in a good position for business, the demand of essential products was extremely high, which caused a huge strain on the business and its employees. Their job was to respond to this quickly by prioritising essential items and take on board more employers.
Records show that Amazon in both North America and Europe have beaten both Prime Day 2019 and Cyber Week 2019. Back in July, Amazon doubled quarterly profits and their revenue has boosted up to a whopping 40%. The result of the success has pushed them to hire extra employees, raise wages and implement a safe working environment for everyone. Employees are also receiving special thank you bonuses which is always a plus! Amazon are prepared with anything that hits them, they have the software and products to keep a firm business running, even if we are going through a global crisis.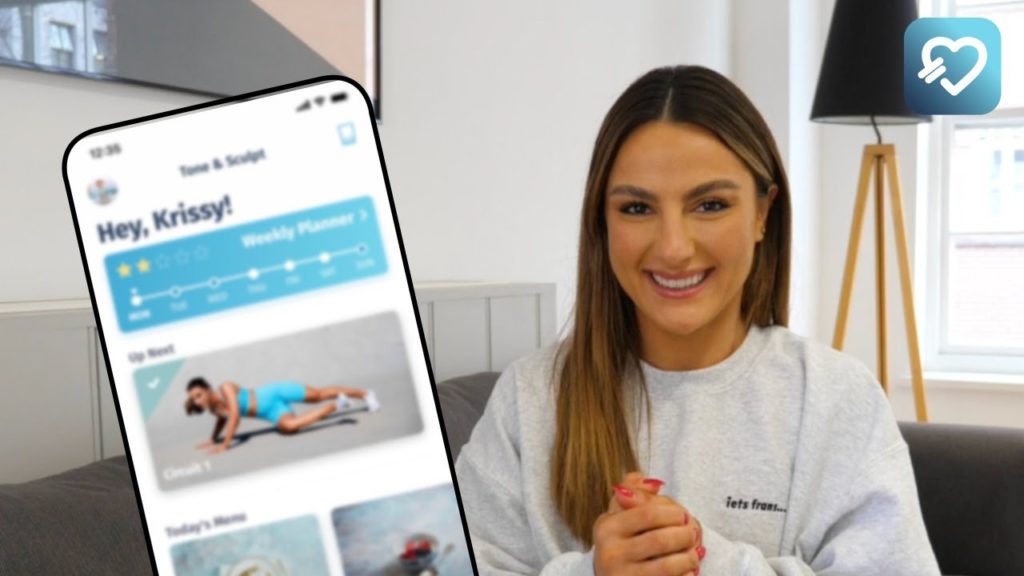 As the pandemic forced society to adapt to life indoors, this also meant that going to the gym was no more. Thankfully the internet meant that we could continue with our fitness virtually. There are thousands of resources to help you keep fit, whether it is a virtual live class, audio guided workouts or a YouTube video to follow. Fitness entrepreneur Krissy Cela quickly hit a gap in the market by launching her own app-based workout and nutrition guide in January 2019. During the Pandemic, Krissy's app seen a "growth of 88% in downloads during April compared to last year" as people were forced to stay home. Her app has continued to grow as we fluctuate between local lockdowns and the inability to go the gym as normal.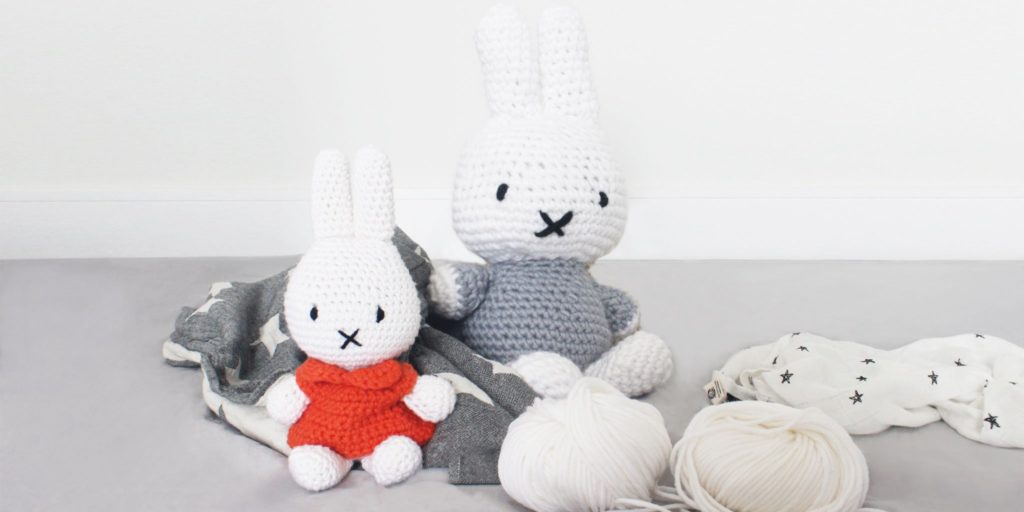 Stitch and Story is an online crafts firm founded in 2012 by millennial Jennifer Lam and her partner Jen Hoang. The business sells materials and provides tutorials for people who want to learn how to knit. This was one of the smaller companies that managed to hit a peak as the result of lockdown. The business seen a huge growth as more people were looking for new motives to keep them busy in their homes. With the interest soaring, the pair saw an 800% increase in March alone, compared to last year. This is just one of many small businesses that have seen a huge turnover.
These companies are just to name a few, a lot of online businesses have also hit a tech win during the pandemic. The advantage of technology has allowed them to respond positively to their consumers as they offer the right products that can be used effectively in our homes.