It seems obvious that this platform will become the next go-to advertisement space for users as it has rapidly caught up to both leading advertising platforms Google and Facebook. Amazon has the potential to disrupt the world of digital advertisement and possibly change tech forever.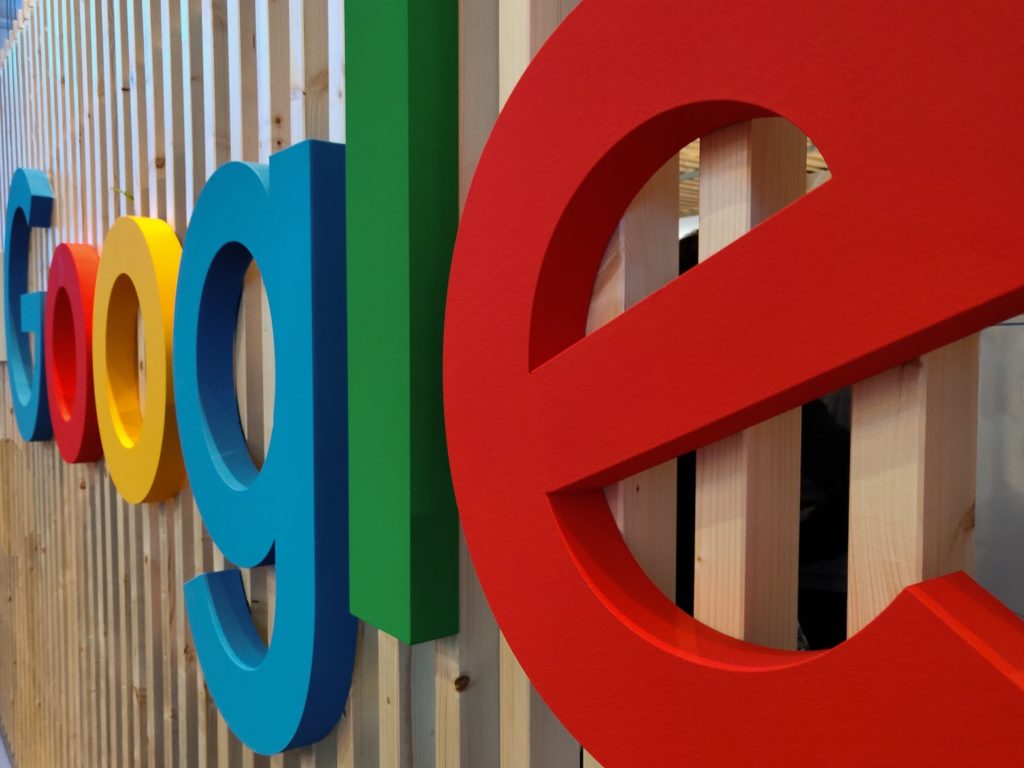 Multinational technology company Google is one of the global leading Digital marketing platforms. Google generates advertising revenue through its Google Ads platform, this allows advertisers to display ads, product listings and service offerings across its network. In 2019, records show that Google ad's revenue amounted to almost $134.81 billion US dollars.
As the industry becomes more competitive, businesses need to ensure they are keeping up to date with the latest trending marketing platforms and adapt quickly to any new forms of marketing. According to an eMarketer's report, Google's US ad revenues have fallen for the first time since 2008. How has this happened? COVID-19 has been a struggle for almost everyone, however Amazon has strived through it simply down to the fact the company is so closely aligned with day-to-day domestic spending. This has made it difficult for other companies to grab more market share if they were not already offering a similar business, such as Google, as it has struggled to keep up with platforms such as Amazon.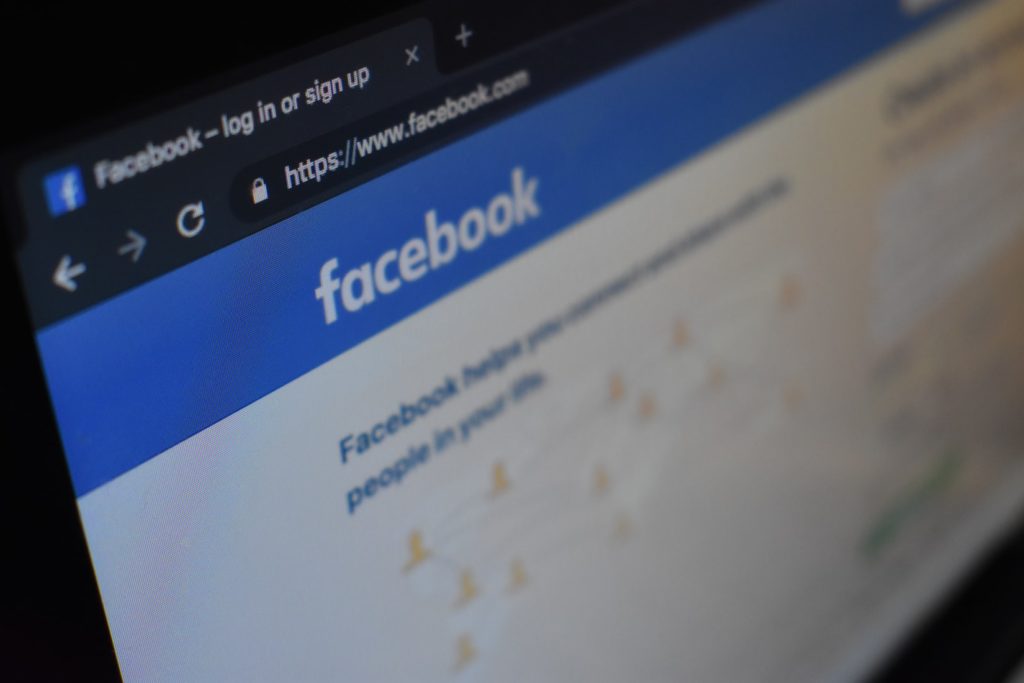 Global Social Media Corporation Facebook generated $69.7 billion from advertising in 2019, more than 98% of its total revenue for the year. This is another leading competitor for Amazon. The company sells ads on social media websites and mobile applications, which is the primary source for their revenue. COVID has also taken an impact on the growth of Facebook's ad business as figures began to drop, leaving them on a downfall for business. This is obviously great news for Amazon as their selling platform has allowed them to catch up and potentially over-take big corporations such as Facebook and Google. Amazon has been able to quickly grab a bigger share of the market, putting both companies in a vulnerable position. Does this mean that Amazon will become the next lead for digital marketing?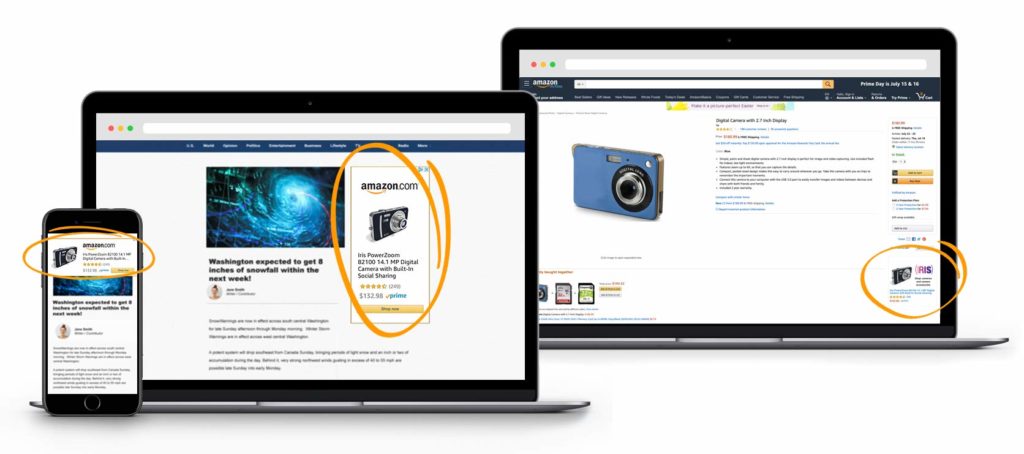 Product Targeting is one of Amazon's recent advertising features that allows brands to target and retarget shoppers more effectively, both on and off Amazon. In addition to targeting keywords, businesses can now use this platform to target by product. For example, you can use this service to reach shoppers who are actively browsing similar or complementary products and categories.This new feature creates more relevant ways to reach consumers and also makes life a lot easier for them to find what they are looking for when browsing for products on Amazon. 
This new informative way of digital marketing has helped position CEO Jeff Bezos as the wealthiest man in the world. If Amazon is already hitting these huge increases in marketing revenue then what does he have planned for the future? Will Amazon eventually take the place of leading corporations Google and Facebook, which have long taken the lead in the digital marketing field?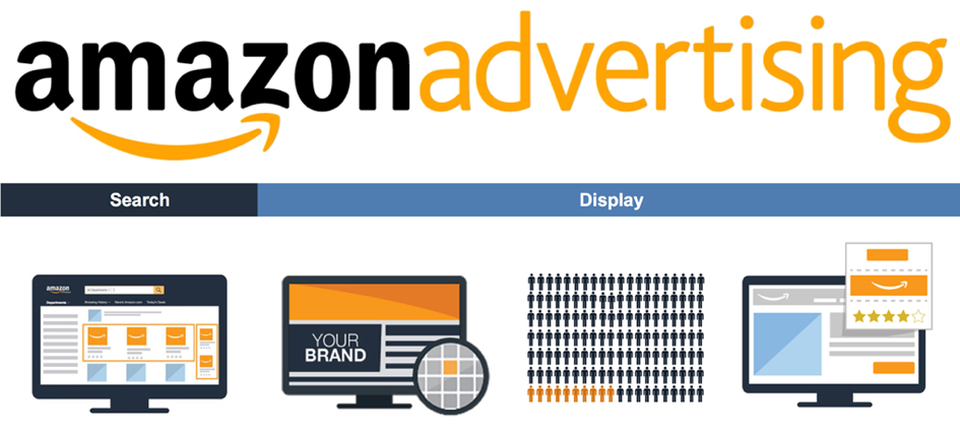 Amazon relatively do not charge a lot for advertising as they focus more on putting money into driving their own sales. Records show that the company collects a commission of between 6% and 20% on every item sold through the site. The branch makes its money by effectively being paid twice – once, before running the ad; as a commission for the advertising campaign. Then they will receive a payment for managing the sale of the product. This allows them to charge at a cheaper rate than most of the business' competitors. 
Here at Searchability, one of our Digital Marketing Leads Liam Harvey created a slack channel, prior to Amazon hitting their big global reach in advertising. His channel allows you to keep up with the latest trends and updates on Amazon's digital marketplace. His research has shown that Amazon has the potential to be the next go-to platform for companies to use in terms of advertising. If you are interested in learning more about this and would like to chat with professionals who know a great deal about this then check out Liam's slack channel. Click here to join!