Merici Vinton set up Ada's List in 2013 as an email-based community for women working in technology and digital. Named for computing pioneer Ada Lovelace, the list currently has over 7,000 worldwide members, who get the opportunity to share job listings, announce conference panels and calls for submissions, get informal mentoring and share details of tech-related events. 
Ada's List includes everyone who broadly speaking, work in science, technology, engineering or mathematics. A.K.A:  work in or around the internet.
Ada Lovelace wrote the first programming language in 1842.  Lots of other women have contributed to the internet and science since, Adas list works to celebrate the work of women in STEM and encourages innovation.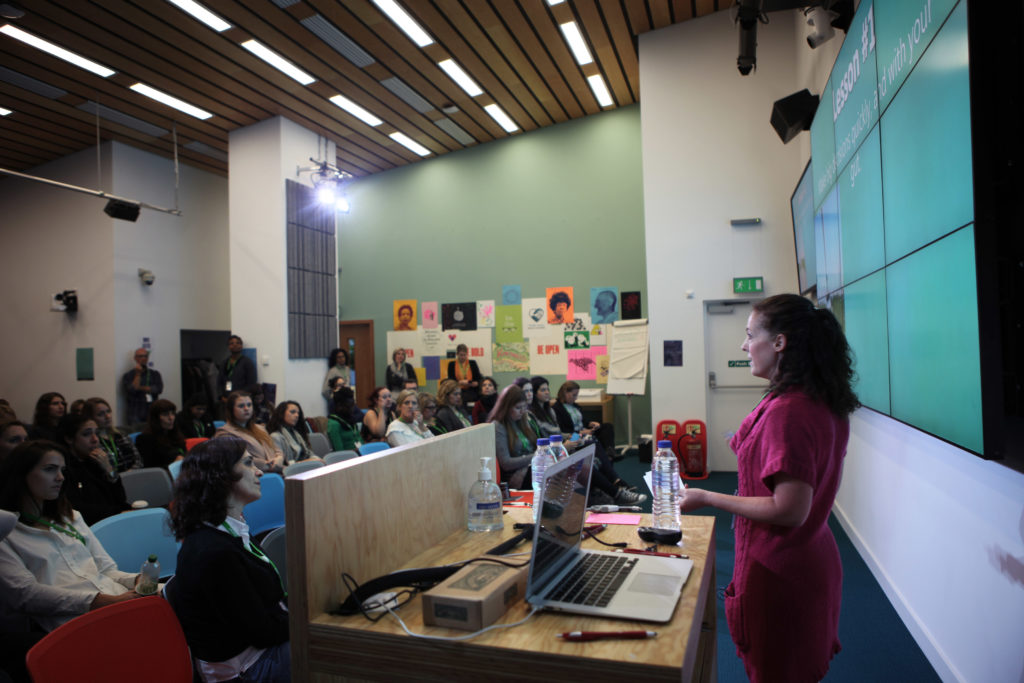 Ada's List exists to make women in technology stronger as a community and as individuals. They aim to create change at scale — change in existing, patriarchal and racist power structures — whether these structures are a part of the culture of a company, a more overt policy, or work processes that consciously or unconsciously sideline women.
Ada's List is intersectional. They aim to provide a platform for a holistic approach to addressing issues surrounding the under-representation of women in tech; this includes tackling any implicit or explicit bias around gender, race, disability or sexual orientation.
The community of Ada's list are all about changing communities, our workplaces, and the industry for the better.
Digital strategists, scientists, designers, physicists, mathematicians, makers, journalists, developers, service designers, sci-fi authors, tech journalists, rocket scientists, online campaigners – if you're a woman* and work in a field related to the internet, then you have a community of peers who can help you shine.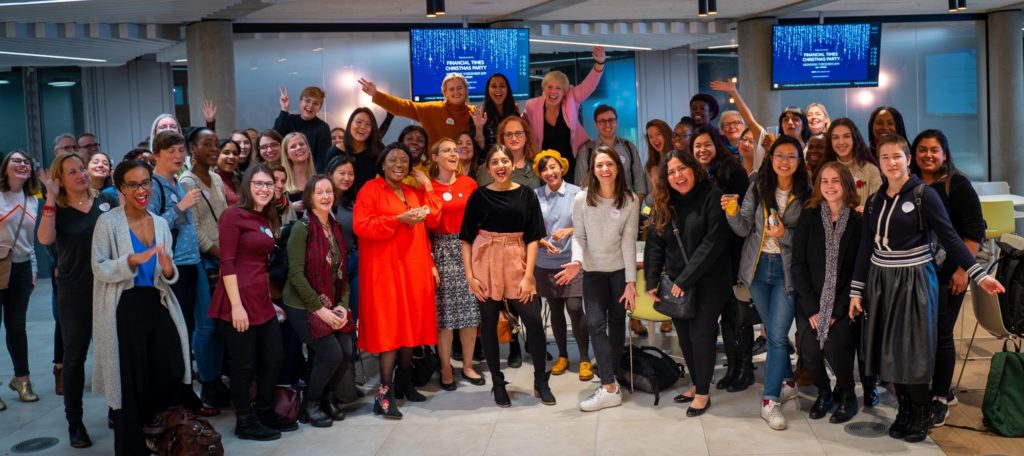 Ada's List is an email-based community where members can:
Talk off the record about professional, tech and science-related topics

Share job listings (yeah, that's right – we're creating a wicked pipeline of talented women across all of our industries and companies) 

Announce conference panels and calls for submissions

Find talented ladies to write about…and maybe some sources of information

Find support if you're a co-founder, entrepreneur, freelancer, corporate innovator

Get some informal mentoring

Share cool, tech-related events
Ada's List is a conversation. It requires members to listen, to ask, to answer, to support, and to participate. To be thoughtful. To be helpful. To be open, honest, and respectful. 
Eager to take the next steps in joining?