With the high streets being digitally taken over by the use of smart devices and direct delivery to your door, the retail world is undergoing intense seismic pressures. Alongside this innovation, lots of high street brands are coming to terms with restaurants, charity shops, estate agents, banks and more are having to adapt to these modern changes.
Here are some tech-savvy individuals who have changed today's high-street brands for the better, by creating unique solutions to solve this modern change in society.
Riya Grover and Lyz Swanton created Feedr, an enterprise health platform used to transform how employees are able to regularly access healthy nutritional food at work. Riya had been working at a startup and saw that the benefits landscape was not keeping pace with changing customer preferences around food and nutrition. Lyz was working in an investment firm, and struggled with overly processed high-street food options being the only things she could find to eat. Riya and Lyz combined these two needs, to produce easily affordable and accessible food that businesses can order. Feedr enables you to set your own food goals, personalise a menu, whilst benefiting from rewards and subsidies from your company. They have partnered with over 100 vendors to deliver food to the likes of Redbull and Airbnb and as a bonus Feedr donates a nutritious meal to a school child in rural India, in partnership with the Akshaya Patra Foundation with every purchase. 
Take a look at one of their delicious options…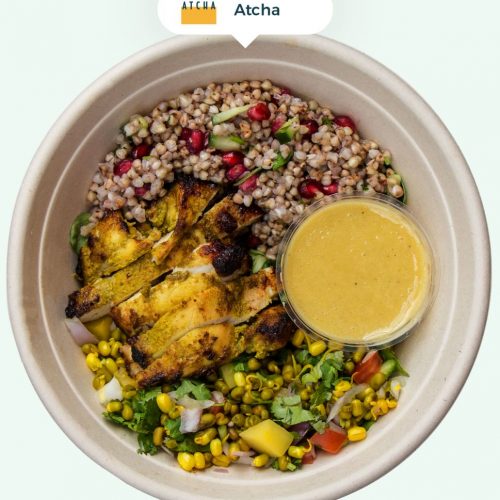 Anne Boden decided to take matters into her own hands after the 2008 financial crisis, creating Starling Bank in 2014. Lots of other banks were still operating like usual, with a rigid mindset and old systems, but Anna wanted to create a modernised adaptable bank that can only be accessed digitally. By having no high street banks, Anne may be taking a risk but she decided this due to a rise in the nation using digital platforms and a drop in high streets. Creating an app with no paperwork and and no high street shop has been a great success, with many others not far behind such as Monzo.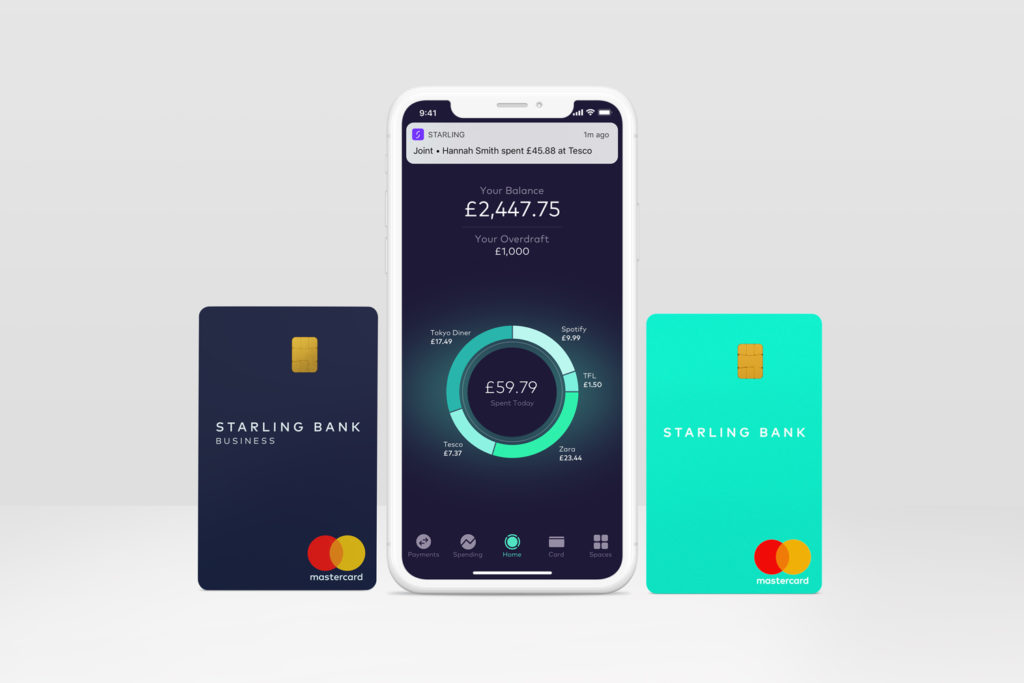 Unlike other entries of companies taking their business online, entrepreneur Francesca Hogson changed the dynamics altogether in 2016 by creating a digitalised platform that actually aids high-street brands – Goodbox. Previously, charities seem to be constantly relying on cash donations, which is unfortunate if you aren't carrying cash – like most in today's modern society. We saw a massive decline in charity shops receiving money as we carry less and less cash, Francesca adapted this concept and created a tool whereby you can donate to charities via a simple contactless payment!
With 1,000+ charities signed up, £4 million raised in donations and £800K donations made Francesca's Goodbox is definitely heading in the right direction of tech.
Here are some of the great innovations that have digitalised and changed due to technical changes in society.
Written by: Leah Cottham.