As COVID-19 continues, we have been forced to adapt to the new circumstances that are looking to stay here a while. The pandemic has affected how businesses recruit their candidates and only a small number of them are still conducting face-to-face interviews, whilst many are not able to do so. Luckily, the tech industry has made it possible to continue with employment as digital platforms have allowed us to continue communicating.
If you are on the search for a new role then have a read of the following tips to help secure yourself a new opportunity during 2020.
Step out of your comfort zone
Stepping out of your comfort zone can seem daunting, but this is the only way you will ever find yourself landing new opportunities. Try out new ways to see who is hiring – social media is a useful source to find job vacancies, so take a look on platforms such as LinkedIn, Twitter, Instagram and Facebook. 
Try reaching out to prospective employers on LinkedIn, throwing yourself out there will highlight your confidence and drive to embark on a new opportunity. Use recruiters and form relationships with them, even if you are not currently on the job search, it's always handy for you to have someone that knows your skills and experience to help land you a new role when needed.
Practice video interviewing – it is crucial that you prepare before going in to any form of interview. Whether it is virtual or face to face, you should always read up on the business you are applying for. You can practice your interview by recording your response to potential questions you think they may ask you. 
Networking is an extremely useful source to help secure yourself a new role. You can start by pushing your connections up on LinkedIn, you never know – you could connect with someone that may potentially lead to a new opportunity. Following companies that you are interested in will help bring up relevant content around the business, which could also lead to landing yourself an opportunity. Businesses will sometimes post job adverts, so it's always good to be the first to know when they do this.
Reach out to potential employers – if you are able to find the contact details for a potential employer, then reach out to them. Even if you get no response, what do you have to lose? If your attempt to contact is recognised, they will appreciate your courage to reach out to them, which could potentially lead you to an interview.
As the pandemic put a huge strain on communication, the world had no choice but to turn to technology and reinforce a Virtual World. Businesses are being forced to take on new approaches when interviewing candidates. Thankfully, global platforms such as Zoom, Skype and Microsoft Teams have made it possible for businesses to continue communicating and conduct interviews as normal. This may have caused a delay for certain individuals as it will take longer for businesses to place their candidates, sometimes we have to wait for the things that are worthwhile.
Not all companies have been lucky enough to continue with hiring and have been forced to place a hold on hiring more candidates. However, this does not apply to all businesses. Your best option is to speak to recruiters as they are in contact with companies that are still actively hiring and they can point you in the right direction to a new opportunity.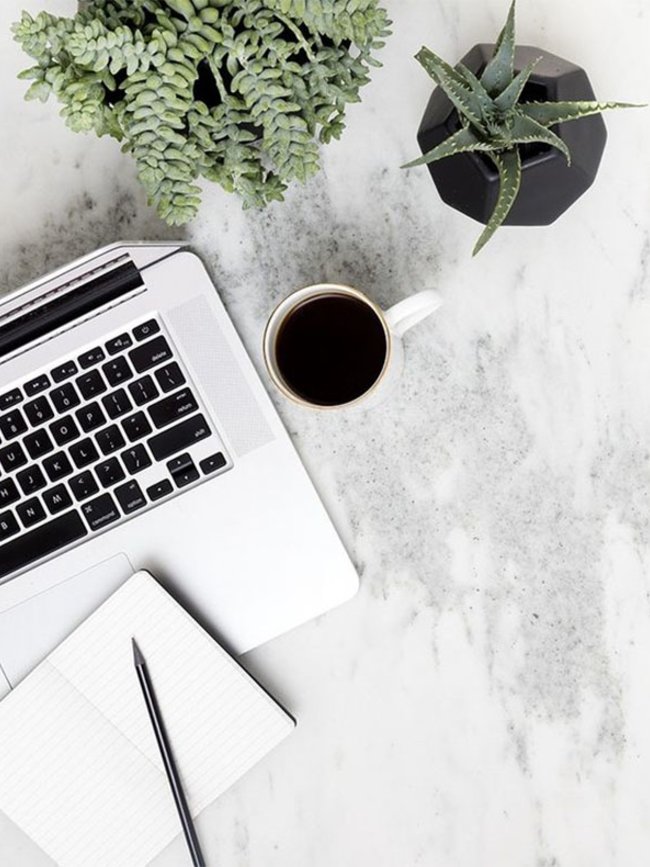 Place yourself at an advantage by trying out different online learning platforms such as Google Garage – Google offers a free digital skills training opportunity via an online learning platform. Free digital services like this will allow you to practice and develop your coding skills and knowledge for the cost of nothing but your spare time. There are so many free online workshops out there, you just need to find them. Start by creating profiles on other tech outlets such as GitHub and Slack to stay connected and learn from your local tech community.
Make your profile stand out
When applying for a new role, the goal is to make yourself stand out from any other applicants. Always aim to be unique and discover innovative ways to represent yourself through your CV. Make sure it is always up to date and regularly switch your CV up with the relevant content that fits each role you are applying for. 
Always remember to include any extra qualifications, even if it's an online course you completed during the pandemic. Use your CV and digital profiles to their advantage and really try to sell yourself. Keep your LinkedIn profile up to date with your most relevant experience and any extra content you think may be beneficial to your job search.
The fast paced industry is continuously advancing, so it is important to stay updated with relevant tech updates. Read up on tech articles via websites such as CNet, where you will find regular news updates in the tech industry that will help keep you informed. Attending virtual meetups is one way to involve yourself with the technology community – you can access these events through social media platforms such as Twitter and LinkedIn or you can find regular posted virtual events via Event Brite.
Anything that is worth having, will make you work for it. Search for a job that will make you better and allow you to work hard.
Whether through challenging assignments, educational opportunities, demanding excellence, or informal mentors, a job that forces you to grow beyond your current skill set, will make you a better person which will then lead to a better company.