North West's tech organisation Blue Prism is a global leader in Robotic Process Automation (RPA). RPA automates menial tasks that were originally carried out by humans to effectively create 'artificial intelligence workers'. They are continuing to build a high quality sold platform for future growth.
This North-West based company, which develops 'AI workers', sees group revenue increase 125 per cent and is seeking to accelerate global growth. This software is being created to eliminate low-return, high-risk, manual data entry and processing work.
CEO Alastair Bathgate said that "Over the last year we have made significant progress in scaling and developing our business to address the compelling market opportunity we see ahead," and that any new funds will further strengthen the product and creative a competitive advantage through exciting innovations like the Blue Prism Digital Exchange, our online marketplace.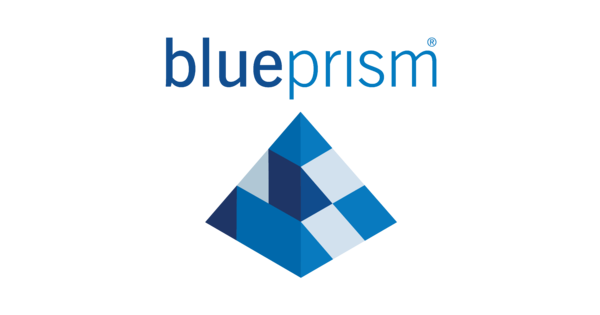 With partners such as O2 and Heineken they are helping both new and existing customers drive value with our transformative technology. All proceeds raised will be fully invested in the product to support the next global growth to seize this critical market opportunity.
Blue Prism are aiming to revolutionise the world of work by implementing a 'smarter, more powerful digital workforce'. Each AI worker will have the following 6 main attributes:
​
Knowledge & Insight – In the form of automation skills creating increased operational agility
Visual Perception – The ability to see, understand and contextualise information
Learning – Taking on data sets and adapting further processing patterns to improve
Problem Solving – the ability to solve problems without any human intervention
Collaboration – In the form of seamless communication between people, processes and technology
Planning & Sequencing – the ability to leverage workloads and workflows to create the best business outcomes