Leeds based software companies have had a kick-start to 2019 after Blue Logic have launched a major recruitment drive. Like many of the thriving IT businesses in the industry Blue Logic are investing back into the technical employees that helped drive a record 2018.
The Managed IT Service provider kicked off one of it largest searches for Yorkshire based talent since opening over ten years ago. Looking to fill positions in every sector of their company, Blue Logic have a vacancy for almost every hard-to-find candidate.
Starting the quarter with bang is a common theme for the software houses that dominate the North and Yorkshire. By following in the footsteps of companies such as Blue Logic, returning investing back into the home-grown technical talent of Yorkshire businesses are guaranteed to continue expanding.
​
Like many other expanding companies, Blue Logic has harnessed the power of providing an appealing opportunity to their candidates, such as working in a 18th century manor house close to the amenities of the city centre.

A key feature of Blue Logic's recruitment drive is the inclusive nature of the roles, as they offer an apprenticeship scheme alongside more senior roles. Successful candidates on the programme are enrolled into twelve months of industry learning, gaining qualifications as they go. Unlike other apprenticeship programmes, the candidates are then given the option to work full-time or continue high-level education. In creating this choice, Blue Logic is ensuring that the scheme benefits each individual not just the company. Understandably the programme has been popular and is an outstanding example for any software houses looking to recruit more junior members.
​
It goes without saying this scale of positive recruitment comes as a direct result of success after gaining partnerships with large corporations in 2018, becoming one of the top 100 fastest growing technology houses in the North. However it is clear that Blue Logic consider these recruitment drives as essential to their own success too, forecasting £15m turnover by 2025 as a result of a growing team and client base.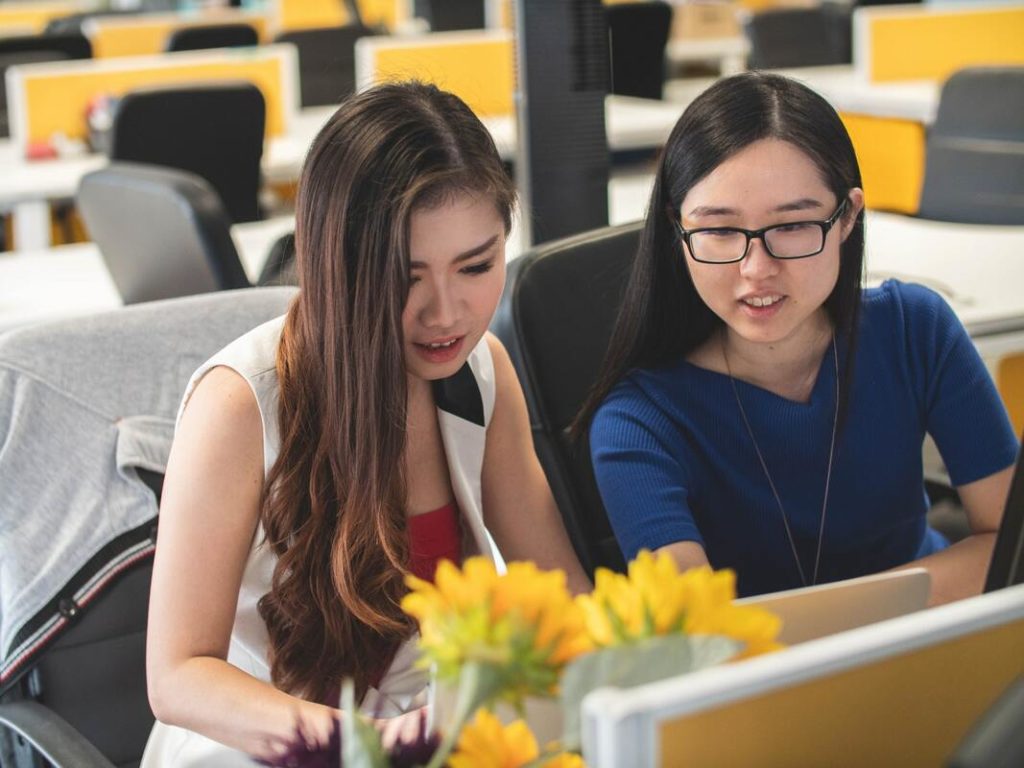 Feeding such success back into the technology community can come in many more forms than a serge in recruitment, such as educating smaller business, schools and youth clubs. The rest of 2019 will see a busy calendar for Blue Logic with 26 events, which focus on Cyber Security, Sage, Business Intelligence, Tech Trends and Microsoft 365.