Keeping employees engaged during the current pandemic is difficult, especially when near enough everything is done virtually. Interaction and recognition is where it starts, without these aspects you may start to feel distanced and unappreciated for your work. You just have to remember that we are all in this together!
Support in a world where no one is sure what the next move will be is a necessity! Lots of people will be feeling a sense of instability and scared about their companies' next steps. A run through of where your company is up to and the future plan is a great way for colleagues to feel reassured and engaged within their workplace.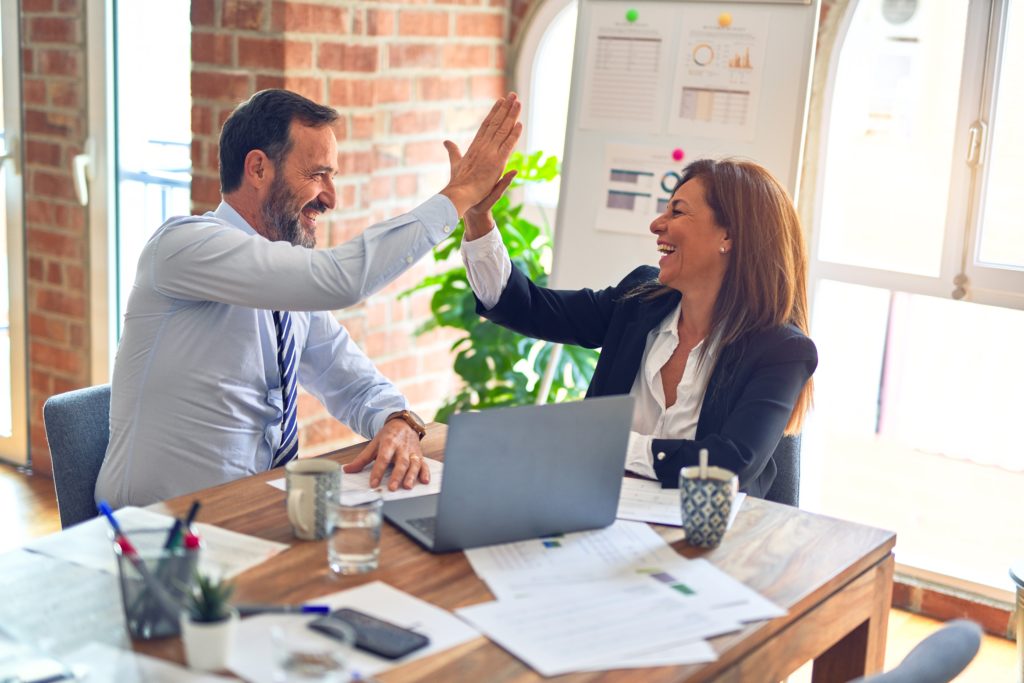 Stay in touch, virtual interactions
During these virtual times it is a great idea to implement a communication process with your team. Whether this involves a virtual coffee or a lunch chat to check in on how your colleagues' day is going. You may be able to help with any  workload challenges or questions, which can help instantly brighten someones day. Keeping that door open is a great way to stay engaged and stay happy!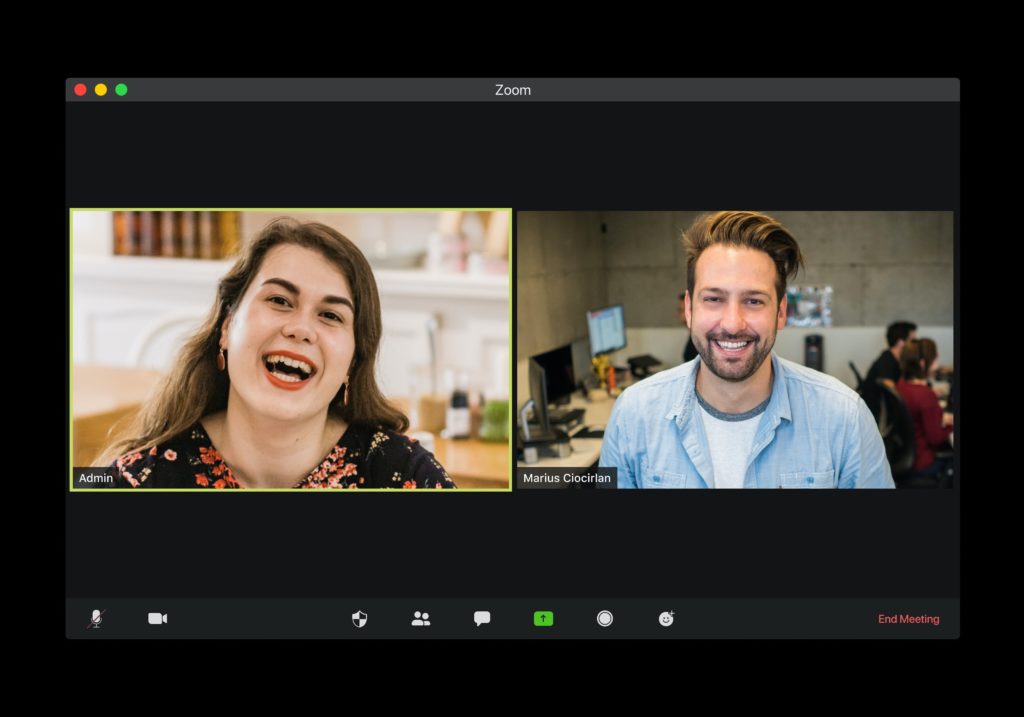 Recognition in the work you are turning out is something that should be used in every workforce. Big wins or small tips that can help improve how a business operates should be shared. This feeling of appreciation can give you a boost when it comes to work, giving you motivation to perform well and be productive. Research has shown that effective recognition occurs in organisations that have a strong supportive culture, due to the psychology of praising employees for their good work, with the principles of employee recognition.
Senior Leaders and Management
Although like-minded colleagues may feel like enough to keep you engaged in the workforce, clear direction from senior management is a must when creating engagement. If you are management, giving out guidance, showing empathy and communicating your goals to members of staff clearly will maintain motivation to the company and create clear signs of acknowledgement.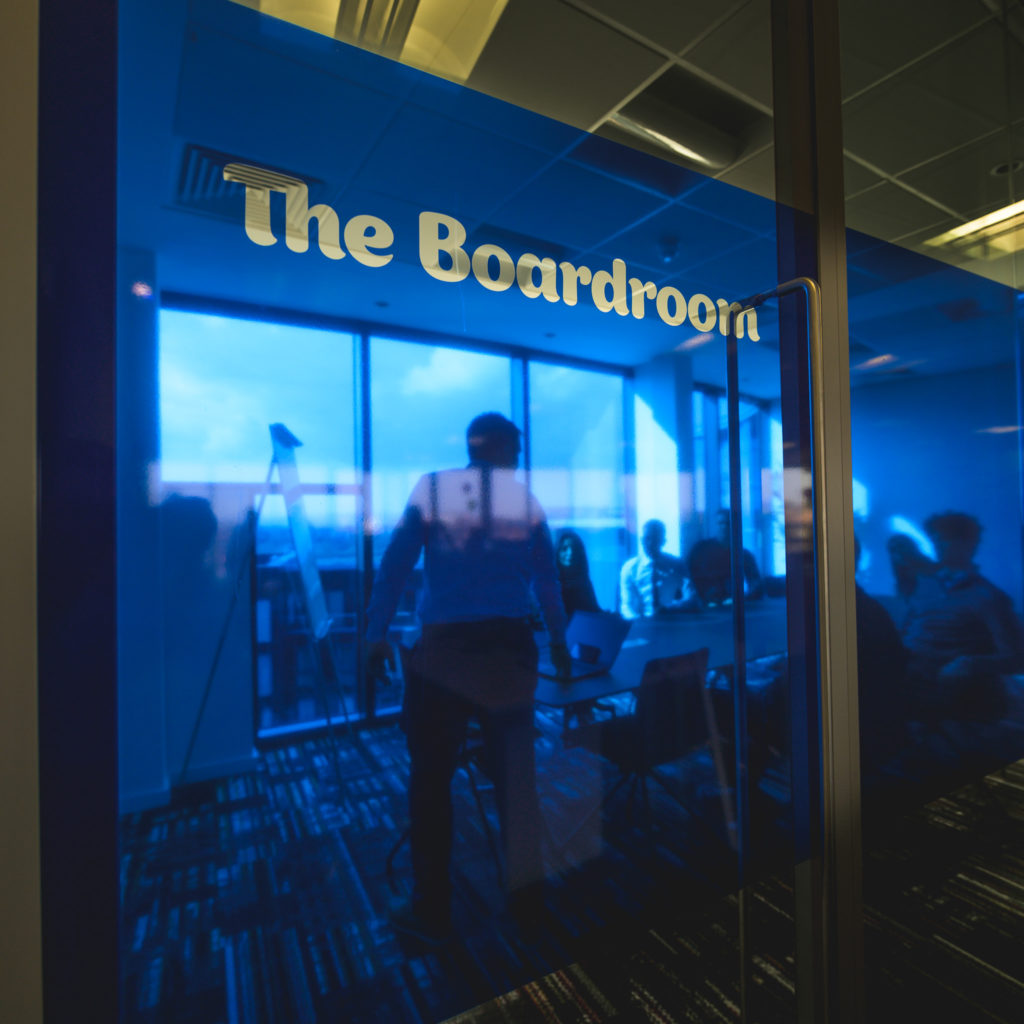 Adapting your work lifestyle is a must in order to feel productive and engaged with your work. You don't just want to be slumped on a couch, as how will you ever conjure up the motivation to create high quality work? Speak to management and make sure you are able to adapt your working from home lifestyle, to make sure it's as if nothing has changed. If you need to bring multiple screens home, your keyboard or chair – these are the key ways to make sure you are still feeling engaged and motivated to keep on working during these difficult times.