We've seen the difference from 2D to 3D in films, but why is 5G superior to its predecessors? 3G was the first network to include mobile data features, followed by 4G which was designed to support higher speed networks for video streaming and gaming. With 5G set to be as much as 100 times faster as 4G, this means less lag, faster streaming (10 seconds for a full HD movie as opposed to 10 minutes on 4G). Real world innovations benefiting from the network include drones delivering parcels, autonomous cars and remote surgery.
Bristol and Bath have been fundamental cities in testing and trialling 5G in the UK. In 2018, tourist destinations in both cities had secured £5m in government funding to trial the network. This was part of the 5G Smart Tourism project, an initiative supported by the West of England Combined Authority.
January saw Bristol tech pioneers Blu Wireless Technology driving a project to test the 'fifth generation technology' in driverless cars. The company are teaming up with McLaren super cars to test their high-speed networking, with the aim of delivering a "range of 5G wireless technologies and services for Vehicle to Infrastructure applications (V2I)" – Mark Barrett (CMO at Blu Wireless).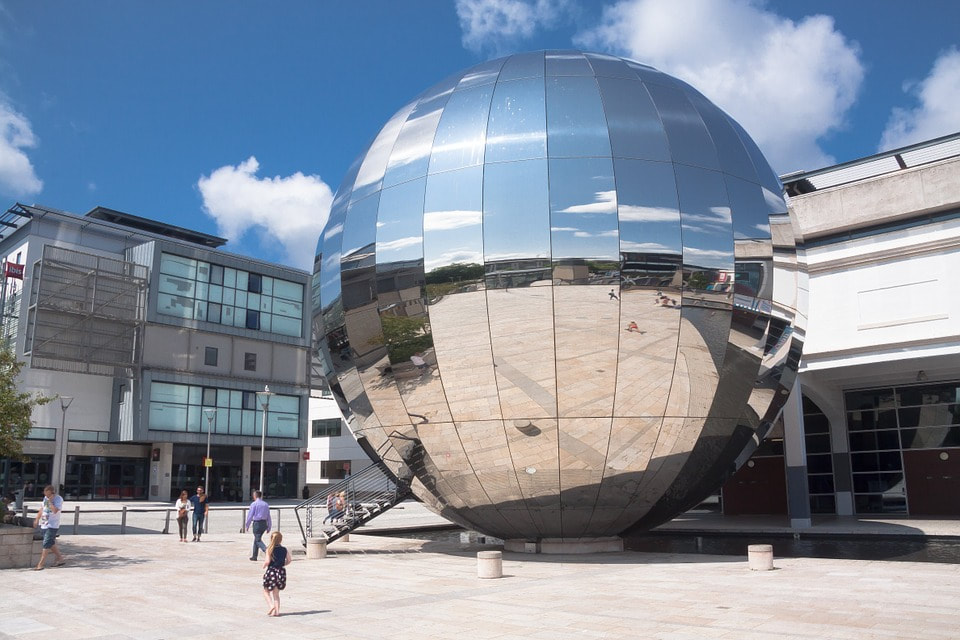 Barrett also said that by "using the mmWave system (between 30GHz and 300GHz), Blu Wireless is contributing a network of 24-60GHz gigabit nodes to create a V2I network around the high-speed test track at Millbrook". These will be further increased, which will enable features such as relaying real-time high-quality video data from vehicle to trackside. By late 2019, we should see the first commercial deployments for transport V2I applications, with wide scale adoption by 2024.
Not only does 5G enable state of the art tech innovations, it also saves lives. In January, Bristol was the first city to trial technology that alerts emergency services when people fall into the harbour. How does this even work? Well, in areas well known for pedestrians falling into the harbour such as Prince's Street Bridge, thermal cameras were set up to alert the council's operations centre. It took 36 hours following the start of the trial for the system to be triggered by someone falling in, which was immediately picked up. The emergency services were then provided with the exact location, but without facial recognition to protect the individual's privacy.
These trials have been instrumental in demonstrating how effective 5G technologies will be for the future. Bristol has proved that 5G will be important for applications such as cars, but also medical emergencies.
​