With the current pandemic, technology has dramatically been making an impact on people's lives at home. Allowing people to virtually party together or attend an event all from the safety of your home.
Want to get that Friday Feeling but not quite getting it when alone? Here is the ultimate solution – Houseparty an face-to-face social network application that allows you to connect with friends and family. Alerting you when a friend is on the app, so you can easily jump straight into conversation. You are also able to join chats that are left 'unlocked' which can become heaps of fun if you are randomly joining a co-workers chat and end up meeting their entire family. In fact, this app was actually created in 2016 but it has seen a dramatic rise in downloads with around 130,000 at the start of the year and around 2 million downloads in March – according to App Annie. Alongside being able to 'house party' with eight of your friends you are able to play HeadsUp, trivia, and Quick Draw, creating a fun filled evening that will help to make quarantine fly by!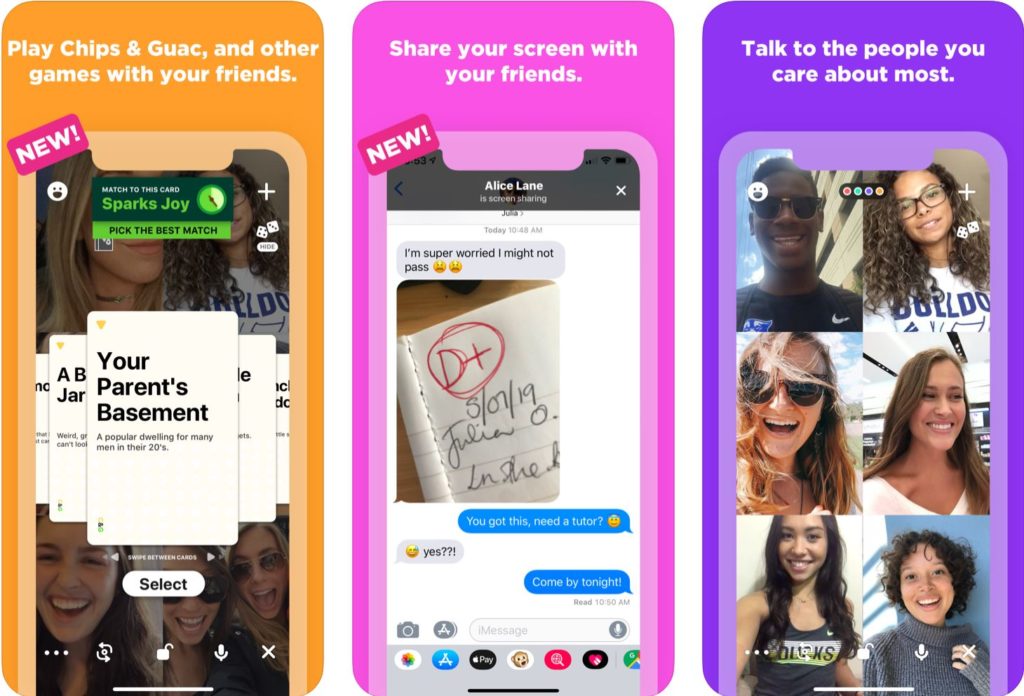 If you have always wanted to learn a new language, then there is no time like. Duolingo has been created to allow users to adopt a fun but addictive way of learning a new language, you can earn points for correct answers, race against the clock, and level up. With small, quick, lessons it's hard to get bored. What language are you going to learn?
Twitch is the world's leading live streaming platform watch and chat now with millions from live streams of a DJ set to a live stream of Bongos Bingo. Bongos Bingo, is a wild social extravaganza allowing you to play bingo, dance and sing whilst also being able to win hilarious prizes – from a karaoke machine to big cash prizes. Jonny Bingo, the founder, has been streaming their show from the comfort of their home through Twitch, allowing people to still play, get involved and win prizes!
We all did zoom back when we first locked down, and promised we would never do it again. But here I am wanting to buy a Murder Mystery game, be part of a virtual Breakout or even dare I say it a quiz! As much as we may have already used Zoom, it definitely got lots of lonely love ones through the pandemic and is continually used for people working from home for a virtual meeting. If you haven't yet get involved!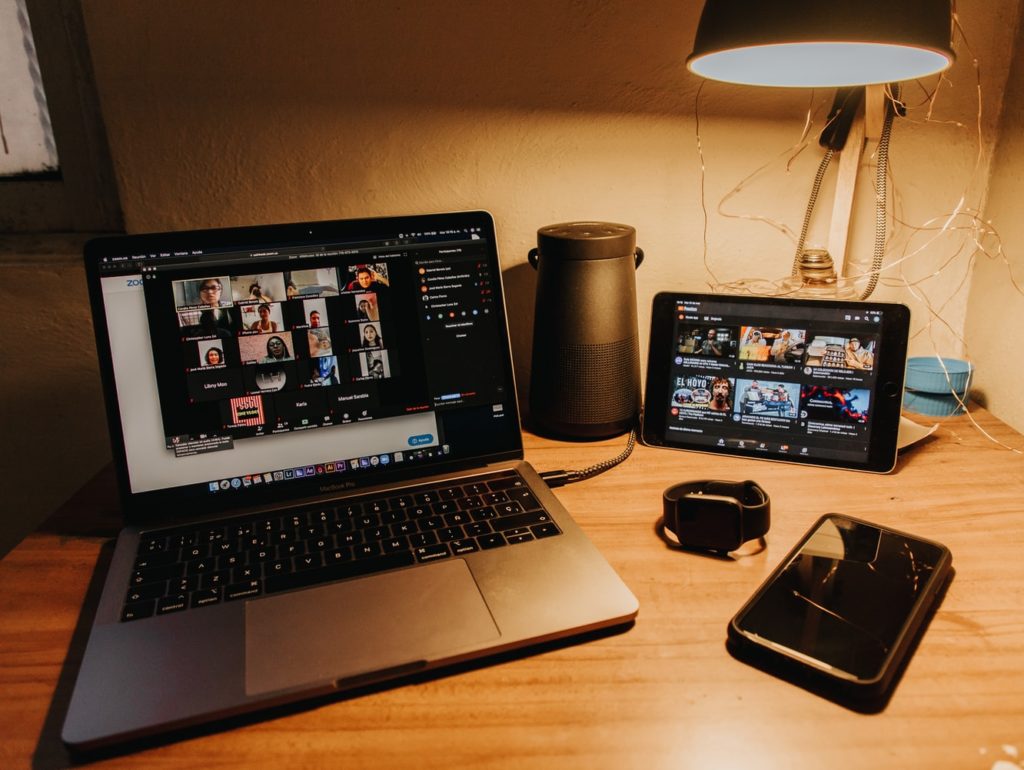 If you have any other great apps to download during these difficult times let us know!