Social media is a key platform that can turn your business into a success or make it plummet into the ground. With businesses growing, this also means social media's population is growing, this can make it harder to become a noticeable brand amongst those like minded companies. From Twitter to Instagram here are some of the best tips we have created to boost your brand and market yourself.
Create a voice for your brand and be yourself (or brandself?), this way you can easily come up with campaigns and use your own personality through these without having to overthink or ruin the voice you were aiming to go for. Sounds simple? You've also got to stand out using this voice to be like no other. This way you will attract attention from the right people to all of your social platforms.
Missguided have very cleverly created a brand voice that fit in with today's society, by using their highlighted stories on Instagram with words such as 'faves' and 'babes' they are constantly changing to fit into the current trend.
It's not all about the content but an aesthetically pleasing social media platform can create a new element. If you haven't created an Instagram then I'd suggest to do one ASAP! Here you can create a colour palette or post particular pictures to fit in with your brand, so you can reflect your brands image and even mood at that particular time.
The use of images or videos can really entice customers in to view your brand. Make sure you are using a high quality video and it is unique, here you can steal your competitors followers and show everything you have to offer. From a phone company to a clothing brand these visual images will make or break people wanting to purchase your product.
Coca-Cola will always be a great advocate for demonstrating great visuals, a brand that you will always be able to recognise where ever you go.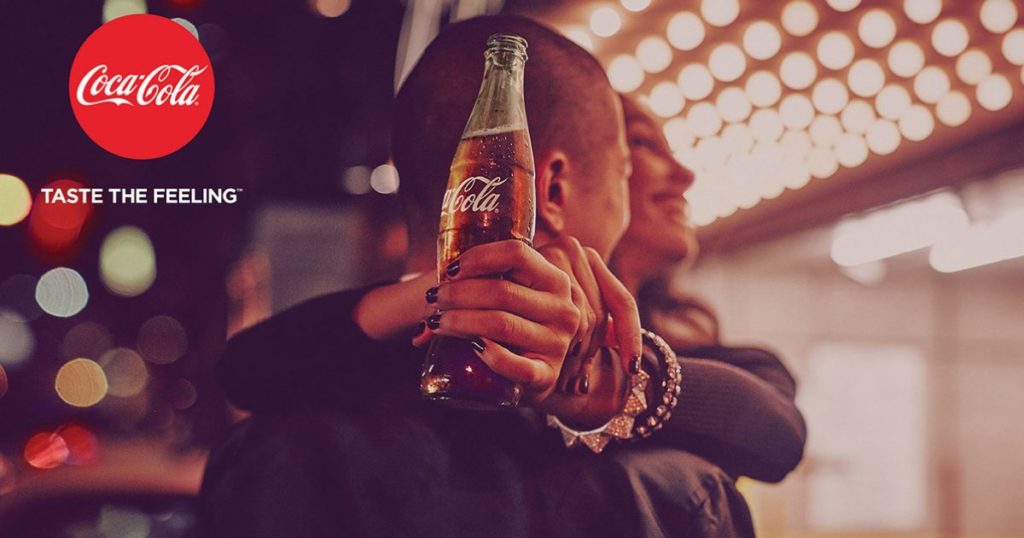 So with the use of a voice and strong visuals there needs be one more key element – the content you are writing to go out there. Here you can create a story of your brand and entice people into a journey. Create captivating captions that will grab peoples attention, this way you can connect with them and start conversations and interact to create a live brand. If you have a hashtag to want to be associated with your brand, add it to your posts then your brand may even become trending and people will notice it if they have similar interests.
L'Oreal encourages its staff to use the hashtag #lifeatloreal to showcase the culture of their organisation. This will clearly demonstrate a clear transparency of the types of benefits you will be involved in whilst working here.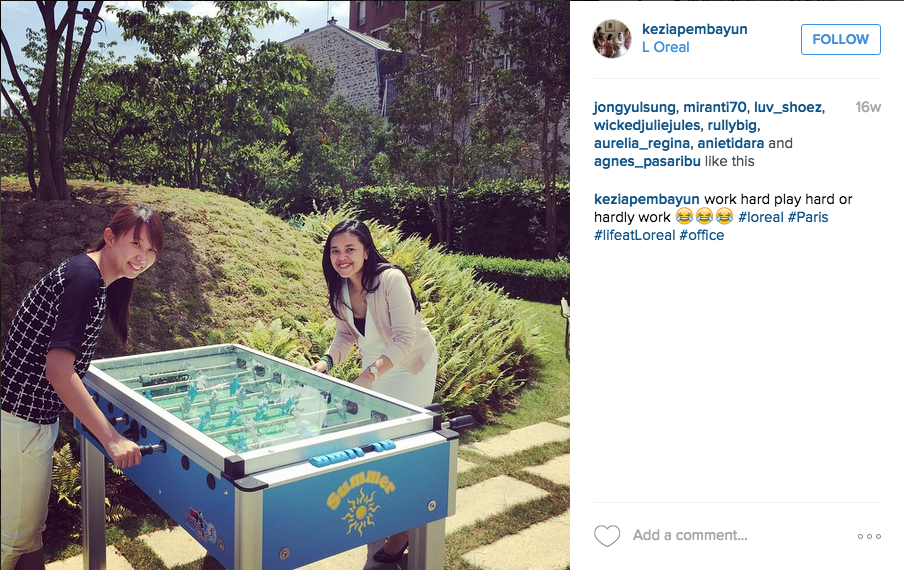 Don't just post in one format, use a variety of each technique including images, videos, gifs and even just a plain text post. Plain text posts can be used for competitions, so that people can retweet or share to get involved in the competition. You can also use interactive posts such as Twitter polls, Live videos or Instagram stories to show that your brand is a constant live brand with people replying on the other side.
Missguided displayed pictures of Love Island contestants who wore their bikini on their show. Kenyatte Nelson, their CEO, said their sales rocketed by 40% and that…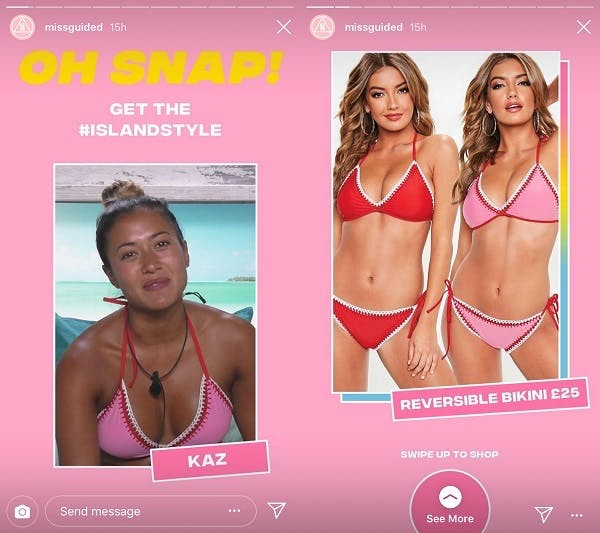 A recurring post can help people to understand your brand, if you have "Fab outfit Fridays" or "Techy Tuesdays" people will be looking forward to the next post and look forward to see what's next, with will increase your social media appearance. This gives you the chance to show an outfit of the week or a new app that is yet to be discovered.
I Saw It First have featured sponsoring Love Island both this year and last, here they can create constant recurring posts about their outfits that are being worn to boost their brand and socially sell your products.
How are you going to create a strategy that will make your brand stand out?
Here you can have a direction for your content, why are you writing certain things and what do you want that particular post to achieve? This will make sure everyone in your team is on the same page, if you are all posting and replying to customers you will have the same vision whether it be a humorous or intellectual response it will keep with the theme you have created.
Hopefully these are some points that will make you think about your social media platforms and ensure that you are getting the most out of it. Be consistent and post captivating posts and you can't go wrong!