In this highly competitive market, staying ahead of the competition is vital. Therefore, any systems or processes that help automate your candidate management and engagement will be worth their weight in gold. There's also the added benefit of reviewing your recruiting methods and seeing at a glance, which method is giving you the best results, not just by quantity of applications, but the quality too.
Internet based recruiting systems are changing the face of internal recruiting and are an example of another recruiters' tool being adopted by the end user.
Why should you adopt web based recruitment software?

1. Quick and easy implementation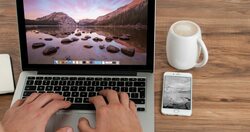 No one likes fussy technology that's a real struggle to implement. With web based recruitment software, it's as simple as signing up for an account and you can start receiving and reviewing your applications almost immediately. You can give access to as many people as necessary and can even set the system so that you have a super-user who has access to all vacancies and give the hiring managers direct access to their own roles. Gone are all the excel spreadsheets and the multiple records held by different departments. Web based recruitment software gives everyone real-time access.
​
2. Access from any device, anywhere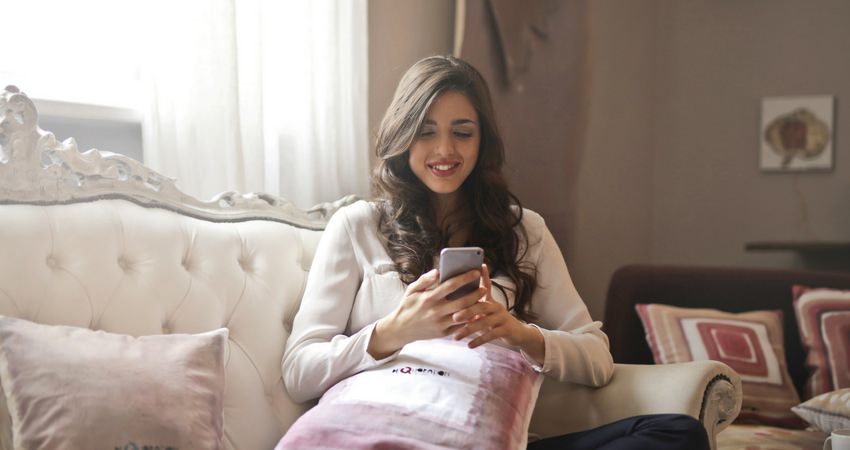 With a growing number of people being offered flexible working and your most committed and 
engaged employees
 happy to deal with work outside of office hours, then a web based system has major advantages. You can set up notifications when you receive a new application, and quickly review those applications with a click of a button, either through an email, or directly on the system.
This means that if you want to, you can engage in almost immediate conversations with candidates. Imagine, you've received an application during the evening from what looks like a superstar candidate. If you leave it until the morning, you may find it very difficult to get hold of them due to current work commitments. They may have applied to your competitor at the same time and may have already had a call and committed to an interview. With web based recruitment software, the power really is in your hands and you can choose to respond as quickly as you like.
​
3. Save time and improve productivity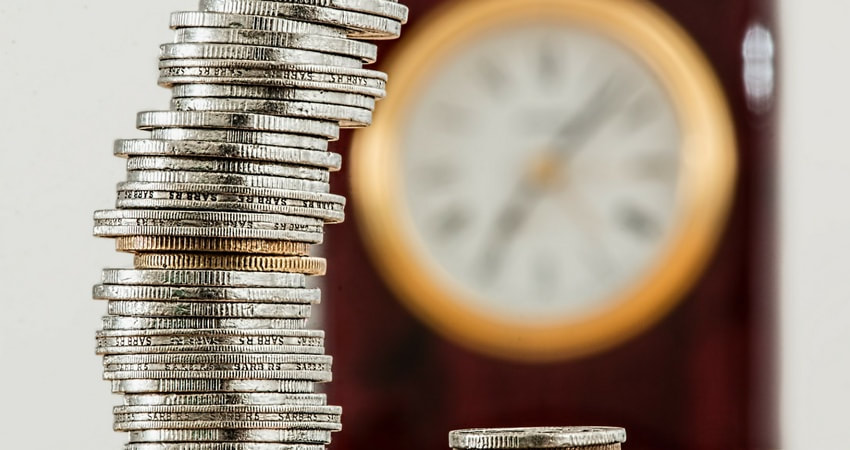 Linking in to the benefit of being quick and easy to implement and the ability to set up different access for different departments, the time saving benefits from just this alone as superb. But there's more! When you set up individual teams, you can even automate reminders to hiring managers to review a CV, agree on a shortlist and every other step in the candidate journey.
​
Stop searching through your In Box for that great CV that you know you saw last week – with an ATS (applicant tracking system) all your applications are in one place.
No need to try and remember if you've seen the CV before and if you did, what happened? – by advertising and managing applications in the software, you have all the CV's in one place and can even see if they have been reviewed and the outcome. Options to add notes against a candidate record also helps if you receive the CV more than once, or if someone applies again in the future, you can see their entire application footprint at a glance.
​
4. Improve and automate your candidate journey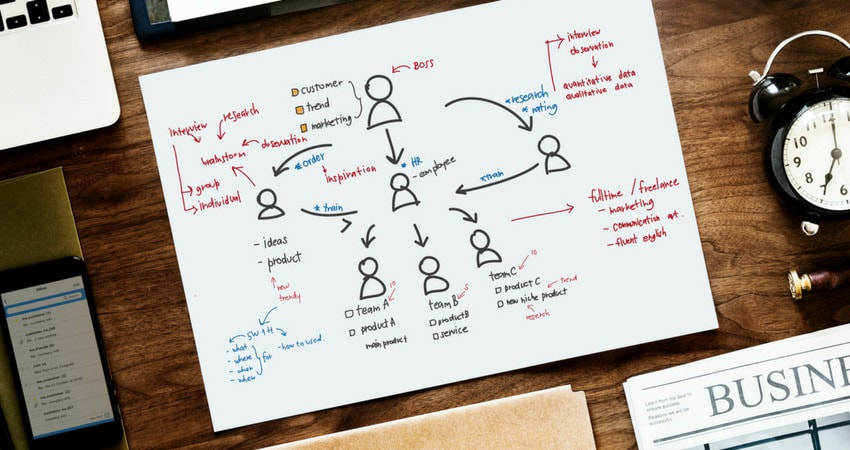 Build better relationships pre hire by automating communication with candidates regardless on their suitability for the role. We've talked many times about the importance of the 
candidate journey
 and protecting your employer brand by communicating with candidates quickly and effectively.
One of the biggest frustrations of candidates is the lack of communication following an application. With the advances in automation, there really are no more excuses to not do this. Online shopping has changed the way we expect to be communicated with and an online job application isn't any different. With an ATS, you can create your own bespoke candidate journey and automate the communication as much or as little as you like.
You can send automated emails to thank candidates for their interest, maybe direct them to your careers page, ask them to follow you on social media, or anything else that will help keep them engaged whilst you review their application.​
5. Manage campaigns and monitor performance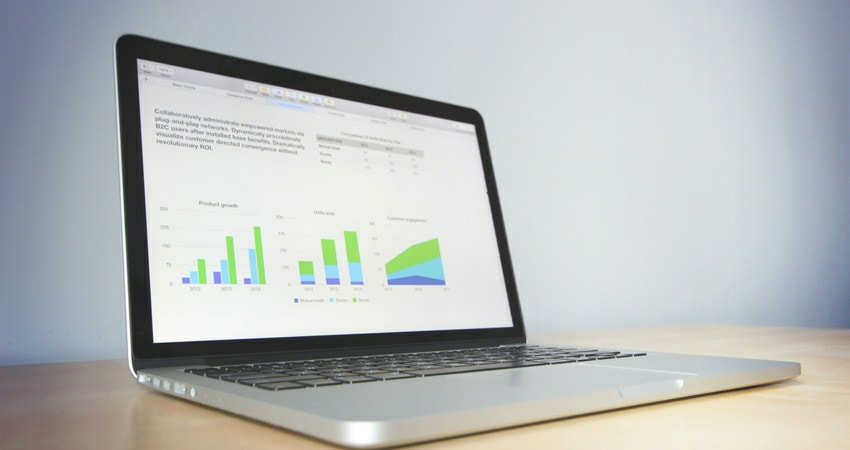 What is a campaign without stats and ROI? How do you know which advertising method brought you the most candidates so that you can use that route next time and therefore increase your ROI? With web based recruitment software, you can see all of your stats by vacancy and as a whole. By using the analytics available, you can then create a recruiting plan to get the best results and better still you can monitor regularly and see any trends as they happen. You can also provide simple one-click reports to senior management with relative simplicity.
​
6. Bonus Benefits
​
By using JobHoller, you can have all of these fantastic benefits with the addition of all the marketing tools you need to help improve the presence of your employer brand, increase your reach and make more direct hires. There's lots of research available that proves that the candidate market is changing, and people are using social media more and more to not only apply for roles, but to also do their due diligence before making an application.