Hollerings is our digital download integrated with the latest tech trends, expert advice and industry led discussions!
Our channels offer an exclusive insight into the domains of Digital & IT, Employer Branding and Graduate Recruitment. Visit our collections for monthly compilations of our favourite articles.
Curated by Searchability, Hollerings provides a voice to our people agency providing unrivaled recruitment opportunities, employer branding and inbound marketing.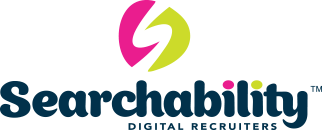 Connecting, engaging and placing the right people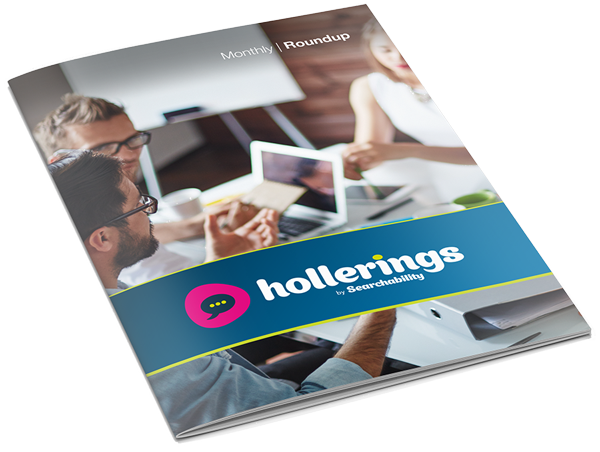 Our monthly hollerings roundup delivered directly to your inbox