Cloud gaming is one trend in the spotlight of this year's Gamescom, the world's top games trade show. 
Google's new platform, Stadia, could completely change the industry. 
Here's what cloud gaming is all about.
Cloud gaming is a method of playing video games that is done using remote hardware, rather than the gamer's computer or device.
This means that your console, television, mobile phone, or computer is not relying on its own internal hardware to power the games – as a result, games incapable of running locally on a system or games that require a large memory can easily run via cloud gaming. However, this may not be ideal if your internet connection has it's ups and downs.​
Google held its latest Stadia Connect video presentation to celebrate the start of Gamescom 2019, and though most of the games it showed will also be available elsewhere, it paints a picture of a service that will have plenty for fans to enjoy. 
Following the release of vital information regarding the Stadia at the E3 conference in June, further information on games available and pricing was released at Gamescom.
The Stadia stand featured a slide and interactive game playing, allowing attendees to test it out for themselves.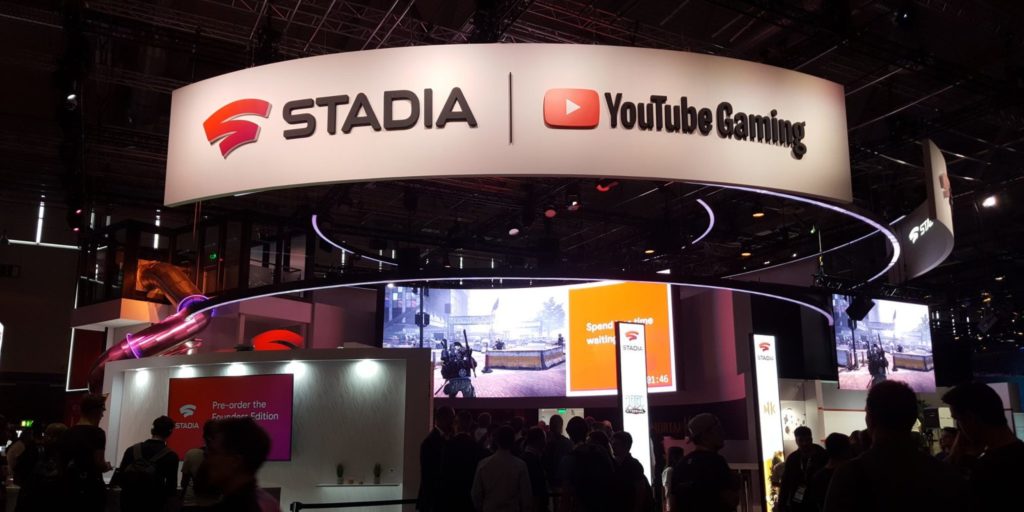 Could Stadia be the Netflix of the gaming industry?
Let us know your thoughts