Have you ever wondered what its like to work at Facebook?
Facebook opened its first office in London ten years ago. Since then, the UK has played a central role in the development of some of Facebook's significant global products like Workplace, which is used by 30,000 businesses globally including Virgin Atlantic and Deliveroo.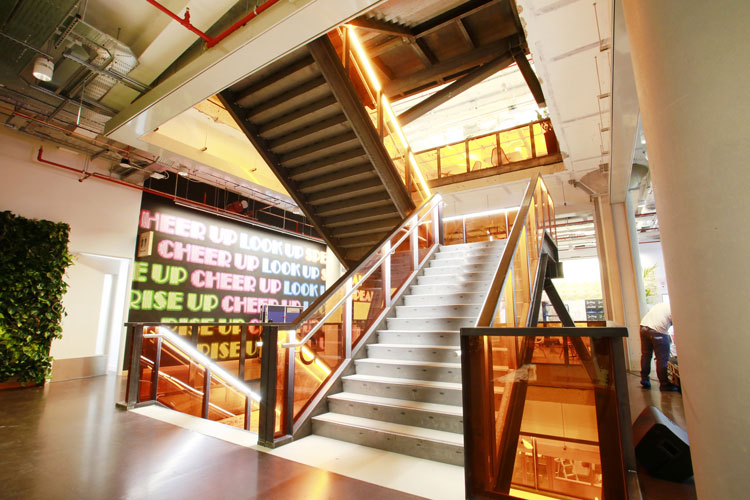 Designed by award-winning architect Frank Gehry, Facebook's home in Rathbone Place brings world class talent in engineering, technology and creativity together under one roof to deliver new thinking and continued contribution to the UK.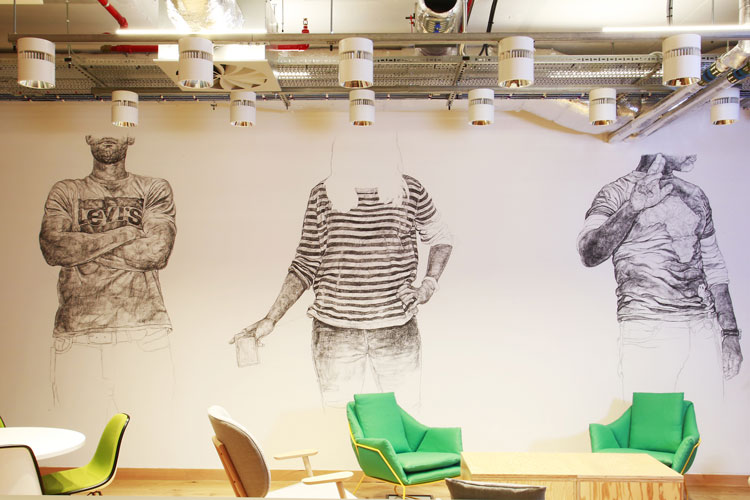 The office was based on the location of an old Royal Mail sorting office and was opened in December 2017. The seven-floor building is home to over 1,000 employees including engineers, developers, marketing and sales teams, making it the company's biggest engineering hub outside the US.
The office space includes but is not limited to, Oculus VR spaces, huge buffet style canteens, games rooms, and even sleeping pods.
Since opening, the offices have also been home to LDN_LAB, a scheme under which tech startups are invited to take part in three-month programmes designed to help accelerate their development. The LDN_LAB program is part of Facebook's wider Community Boost project, through which it aims to train and support small businesses across Europe.
Take a leap through the wardrobe and delve into some of the best technological utopias of the decade, you never know what you might discover.