Tech can quickly fill up your suitcase, so what should you take when travelling? We have found the most reliable and convenient travel technology that should not be left behind in 2019!
This Music Sleep Mask is less than £30! Imagine being able to sleep on the flight in peace? It is comfy, blocks light and can connect to your phone to allow you to play your most calming tunes.
The only downside is that it has an audio jack, so lots of modern smartphones will require an adapter but that is no biggie.
Bluetooth speakers & headphones
Headphones are essential for your holiday, whether it's for the journey or for when you are lounging around the pool catching rays.
For when you're less likely to annoy other travellers – and, in fact, are wanting to share your tunes – a Bluetooth speaker is essential.  The Anker SoundCore is available for only £29.99 and its sleek style means it can easily be placed in the side pocket of your hand luggage.
If you are like me and love going on adventures no matter where in the world you are, then I am sure you already have a fitness tracker. But if you don't, then now is the time! A fitness tracker can keep track of how far you've gone and how many calories you have burnt on your journey. Which also means you can justify all the pastries.
Fitbit Charge 3
Buy from Amazon UK
You know when you really want to capture the moment but your phone is buried at the bottom of your handbag and before you know it the moment has ended?
If you purchase the latest version of Snapchat's Spectacles you will not be disappointed.
Just like their first product, Spectacles V2 is not just cool and good looking, but it actually protects your eyes from the sun, too. Its main function, however, is to record snaps of your day and sync them to your Snapchat Memories, which makes it a fun travel accessory, whether you're playing tourist in your own city or heading overseas.
The final essential for any trip away is a portable wifi hotspot and power bank. Yes that's right tech for your tech!
This version from Huawei has a 25 Hour capacity power bank to charge your devices on the go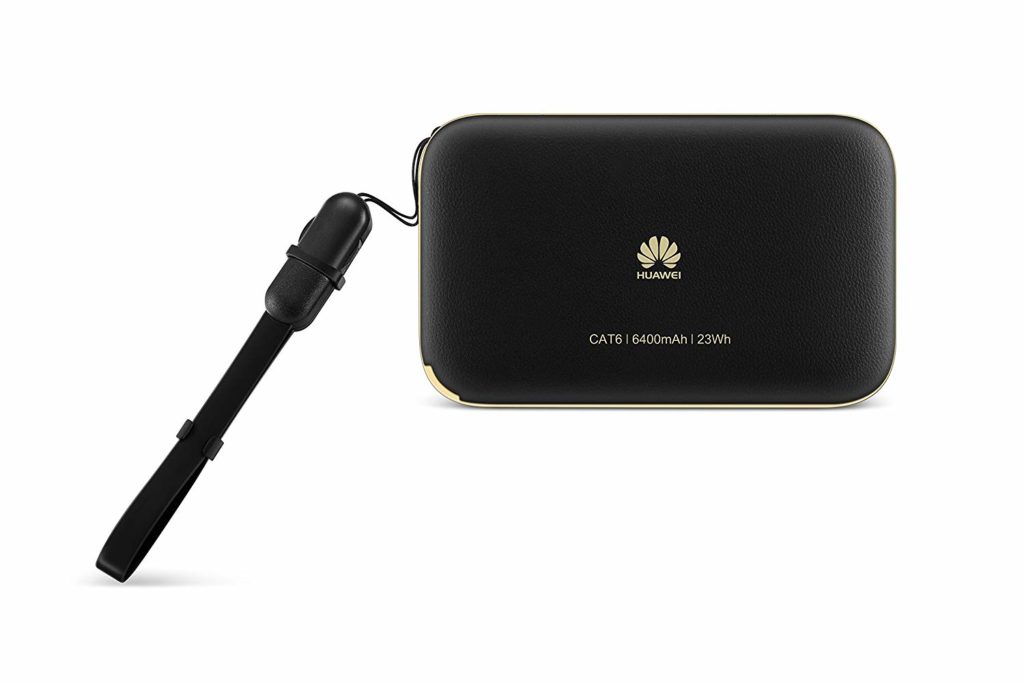 What tech do you take away with you?  Let us know