The first months of 2019 have seen many tech startups hit the market to raise venture capital for their innovative, and highly successful start-up businesses. Below is a list and brief description of the start-ups that scored the millions.
Mindful Chef
Founded in 2015 by 3 friends – Giles Humphries, Myles Hopper, and Robert Grieg-Gran. Mindful chef specialises in health-focused fresh food delivered straight to your door, helping families to reduce their intake of sugar and refined carbs. The start-up raised an amazing £1.92m back in September 2017 and last month managed to raise a further £6m in venture capital!
Cool fact: For every meal they sell, they donate a school meal to a child who is living in poverty!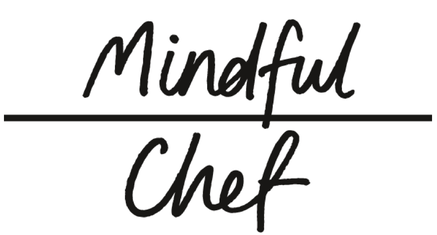 Scape Technologies

Founded by Edward Miller and Huub Heijnen in 2016, Scape Technologies is the next big thing! Their product is a cloud-based Vision Engine that allows camera devices to understand their environment, using computer vision. 2019 was the first year they attempted to raise equity and I bet they are glad they did raising 8m in January!
​
Cool fact: They released the Vision Engine earlier this year which is a world-scale mapping pipeline that processes images and videos, resulting in a machine-readable HD map of the environment!


Humio
Humio is a time-series logging and aggregation platform for unrestricted, comprehensive event analysis, On-Premises or in the Cloud. Founded in 2016 by Kresten Krab Thorup and Christian Hvitved Humio have managed to raise a total of £11.83m over the past 2 years with £9m of that from January's funding round
Cool fact: Humio can be used for live observability to better monitor, alert and investigate activities and threats as they occur!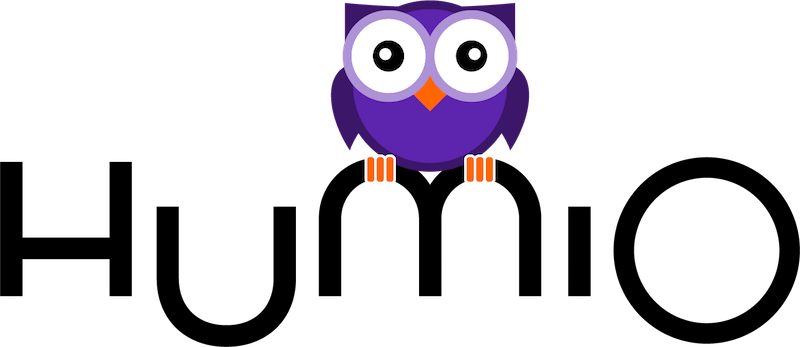 ​Iwoca ​
Iwoca offers flexible credit to small businesses across Europe, allowing them to take advantage of opportunities previously only available to their larger peers. Everyone knows how difficult it can be to obtain a business loan and this is were Iwoca come in. Founded by Christoph Rieche and James Dear in 2011, Iwoca have raised a grand total of £68m including Januarys venture capital funding of £7.5m
Cool Fact: Iwoca have helped to fund over 21,000 small businesses!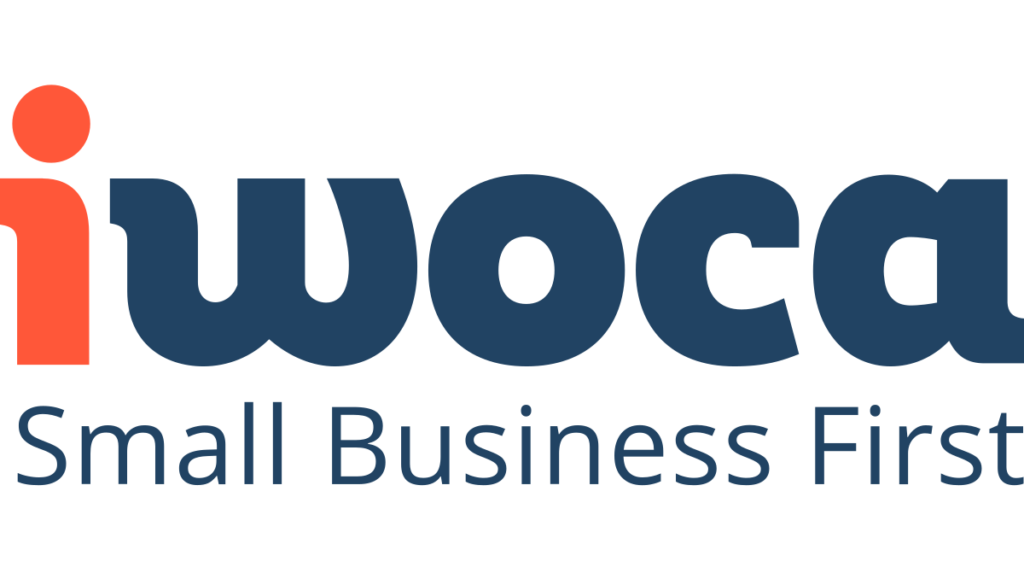 Farewill ​
Farewill have created an online service which allows users to create Simple and affordable digital wills that can be updated anytime, to protect the big (and little) things that matter in life. Farewill was founded in 2015 by Antton Pena, Dan Garrett, and Tom Rogers and raised a total 7.5m in January.
Cool Fact: Farewill have over 50 charity partners!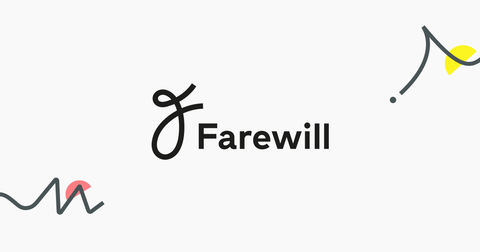 SHOW4ME
Show4me is the first Music Interaction Network aimed to simplify the concert business by providing Direct-to-Fan crowdfunding for concerts and music. Founded by Karen Chiftalaryan in 2015. The SHOW4ME platform is owned by WEFUTURE LTD which is Investment and management company. In January the early-stage venture raised a total of 12.8m in January.
Cool Fact: SHOW4ME have a Youtube channel with hints and tips for anyone starting out in the music industry!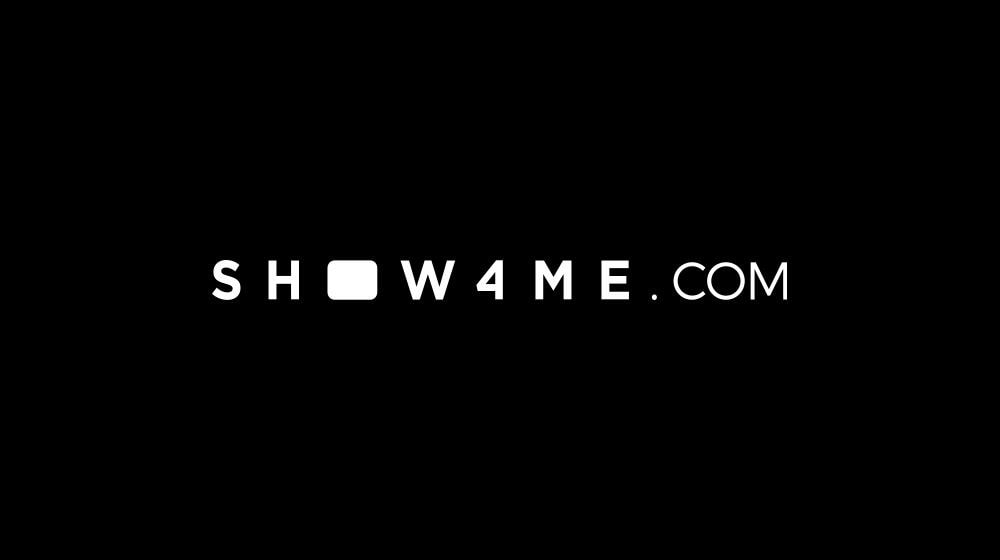 ​Gousto

Gousto is an online meal-kit manufacturer and retailer, using AI and automation to provide extensive choice and personalisation. Founded by James Carter and Timo Boldt in 2012, Gousto raised £18m in January which means they now have a grand total of £99.96m in funding.
Cool Fact: James and Timo appeared on Dragon's Den in 2013. They failed to secure backing on the show!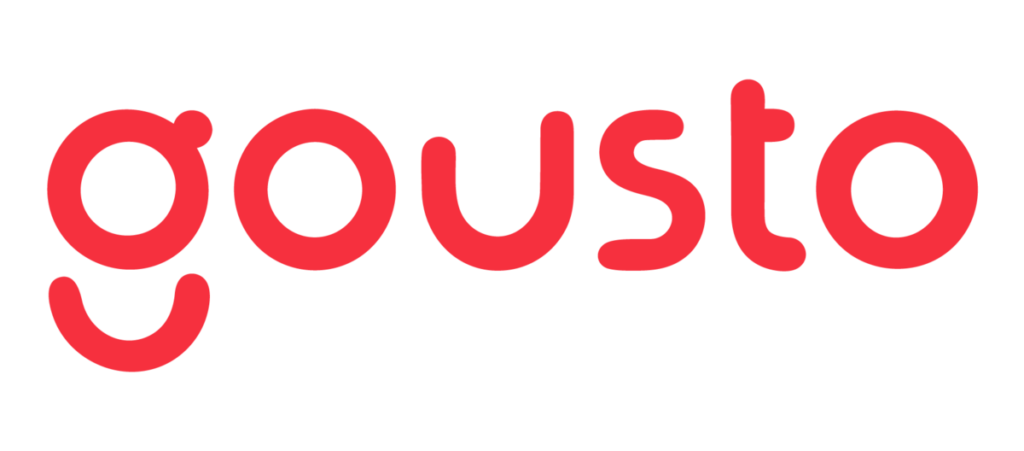 Nutmeg
Specialising in investments, ISAs and pensions, Nutmeg's online investment management service is intelligent, straightforward and fair. Offering customers advice and socially responsible portfolios. Founded by Nick Hungerford and William Todd in 2010, raising capital has been highly successful for Nick and William raising an astounding total of £45m in January.
Cool Fact: At the end of last year Nutmeg appointed William Reeve as their director – cofounder of LoveFilm and Secret Escapes.


Have a business idea that you believe could be a success? Check out Entrepreneur Europe's 7 tips for a pitch that excites and Inspires – https://www.entrepreneur.com/article/242167