Greater Anglia is currently producing cutting-edge trains, but they have created a…
In order to get train drivers prepared for this revolutionary equipment. Created at Norwich railway station it will equip train drivers for the techy journey ahead.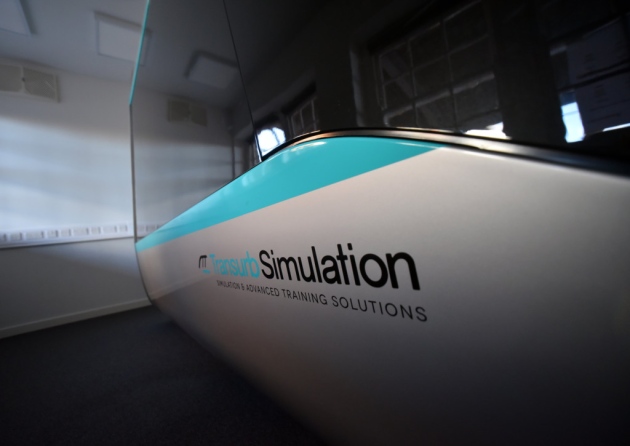 The Greater Anglia Train Simulator PICTURE: Jamie Honeywood, Archant
Each train driver must participate in a 6 day course, half of this using the simulator and the other getting to grips it the new controls of the 'Stadler bi-mode' meaning it can be switched between diesel and electric power. Great Anglia's train simulation is nearly an exact replica of what the train itself will eventually look like, right down to the driver's mug holder!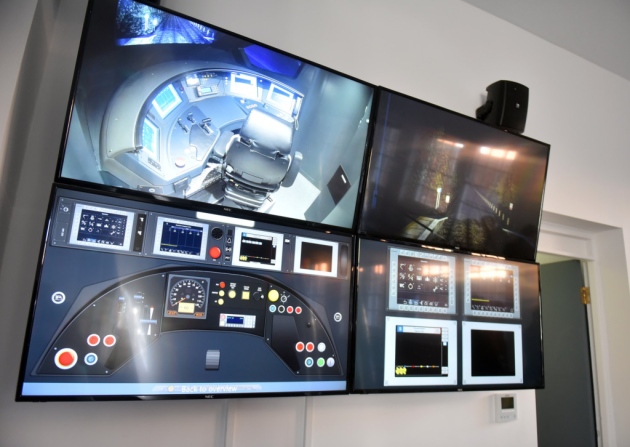 The Greater Anglia Train Simulator PICTURE: Jamie Honeywood, Archant
Technologists videoed the train getting out of 'Norwich Station' onto the 'Lowestoft Line' then converted this into a CGI experience with platforms, countryside and passengers attempting to resemble a real life experience for the train drivers to be prepared for the new train systems. Cleverly, on a normal day of driving a train the driver may be faced with a problem, this simulation incorporates an added feature whereby a cow may wander onto the line from a nearby field or weather conditions could change creating a foggy outlook or the timings changing to night time.
Great Anglia is really helping to boost the Norwich's technology industry especially after an old parcel office and sore refurbishment of £300,000. This technology enhanced ride has 20% extra capacity space, low flooring to make it more easily accessible for people in wheelchairs, free fast WiFi and heating control for them days when the aircon is blasting a little too much! Infact, it has created a CCTV system that overlooks the door area so train drivers don't have get out and observe the platform area.
Writer Caroline Culot was given her chance at driving the train she said she experienced "a storm and both a cow and then a car on the line" and that it was "so realistic" not realising that "it took a train so long to come to a standstill".