Scotland | Available candidates
Presented by recruitment experts at Searchability
Top talent available now in Scotland
We've collated a fantastic selection of permanent and contractors in your area who are available for immediate interview. So if you see a skillset that you require, please call us on 0115 822 3147​ and we can answer any questions and provide more information.
React Developer
£35k | Glasgow
React.js, HTML, CSS, JavaScript
Looking for a new challenge.
​Available in 1 month.
PHP Developer
£32k | Glasgow
PHP, Symfony, CSS, Vue.js, JavaScript
Available in 1 Month
App Developer
£42k | Glasgow
.NetCore, Asp.Net, Angular, C#
​Available in 1 Month
BI Developer
£450 | Edinburgh
Oracle SQL, Business Objects XI, SASS
Available immediately.
Java Developer
£450 | Glasgow
Java, Spring Boot, Microservices, Docker, Kubernetes
​Available in 1 Month.
Drupal Developer
£400 | Glasgow
PHP, Drupal, MySQL, Behat
​Available in 2 Weeks.
Welcome from your local Searchability team
This tech triangle consisting of Derby, Nottingham and Leicester is constantly on the search for the best talent. With a continuous expansion of software development in this area there is a combination of start-ups and larger companies to keep this triangle buzzing full of the best candidates.
James Roberts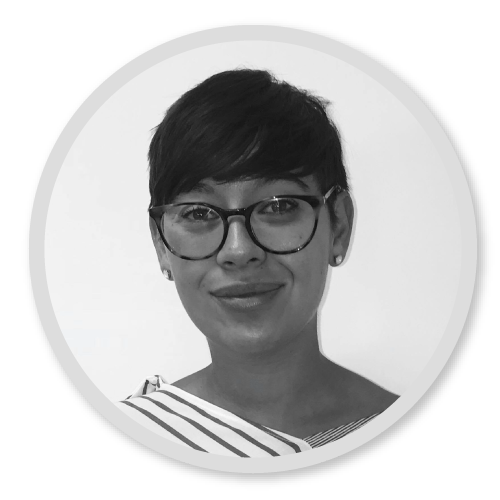 Chanel Fong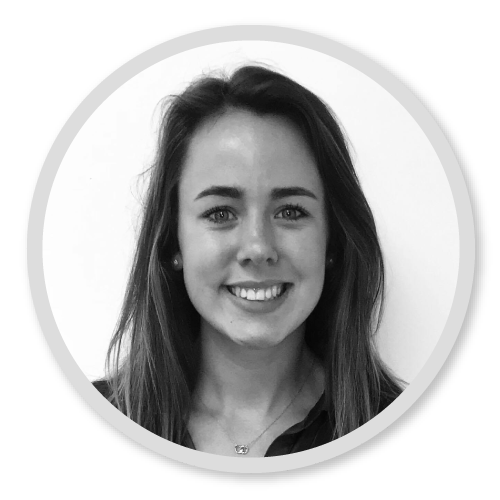 Leah Cottham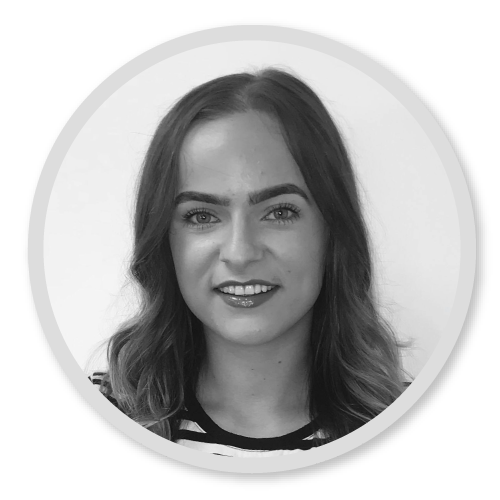 Laura Coppell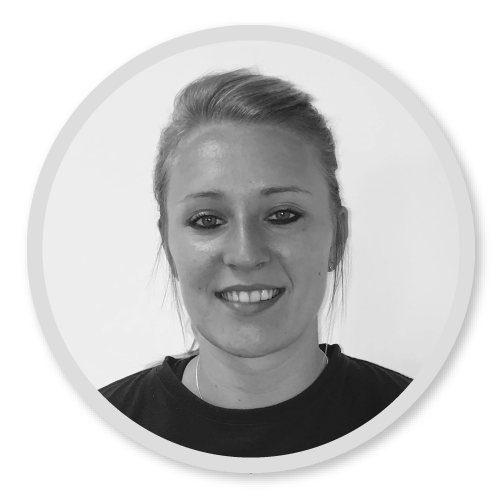 Meg Bowyer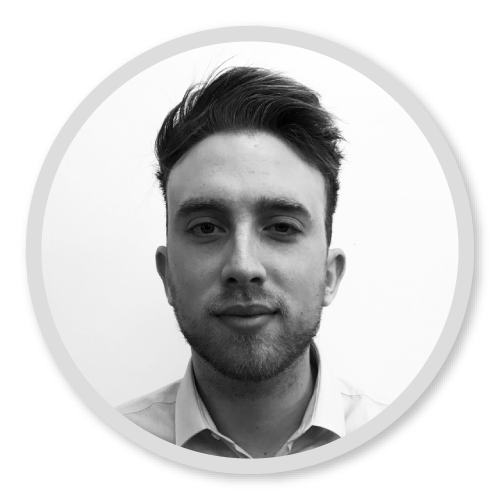 Liam Harvey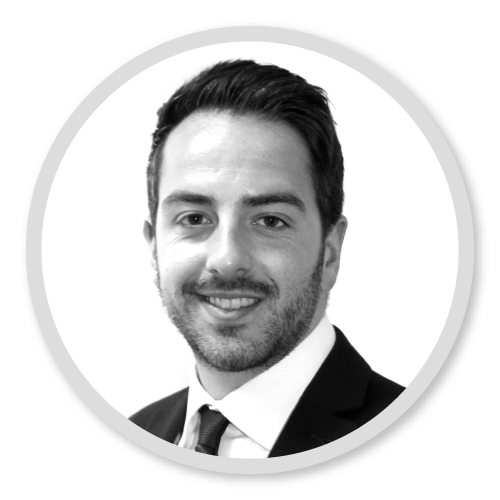 Olly Preston

Affordable recruitment marketing
HubHoller provides your organisation with a bespoke 28-day recruitment marketing campaign, crafted to support a specific job vacancy, that aims to attract more relevant and engaged candidates by building your employer brand so that your become a future destination employer of choice.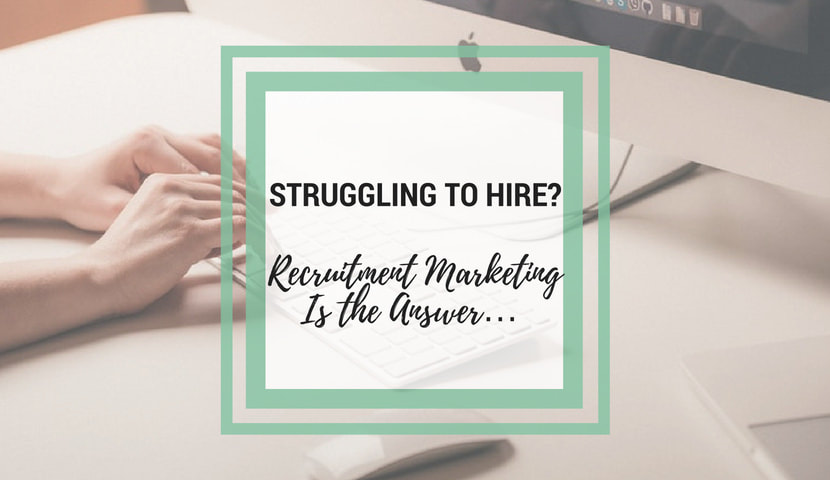 Are you struggling to recruit the right candidates? Or even worse, failing to recruit at all? This could be down to several variables, including your
Candidate availability social streams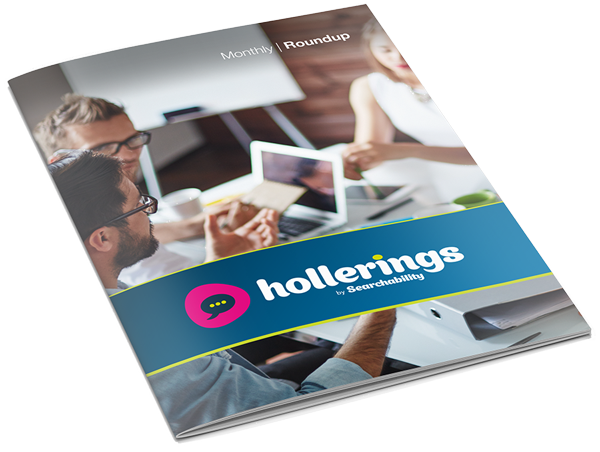 Our monthly hollerings roundup delivered directly to your inbox