Whilst the world is full of madness and the majority of us are working from home or self-isolating, what better time to start listening to an inspiring podcast to keep you on track.
They're informative and interesting…and probably a better use of your time than a yawn-inducing playlist you have had on for the past week.
Not sure where to start? We've got you covered! Here's our list of our favourite podcasts, we're hoping these leave you in inspired and ready to conquer in 2020.
How I Built This with Guy Raz
If you're interested in learning about how successful people became so awesome, then How I Built This is the place to start. This popular NPR podcast is perfect for anyone who is looking for inspiration for following their passions. Host Guy Raz interviews the founders of well-known companies, such as Ben & Jerry's and Instagram — to find out the gritty details of how their businesses got to where they are today. You may not be trying to start your own business or change the world, but this podcast can motivate anyone to conquer anything they set their mind to.

The Women in Tech Show
This podcast was created by a woman, for women, to highlight prominent women working in tech. The host, Edaena Salinas, is a Software Engineer who aims to interview powerful women about their work, lives, and impact on the world. Instead of focusing on how it feels to be a woman in the tech world, Salinas asks women about the purpose of the work they do. Female leaders in tech discuss topics ranging from Cyber Security to Artificial Intelligence and VR Animation. If you're a woman in tech, then this podcast is for you! And of course if you just want to listen to intelligent woman speak for 30 minutes, then tune in.
Women Talk Tech Podcast
The Women Talk Tech Podcast is not just another business podcast. Each episode is a new story of a woman who has had to overcome challenges and biases in order to be successful in a tech career. It discusses the hard topics and brings to light the current challenges women are facing today.
Greater Than Code
For a long time, tech culture has focused too narrowly on technical skills; this has resulted in a tech community that too often puts companies and code over people. Greater Than Code is a podcast that invites the voices of people who struggle to be heard in tech: women, people of colour, trans and/or queer individuals, to talk about the human side of Software Development and Technology. Greater Than Code is providing a vital platform for these conversations, and developing new ideas of what it means to be a technologist beyond just the code.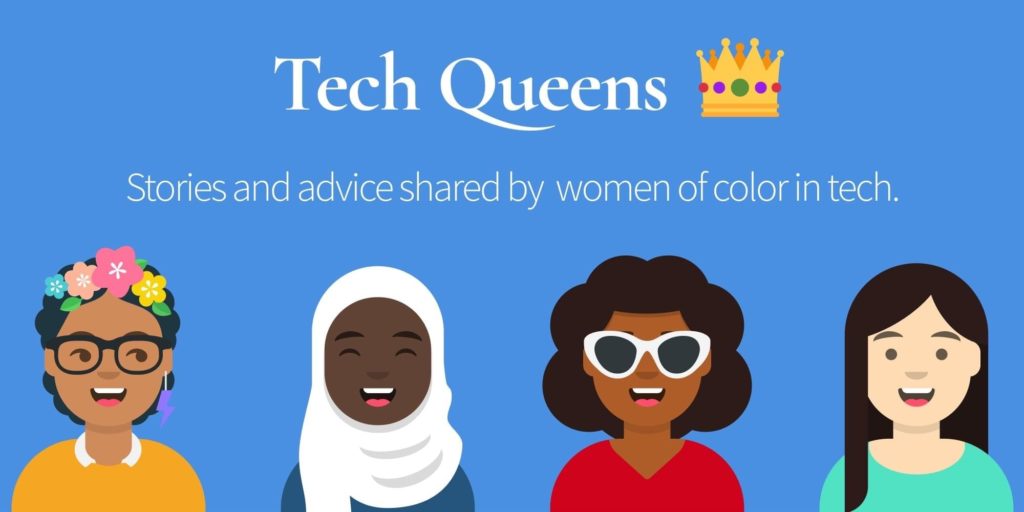 Witty
On Women in Tech Talk To Yaz (Witty for short), Yasmin sits down with her guests to have fun, candid conversations about how they navigate the technology industry.
Witty's guests range from Bumble Founders, Instagram Data Scientists, Netflix Recruiters, Google Marketers, to Angel Investors. They share their first exposure to technology, the challenges they face in the industry, and their thoughts on the changing landscape.
Witty is growing quickly, backed by an all-women team, partnering with women-first organisations, and reaching over 30,000 loyal listeners in over 45 countries.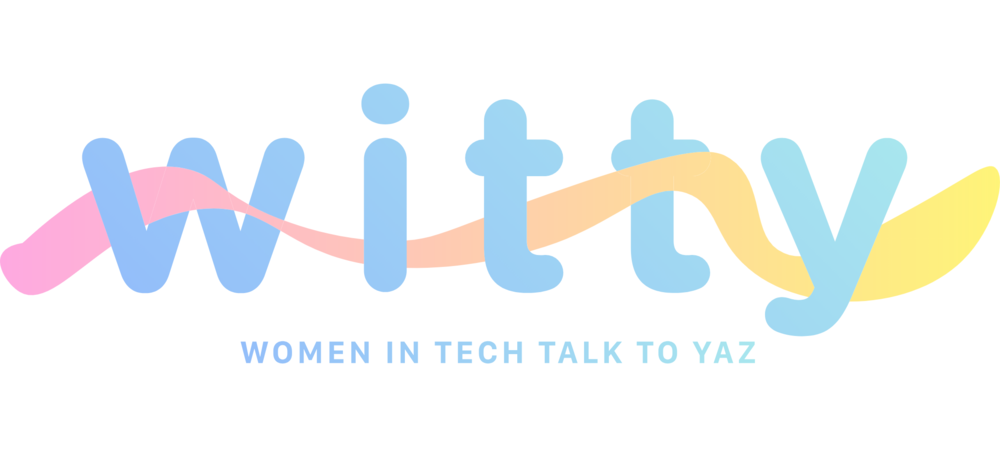 Ladybug Podcast
An all lady-hosted tech podcast for all developers by @emmabostian, @aspittel & @kvlly – three seasoned Software Developers working in different sectors. The Ladybug Podcast features great discussions around how to start coding, the hot technologies right now, how to get your first Developer job, and more!