Auto Trader
If you're looking to avoid London following graduation, maybe an Auto Trader graduate scheme is the one for you. Based out of ultra modern offices in Manchester, Auto Trader are the UK's number one digital marketplace for motoring. With over nine million visitors per month, their cutting-edge platform operates to simplify the car buying process for their users. In addition to a Front End Developer Graduate Scheme, where ReactJS and Angular are at the forefront, the company also offer Platform Engineering and Software Testing Graduate Schemes.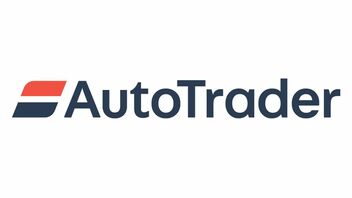 Auto Trader's Platform Engineer Graduate Scheme offers the chance to work with the newest cloud-native technologies such as Kubernetes, and also Public Cloud providers including AWS and GCP. As more and more companies are now requiring years worth of cloud experience to secure a role, Auto Trader provides the perfect platform (pardon the pun) to learn or further your knowledge with cloud.
Graduates at Auto Trader start at an in-house academy, learning everything from the ins and outs of the automotive industry to developing their coding and technical skills. The scheme goes further by inviting their graduates to community hacks, conferences and opportunities to be STEM Ambassadors. Benefits of working with Auto Trader include being a part of an agile and collaborative culture, the ability to buy or sell holidays and a starting salary between £25,000 and £27,000.
​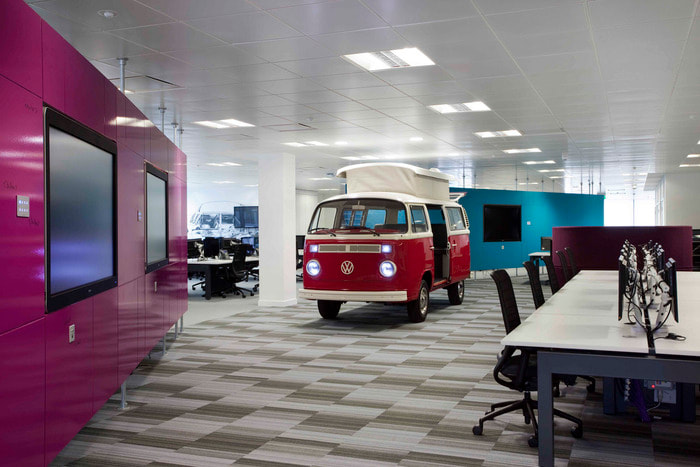 Sky
Maybe you've got Sky TV at home or you've at least seen one of their innovative adverts including Hollywood stars such as Idris Elba. Established in 1989, Sky has grown from humble beginnings to Europe's leading entertainment and communications company. From the first pay-per-view movies in 1997, to over 100 original shows in production in 2017, Sky has cemented their place as a market leader. Sky offers Graduate Schemes in Software Development, Automation Testing and DevOps Engineering, based out of their headquarters in Osterley, an ideal location if you're looking to be based in London but avoid the high city centre costs!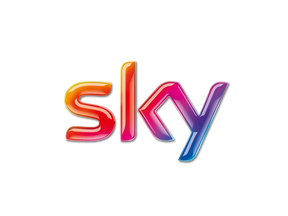 Sky's Graduate Schemes involve the first four weeks absorbing essential skills for the role and learning a lot, which is a great chance to brush up your tech after a potentially long summer. Whether you're in Development, Testing or DevOps, the following six months is an opportunity to put the skills into practice on current Sky projects with the guidance of an established software delivery team. Benefits of joining Sky include access to over 12,000 LinkedIn Learning courses for training and development, as well as their state of the art Osterley campus having SIX subsidised restaurants, a cinema and a gym!
Experian
With opportunities and technology at the forefront of what they do, Experian is a company with a unique offering. Experian channels the power of data to create opportunities for businesses, consumers and the wider society. Their ability to gather, analyse and process data has been built up over decades of knowledge, helping individuals to manage their data with confidence and aid businesses with making smarter decisions – preventing things such as identity fraud and crime. Experian employ over 16,000 people in 37 countries and are committed to investing in new technologies and innovation to continue their mission.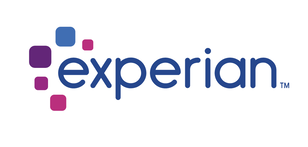 Due to their focus on data, it's not surprising that Experian's main graduate scheme is for Data Engineers. Based in London, Experian are searching for candidates comfortable with SQL and Python to work on the "strategic anti-money laundering application for one of the world's largest banks". A phrase that I'm sure would get any Data Engineer excited!
Accenture
With a whopping 469,000 employees recorded in 2018, Accenture are a global management consulting and professional services company. An award-winning company in many fields, including a nomination for "DevOps Company of the Year" at the 2019 DevOps Excellence Awards. Not just a London centric company, Accenture has offices all over the UK with their Software Engineering Graduate Programme being based in London or Newcastle. In addition to this, they also have a Technology Architecture Graduate Programme, which involves training schools and opportunity to gain a formal industry-recognised Technology Architecture certification.


​Their graduate schemes involve training and client exposure, featuring an award-winning induction programme and support from the graduate community. All graduates have the opportunity to be mentored by from some of Accenture's most successful leaders, as well as
attending one of their international core schools and get the chance to gain industry certifications. Other benefits of working at Accenture include an AMEX Card, three days paid charity leave, gym membership, travel discounts and private healthcare!
So there you have it, if you're a Computer Science graduate, Development isn't the only option! Whether you're a budding DevOps Engineer, Software Tester, Data Engineer, Technology Architect, there's a grad scheme for you. And if you're not keen on applying for a graduate scheme, there are plenty of other roles out there to kickstart your career.