​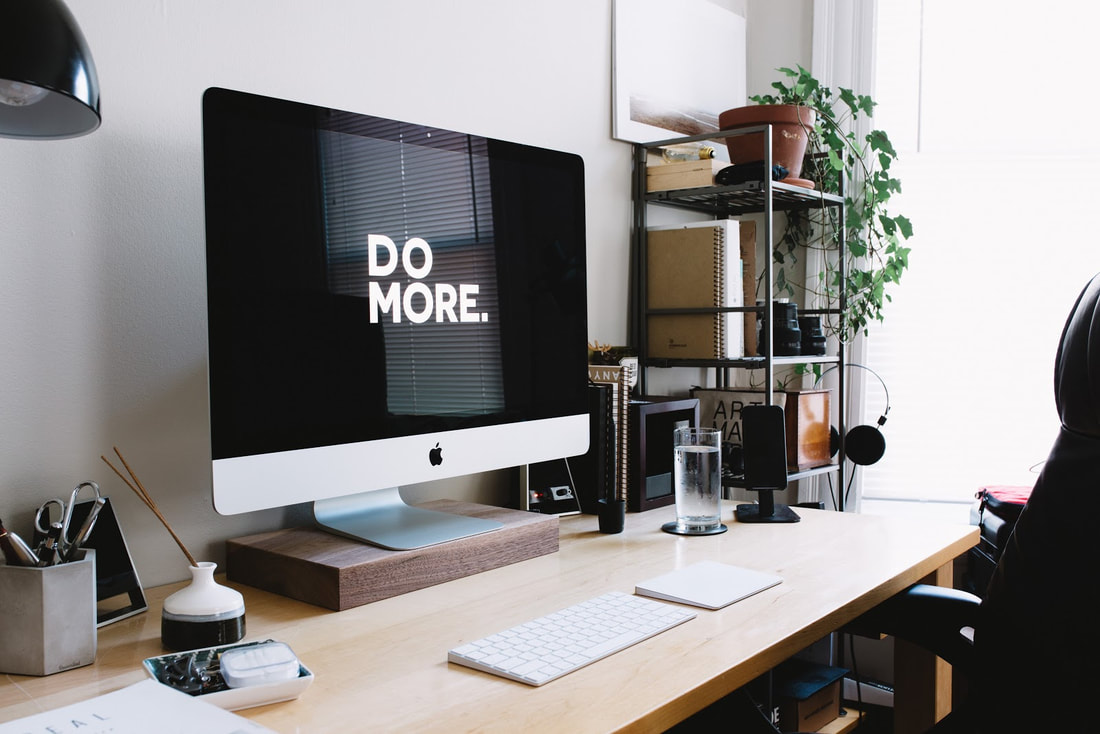 The days when providing single benefit packages such as 'private health insurance' and 'childcare vouchers' count as alluring are long gone. The latest round of millennial professionals are said to value more than just the salary provided – so what should a competitive benefits package include?
FLEXI-TIME: This benefit is a widely debated topic at the moment with many employees desiring flexi-time in their current role, or in a new role. The ability to change your working hours to boost productivity level and fit around your personal life sounds great. There is no denying some employees are more productive with an early morning start or a later alarm call for the day.
Points to consider: Flexi-time is not a free for all! Structure can still be implemented, for example, technical teams have to agree on their start and finish time or individuals must pre-set their flexi-time hours and stick with it.
INCREASED HOLIDAY ALLOWANCE: The ability to travel whilst holding down a full-time career is very rare but could having an extra couple of days or weeks make a considerable difference to the freedom that your employees feel?
​
Points to consider: Certain times of the year, such as Summer and Christmas, can quickly become organised chaos. Make sure you are always going to have enough employees present to keep the progress moving.
​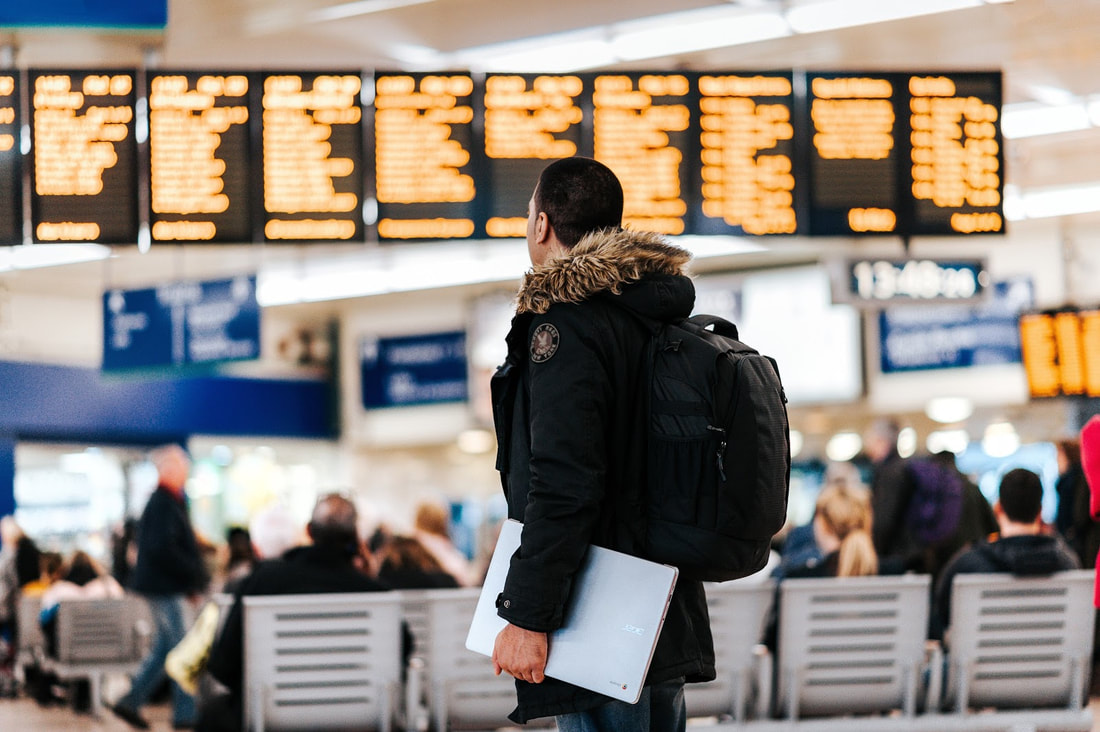 INCLUSIVE WORK ENVIRONMENT:
It's never been more important to create an inclusive and diverse team. Not only will you create a more balanced team there will be many more areas of expertise that can add to the development of the team and the standard of work created.
​
Points to consider: Creating an inclusive environment includes much more than you thought, for example gender balance, mental health policies and different backgrounds
​

TRAINING/DEVELOPMENT PROGRAMMES:
We've all heard it before: 'I need a new challenge'. This is one of the most common reasons that employees move on, so why not make it your secret weapon? Give your employees the chance to develop and attend training courses to improve their skills, then offer the chance of promotions (not just salary increases) that provide increased responsibility or the chance to learn new technology.
​
Points to consider: Allowing employees to improve skills and job position without moving companies keeps your retention rate and skill pool high!
​

So next time you are creating a benefits package, consider if there are some alternative benefits that will put you above other employers in the area/industry.
​