Digi Download | March 2019

Curated by the hollerings team of recruitment, marketing and tech experts at Searchability
March 8th marked the celebration of the female revolution, we have generated a meaningful insight from young women starting off in the world of STEM to the CEO's of the tech industry. We also celebrate upcoming organisations and how technology is still constantly growing and innovating industries.
So where better to go for a digital snippet than our March download?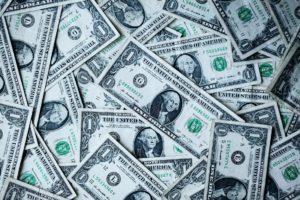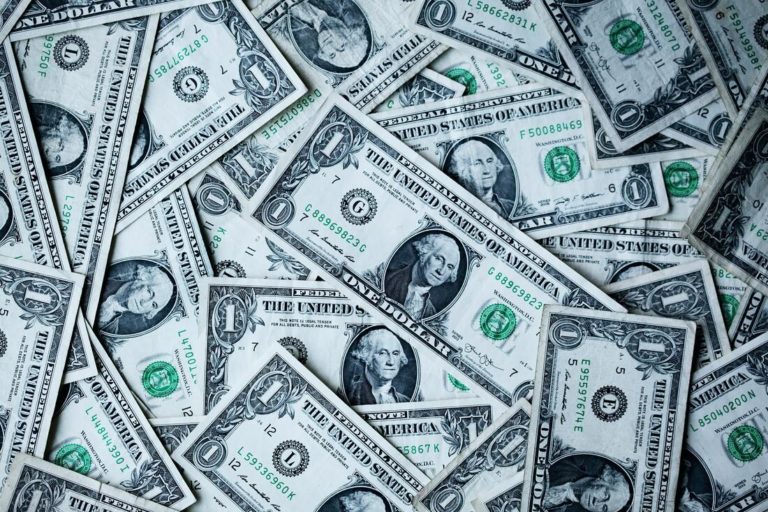 The first months of 2019 have seen many tech startups hit the market to raise venture capital for their innovative, and highly successful start-up businesses.
Digital & IT Recruitment channel is curated by experts at Searchability
Social hollerings by @holleringsUK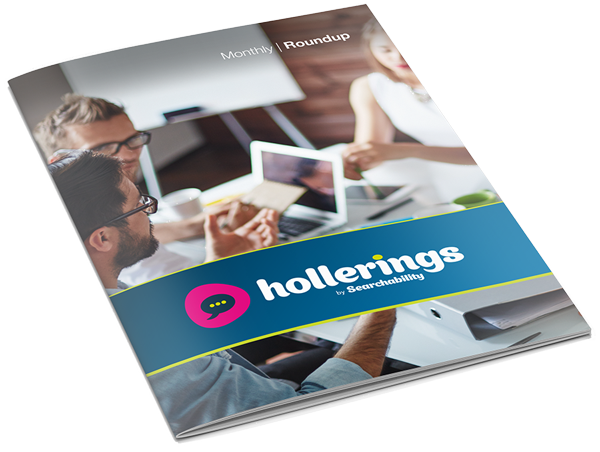 Our monthly hollerings roundup delivered directly to your inbox