A second round of the 'Lift Your Business' programme has arrived in Birmingham. With local tech pioneer Gymshark teaming up with Innovation Birmingham, more support will be given to tech SMEs.
Founded in 2012 with humble beginnings, Gymshark started out as a T-shirt printing operation in a garage. Now, the fitness clothing brand based in Solihull operates 11 online stores, ships to 180 countries and has a predicted turnover of £140m for 2019.
The first round of Lift Your Business launched in August 2018, supporting eight SMEs.
Together, Innovation Birmingham and Gymshark created a structured programme of mentoring and enabling the companies to access their global networks. Discussing the reasons behind the initiative, Paul Richardson, Chief Strategic Officer at Gymshark highlighted a need "to support the region that has helped Gymshark grow into a global brand in the space of six years, and are encouraging applications from all SMEs with the potential to disrupt markets through innovative digital sports technology."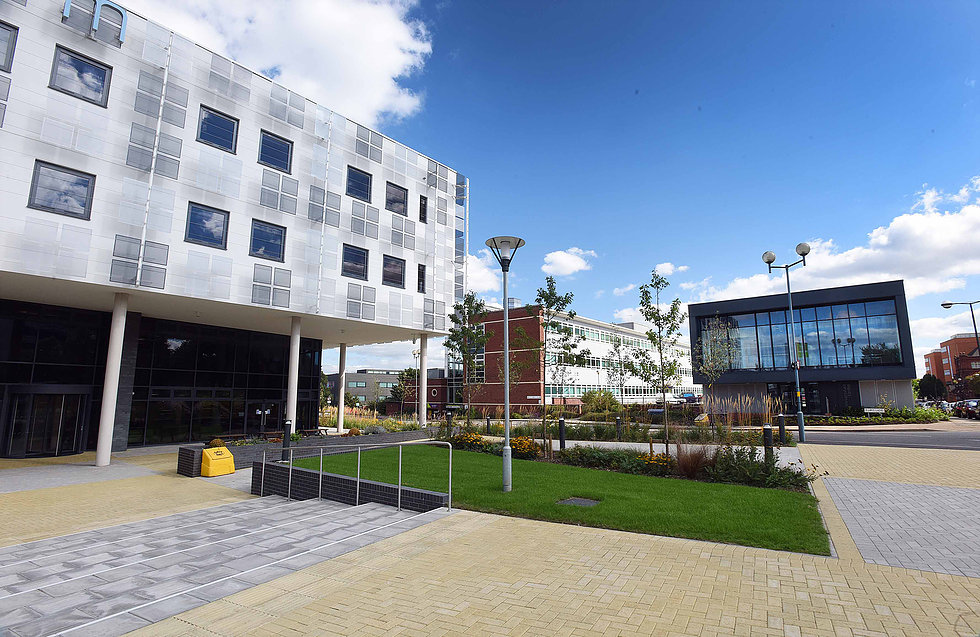 Above: The Innovation Birmingham Campus where the collaboration is taking place.
Due to their success, the companies are launching a second phase of business support for digital SMEs in the West Midlands.
Businesses accepted on to the programme will receive regular one to one support and guidance from members of the Gymshark team. In addition, the companies will receive everything necessary to grow their businesses for free. This includes: six months free co-working space at the Innovation Birmingham iCentrum facility, flexible working and free access to a network of like-minded entrepreneurs.
Although already a tech hub, #LiftYourBusiness round two is set to drive more engagement and activity around the West Midlands tech scene!