International Women's Day is a worldwide day of celebration held each year on the 8th March. Around the world women remember and honour the achievements of women throughout history and come together to fight for gender equality and women's rights. Whatever your location, background, culture or career, you can join the celebration and show your commitment to equality.
Collectively founded by women, International Women's Day removes barriers and celebrates women's achievements at all levels such as social achievements, cultural successes and political wins and more. A key factor in the day is coming together to campaign for gender parity, a  statistical measure that compares women and men through several key points. This means that women can celebrate how much has changed and the points that still need work.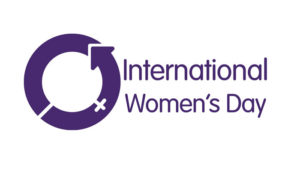 International Women's Day celebrated on March 8th each year as an homage to the original National Women's Day held in 1911 which then became an official holiday in Russia in 1913. The date was then further solidified as International Women's Day in 1917 as tens of thousands of Russian women marched the streets in a unified stance for social change, including voting rights.
This year's campaign, #EachForEqual, draws attention to the difference individuals can make.
"An equal world is an enabled world" – and every one of us can do our bit to bring about gender equality.
That's the core message of #EachForEqual, the campaign at the centre of this year's International Women's Day. It seeks to draw attention to the idea that gender inequality isn't a women's issue, but an economic one – as gender equality is essential for economies and communities to thrive. A gender equal world can be healthier, wealthier and more harmonious – so what's not great about that?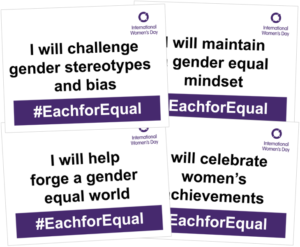 Business boardrooms, government departments and media coverage are just some of the key areas of focus highlighted by the campaign. And by celebrating women's achievement, raising awareness of bias and calling out inequality, the campaign says, we can all help to bring about change.
Collectively, each one of us can help create a gender equal world. Let's all be #EachforEqual.
International Women's Day celebrates a multitude of events this year, here we look at 3 major cities: 
Liverpool 
Liverpool celebrates International Women's Day through two of the North's biggest development agencies for women, The Women's Organisation and Northern Power Women, who are doubling up on a panel event discussing major events. Looking at the publicity around this day, what is happening practically including in homes and political spaces to drive equality and level the playing field once and for all.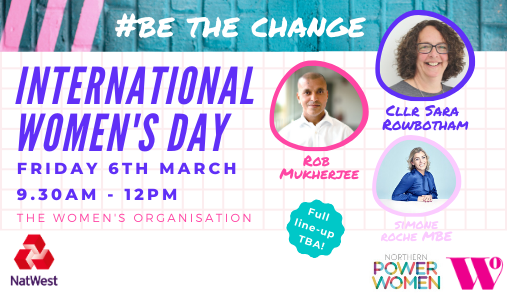 London
With London being the Capital City the list of events is endless. Women in Focus Festival 2020, presented by Poplar Union is a great one to look out for as this year they are focusing on #MakingSpace! Giving unheard and ignored voices a chance to be heard through a 3 day celebratory event of International Women! You'll be spoilt for choice with events ranging from feminist slogan calligraphy, radical Japanese cabaret and LGBTQ+ dance lessons – just to name a few.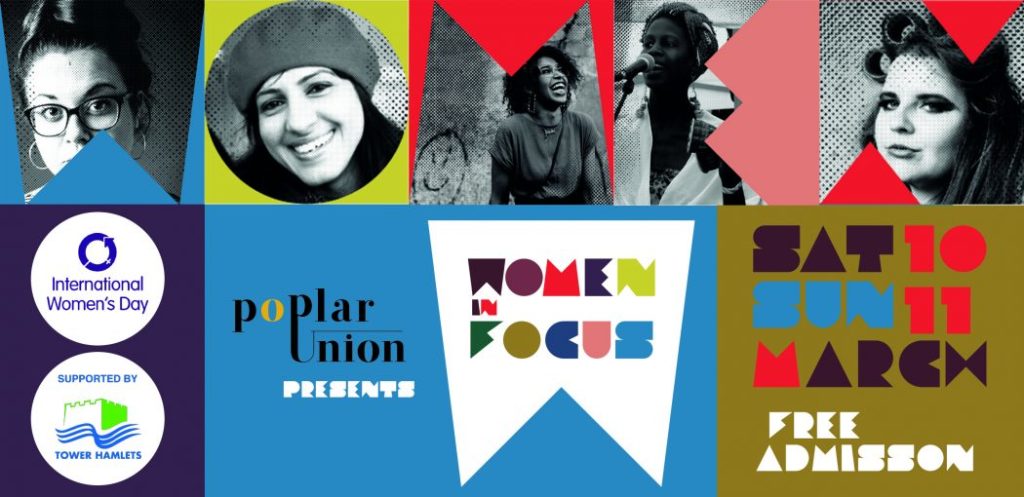 Leeds
This city has taken a different spin on things and is calling all women that run and even those who don't to get involved. Leeds takes on the Women's Virtual Walk / Run, combining sports with International Women's Day creating a day to remember. Everyone comes together to run 5K in a fun creative way, and why not share a smartwatch screenshot.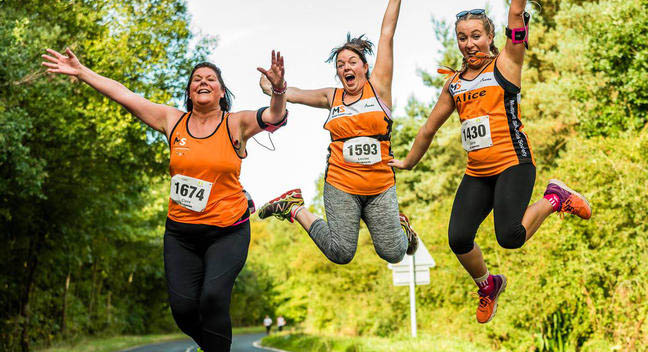 Companies all around the world are actively supporting gender equality for men and women. Global brands value diversity and inclusion and endorse the importance of women's contribution to society within their workforce. Companies partner up with International Women's Day each year with the commitment to forge a gender equal world. 
HCL Technologies, Amazon and Avon have all partnered with International Women's day for this year's movement. HCL is a global company that supports enterprises re-imagine their business for the digital age. The empowerment of women is a significant part of the brands holistic agenda. 
Amazon seeks to be one of the world's most customer-centric companies, with women leading some of the brands most innovative businesses. Amazon encourages their communities to embrace that we are "all human, all different, and all equal". 
Beauty company Avon has stood up for women for more than 130 years, providing products primarily sold to women through other women representatives. Millions of women across the world sell iconic Avon beauty, fragrance and skincare products via their social networks. The company continuously supports this movement by donating over $1 billion to women's causes through the Avon foundation.
As you can see, this day is a day to be celebrated internationally to remember and honour achievements of women in history but also look at the prosperous future of what is to come for women. No matter where you're from or who you are – we can all stand together and act towards an #EachforEqual society.