​
Now I'm not going to lie to you and say it's a really easy process to go through, deep down it is very daunting. The graduate arena is heavily saturated with people just like you, or even better…. 
But don't panic, there are many things you can start to prepare in your final months to increase your value and employability.
​
Think of your career route
This is probably one of the hardest decisions you will have to make in your whole career…. 
'What do you want to be when you grow up?
' Okay less of the grow up as that's your reality in the next few months', but realistically what industry do you want to enter?
​Now don't worry, you don't need your whole career mapped out, but by setting some time aside to think about your ultimate professional goals it will give you a clearer view of the type of graduate roles to set your sights on.
​
Industries have so much more depth to them than your academic modules do. You may want to enter the world of Digital Marketing, but have you thought whether you want to specialise in PPC, SEO, Social media, Web design…. The list goes on. Therefore, having some indication of the potential journey you want to take will give you an efficient kickstart to your search!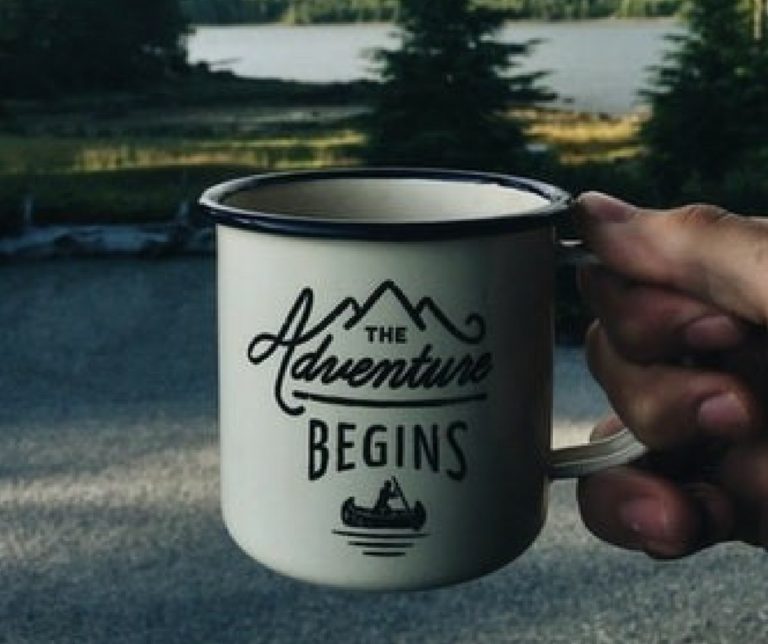 Connect with industry leaders
The saying 'It's not what you know but who you know', although unfair, can be very true in some industries. To make sure you're in the know, developing your communication and relationship building skills are a must.
​
Along with becoming a networking expert, connecting with industry leaders will provide you with an insight of the route you're planning to enter, along with a wealth of knowledge and inspiration.
​
Furthermore, you never know what you can give back to your connections that could also benefit you professionally. Don't believe me? Read 
here
 how building relationships first and giving back to his network worked for Jordan Harbinger, a leading influencer, host and entrepreneur.
Experience, experience, experience
As disheartening as it may be, degrees are no longer as prestigious as they used to be. Although obtaining a degree shows you're determined, have academic knowledge and the ability to learn, hiring managers now look at your experience and practical ability more.
Personally, I learnt this the hard way and spent most of my time in university focusing on my results, rather than gaining a substantial amount of hands on experience. From internships, work experience opportunities or even a part-time weekend role, any type of useful experience will fill the gaps on your CV and provide you with practical skill and knowledge to take forward with you.
​
I cannot recommend this enough and hope that my honesty will influence you to get out there and work – it will make the transition from a student to a fully fledged working adult much easier too!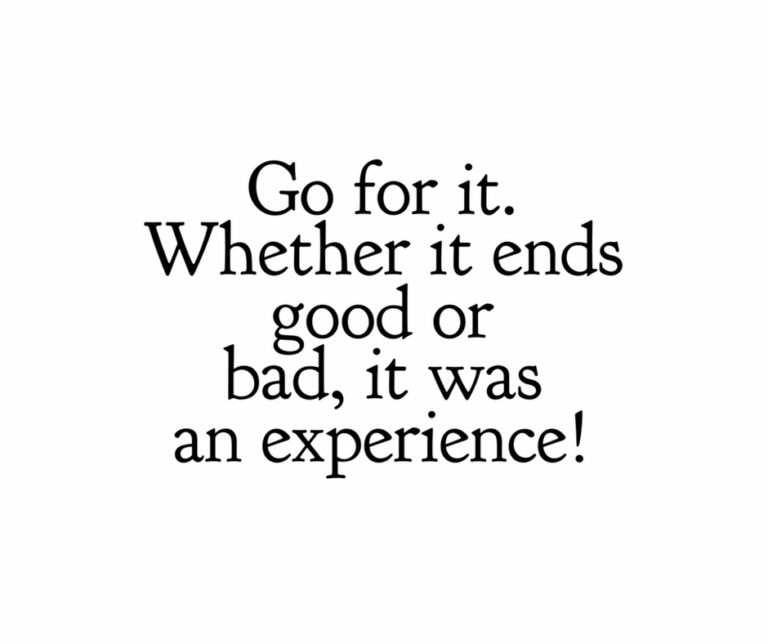 Volunteer
Now I know that money is an issue for many undergrads, however, having voluntary experience next to your name will show future employers that you're willing to work for nothing. This doesn't mean you have to dedicate the whole of your summer to volunteering (although this will make you very employable with all the life experience and skills attached), as just a few hours a month can add significant value to your CV.
Additionally, giving your time and effort to a company could lead to future employment opportunities post-graduation as you've shown your loyalty and commitment. Not only that, it will give you a sense of satisfaction knowing that you are giving something back whilst building on your future.
​
Click here to read how incorporating a little bit of voluntary work into your diary can benefit you further.
Build on your skill
Along with increasing your experience, building on or learning new skills suitable for your industry will make you highly desirable. Of course, there are many transferable skills that you can apply to a position, however, taking some time out to learn the ins and outs of what it takes to be competent in your future role will be highly beneficial.
Furthermore, getting to know the latest software/resources used in the industry will set you ahead. For example, if you're looking at becoming a copywriter, start up your own personal WordPress blog and use it to develop your writing ability…. And if you want to go an even bigger step ahead, enrol in some courses outside of university to spruce up on your specialised knowledge. You can find all sorts of free learning resources online!
​
By applying the above you'll be able to build up a portfolio of practical work to show off online and in an interview setting.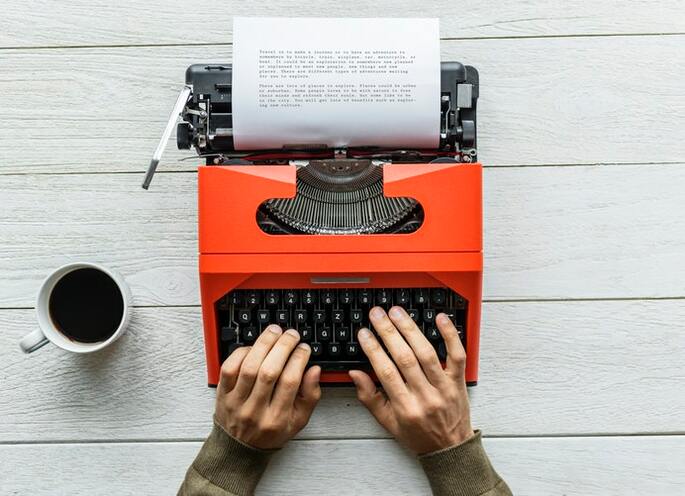 Grow your online platforms
As we all know, the way you come across online nowadays is so important, especially when linked to employment. Therefore, one step you can take prior to graduating is to have a social media clear out by removing everything you wouldn't want your future boss to see. Along with this, it would be ideal to start branding yourself and sharing your strengths online.
There's no point in completing all the above steps unless you increase your online visibility, especially as technology is now a significant factor in the sourcing process for recruitment. If you're looking for some ideas on how to utilise your social media effectively, click here…..
​
While you work on your social, do not forget about LinkedIn. Many students fail to grasp the concept of the platform, however when used correctly, it can help you do all the above…. Network, find new opportunities and market yourself!
Finally, enjoy your last few months as a student and remember that your degree is worthwhile, however by doing some of the above you can start to increase your desirability. You don't need to have your life planned out but having a good idea about where you want to be from location and role, to the type of company you want to work for, you'll get ahead with the process and be ready to adult. You never know, you may even receive a job offer prior to completing your studies if you get yourself out there….
Don't worry if you've already graduated and are still struggling to find your feet. All the above still applies to you and will help you get noticed!
If you do need any support regarding graduate roles, feel free to contact @Searchability on [email protected]