It's widely accepted that social media can be both a positive force for change and a negative intrusion on our lives depending on how it's used. As many of us use social media platforms for business purposes, it's more important than ever to use social media to our benefit! 
Here are a few tips on how to make your time on social media positive:
So you spend a couple of hours a day on Instagram and Twitter, but how much of it is for your tech career and how much is mindless scrolling? Follow a growing group of social media users by taking a digital detox. During the detox you'll soon identify your real social media usage along with the areas of your business or career that are benefited by the impact of social media. 
When you return to your platforms, you can spend less time whilst still being more productive and focused. It's also a brilliant way of reminding you to focus on more traditional techniques of building your business, knowledge or network.
Automate your Social Media feeds
We're sure you've realised that consistency is key when it comes to getting a result from your social media platform. Save yourself the hassle of constantly checking back into your accounts to post your regular content with an automated management tool. 
There are many different options out there including Buffer, Hootsuite, Sprout Social, ContentCal and many more, all offering similar posting and listening features. Utilising a tool like this allows you to create more focused time in your day without having to remember about social media.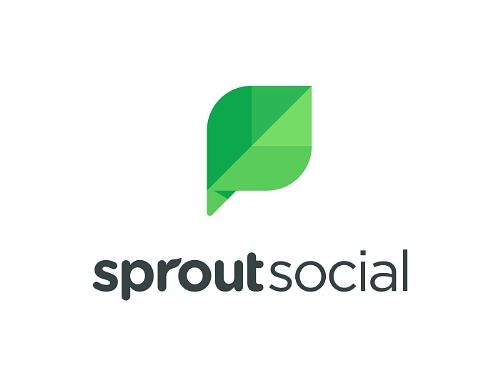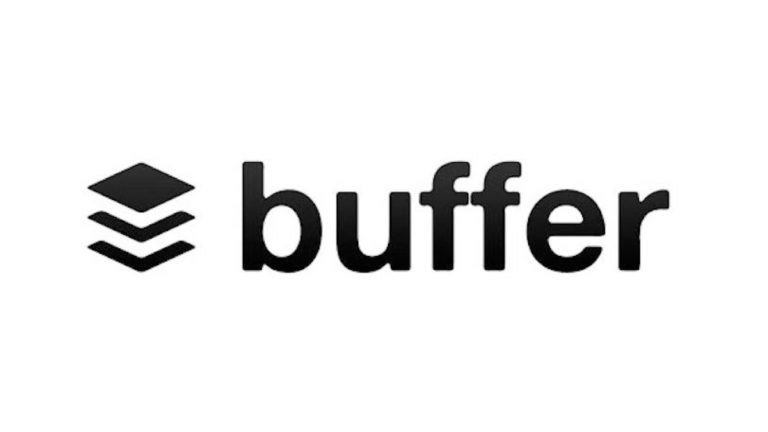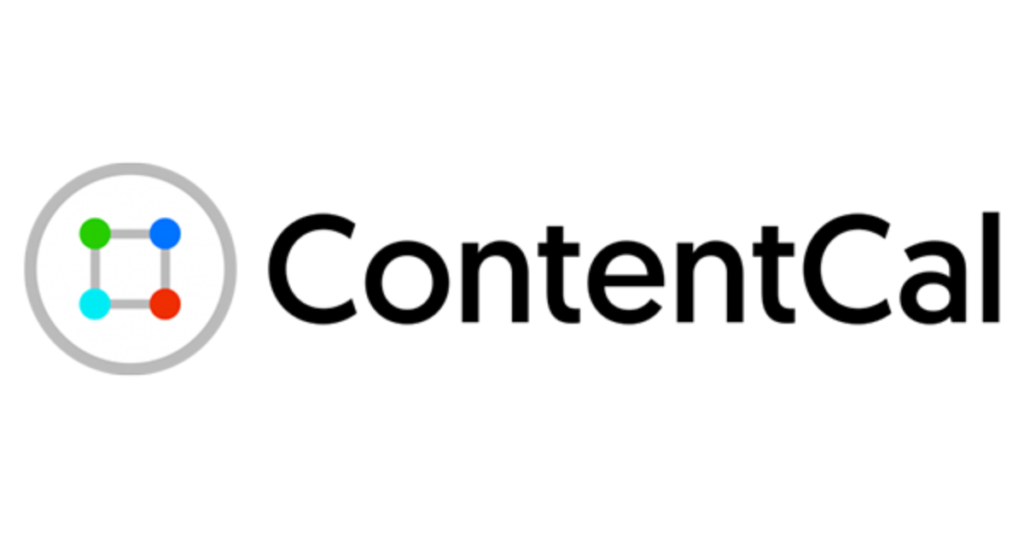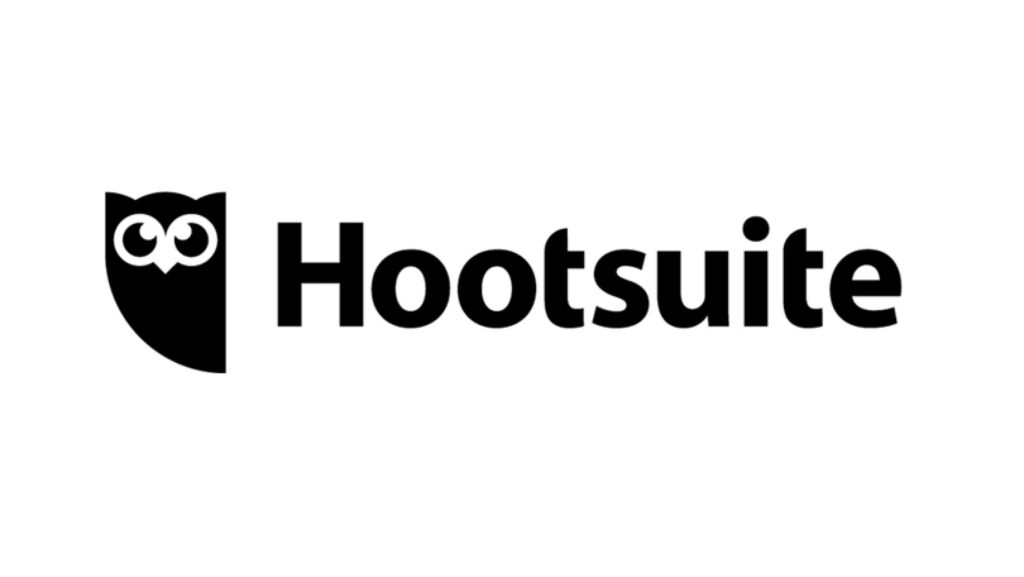 Developing a plan is one of the most important parts of the process and can make a massive difference for both how successful your platforms are and how much you need to use them. Once you have identified your social media goals get a strategy together on how you can achieve them. Find out what you should consider when beginning your strategy plan here.
From engaging with your tech community more, writing informative articles, improving your brand awareness or putting out creative animations there are loads of ways to tailor your strategy to you. 
Using your social media can often feel like a test with different ideas or opinions are working. Start by tracking your engagement metrics to see where you get the most positive response and how your new strategy is taking hold. 
Remember it can be a little overwhelming if you look at your analytics on a daily basis, so just make an effort to check in once a week or at key stages of campaigns. As you track your engagements over a length of time you should be able to notice trends for your new ideas and alter them to be even better.