Hospitality venues are something that is constantly evolving and expanding, but hotels and restaurants are very complex to run. With the right tools and technology, it can allow customers and staff to have a high-tech filled, award-winning hospitality experience with an added profitable bonus. 
Otherworld is a Virtual Reality island paradise allowing you to immerse in sixteen unique VR experiences only accessible via a railway arch in Haggerston, East London. When you initially step into the experience it will be like you are actually there, feeling the heat of the sun, wind and rumble effects depending on your given location. Here you can now be reunited with your friends magically being able to see and hear them as if they were right next to you! 
You can select your specific experience depending on your mood… Want to be part of a heart-pounding, adrenaline filled experience? Choose to fight zombies in a first person shooting game – Arizona Sunshine. Or become a Fruit Ninja and try to slice through as many pieces of fruit as possible.
Cocktails are served, along with a rotating selection of craft beers, with tickets starting at £15 for 40 minutes, and vary between peak and off-peak times. Below is an image of Otherworld, adapting a futuristic take on an underground tunnel.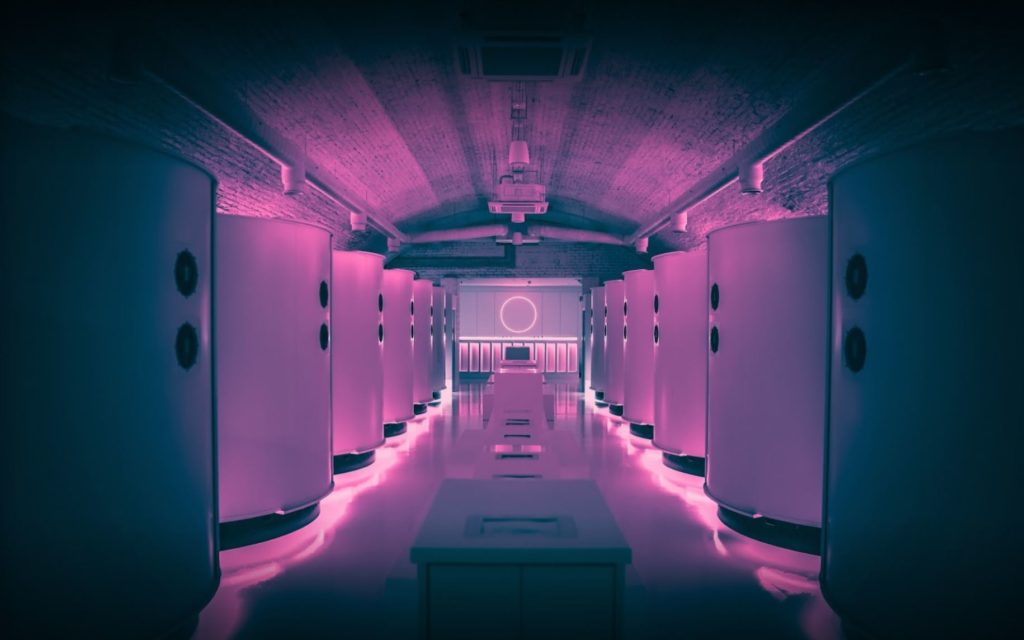 Buzztime is an interactive game or trivia that can be integrated into all hospitality venues to offer entertainment to guests through an easy-to-use tablet. Buzztime boosts guest satisfaction and profitability, as not only can you play while you wait but you can order through a seamless menu, allowing you to easily browse with no pressure and instantly pay. Giving front of house staff the perfect opportunity to deliver their best customer service.
Inamo is a Asian Restaurant that specifically uses their table tops to create a revolutionised experience, a screen is projected onto their seating area so that guests can order from their table and constantly play games and have fun while they wait.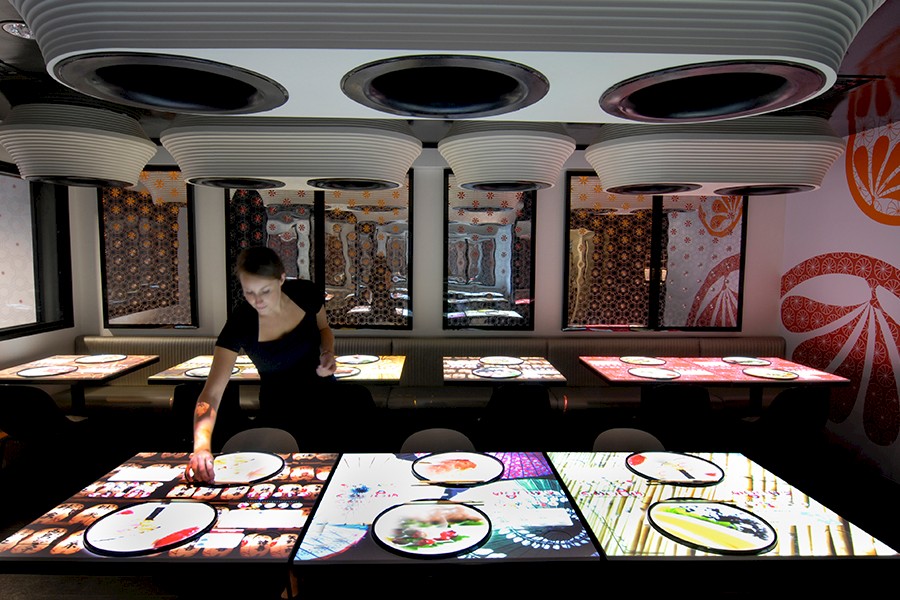 Along with making the experience for the guests the best it can be, staff need to be appreciated as well. Kitchen Cut is a scalable restaurant software, operational in over 60 countries worldwide, driving performance and profit for the business to help challenge those modern day needs. It allows staff to manage food orders, track recipes through an allergen table and control certain tasks to create an easy management system. This cloud-based engine allows members of staff in the hospitality industry to create an easy ordering inventory and increase profitability.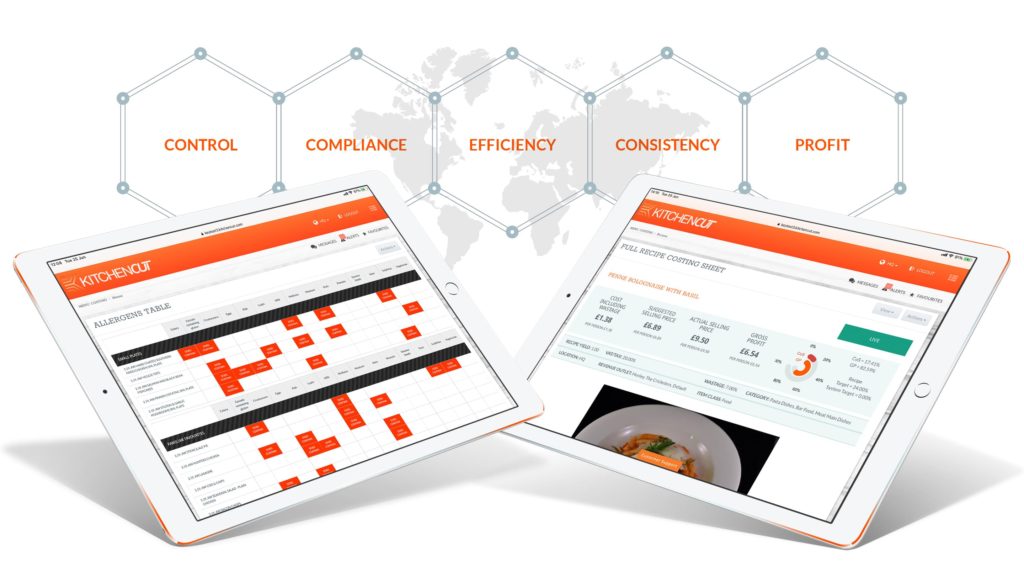 Guest engagement and building a more effective business is at the heart of all management teams. Cvent supercharges events with their user-friendly features that have created an award-winning industry specific software allowing you to monitor your business. Used in the likes of Marriot and Hilton hotel, this software creates a solution to help you successfully plan an event, whilst increasing visibility to customers and creating cost saving opportunities. Starting with sourcing your venue and ending with custom dashboards and reports after your event, we have everything covered, creating an average of a 20% increase in event attendance and 27% increase in team productivity.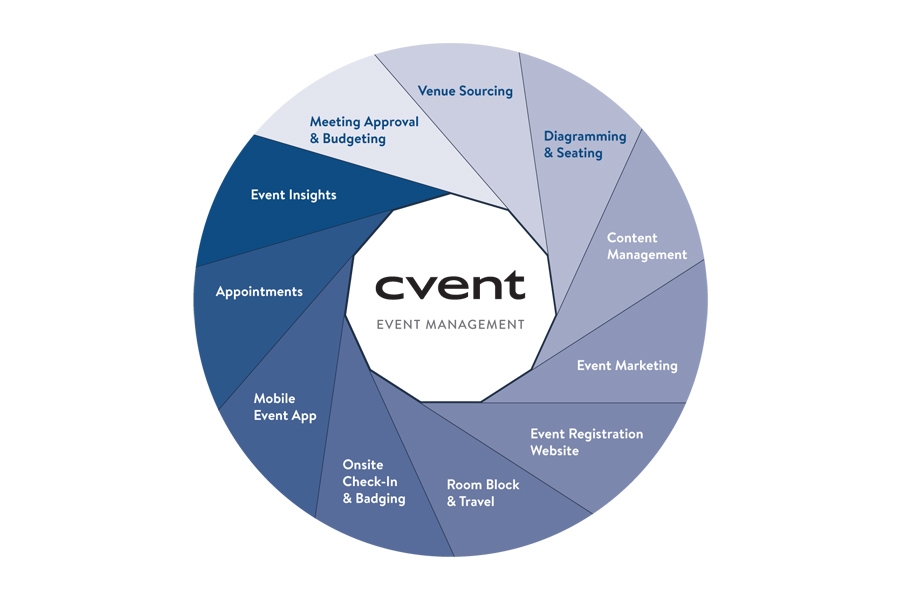 Technology and the Hospitality industry are probably two of the fastest growing elements in the market today. Working hand in hand, technology is constantly being created to produce a revolutionised experience in a bar or restaurant, meanwhile hospitality is always wanting to take on ways to increase profit and increase guest experience.