Making a New Years resolution is easy; keeping one is hard. As the year changes, we start afresh with a new set of positive goals to chase. But keeping that resolution? Many of us fail in the first week. If you want to get it right in 2020, these gadgets should assist you in your journey. 
Many people resolve to read more books in the coming year. The Kindle Paperwhite helps you do just that, with a six-inch high resolution display that reads just like paper. The device also has internal storage of 8GB and is even waterproof, so you are able to read at the beach, by the pool or in the bath.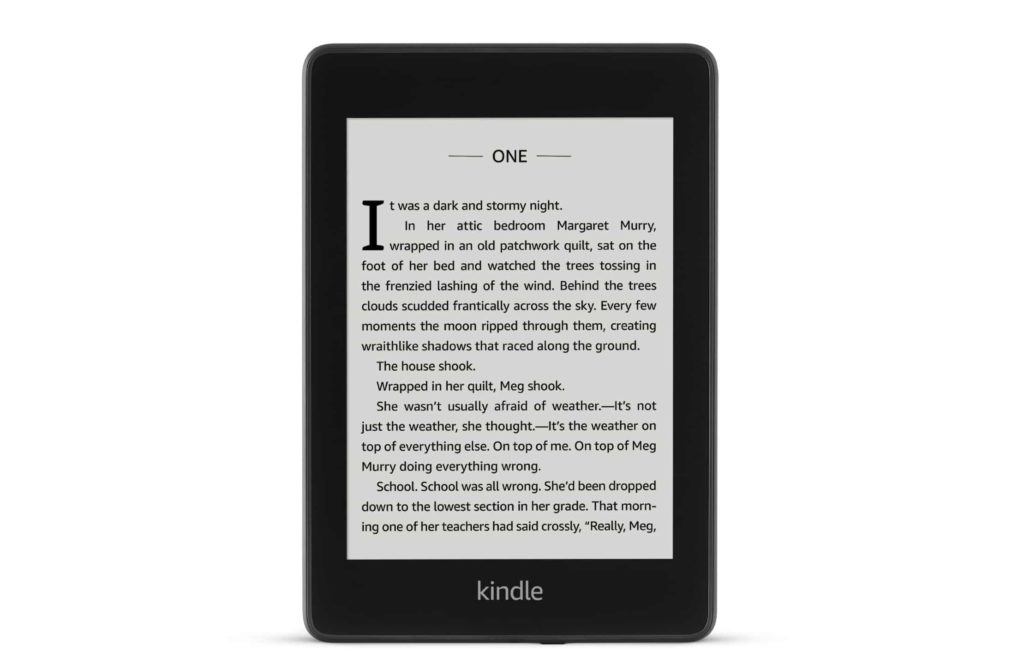 If you're looking to improve here, the HydraCoach is a smart water bottle that calculates an individual's consumption goal, monitors actual daily water intake, and even includes a time tracker to help the end user pace themselves throughout the day.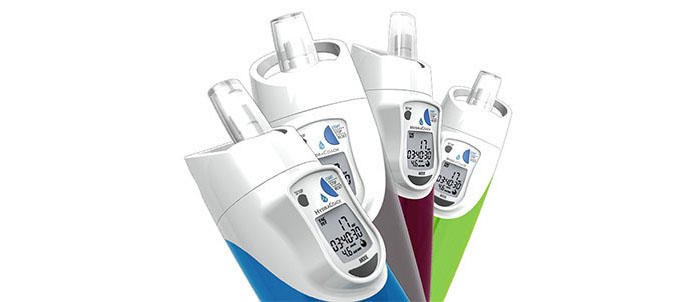 Are you looking to gain a better understanding of your body composition?
If so, look no further than the skulpt scanner. This is a simple to use device that helps to measure body fat, quality of muscle and overall assessment of one's current physical condition.
The device has the ability to measure body fat in up to 24 different areas of the body. For those that are looking to tone certain areas of their body, this will help to track your progress.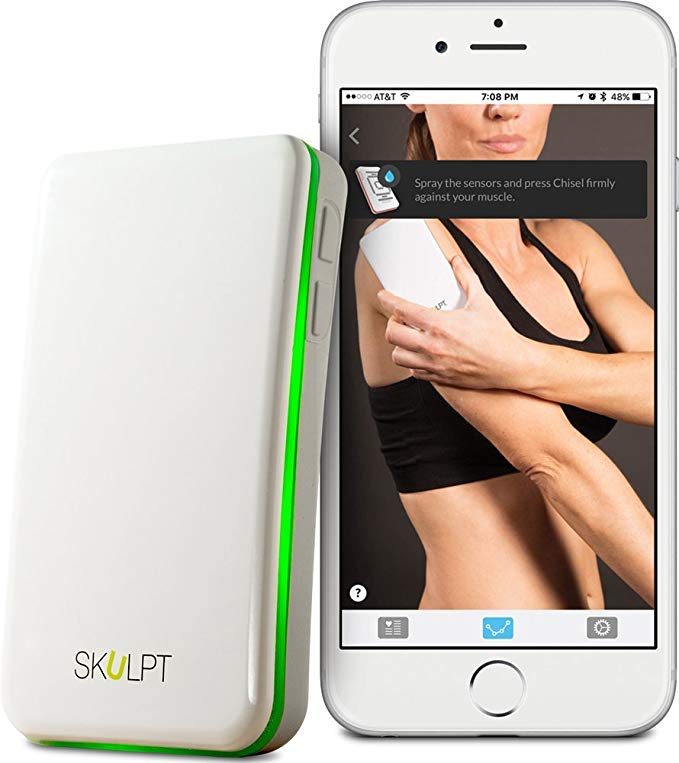 Spend More Valuable Time With Family
Roomba – Vacuuming as a time-consuming chore? It's a distant memory with this intelligent vacuum. Spend less time cleaning and more time enjoying time with your family.
You can schedule the Roomba 960 to run via the free iRobot HOME app, or by using your voice through one of Amazon's Alexa-enabled Echo devices, making it super convenient. It can run for 75 minutes before needing to be recharged, and it has the ability to recharge and then resume cleaning from the same place.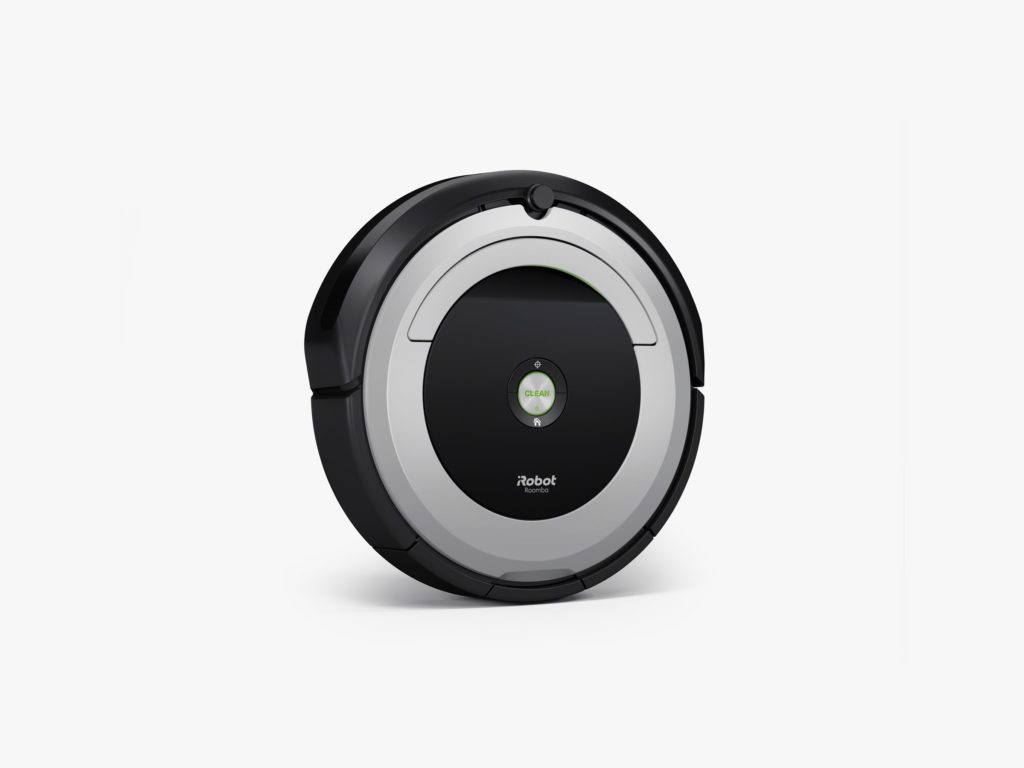 Are you looking for a more efficient means of tracking your sleep patterns?
There's no denying that a good night's sleep is vital. The iFit sleep tracker is a small disk that is placed between your mattress and your box spring. The device is paired with a smartphone and tracks your sleep journey.
Upon waking, it will deliver to your smartphone a detailed report outlining:
Your REM sleep hours
Your heart and respiratory rate
Restless hours