Being a woman in tech is not the only struggle facing the industry as women from the the BAME community have an even lower percentage of tech careers.
Something needs to be done about this and this why companies like STEMettes are working to improve the chances of young black women excelling in technology based careers. The 8th March is international women's Day and people from all around the world will showcase some of the greatest business women of all time.
Here are some of the young black women making waves in the STEMsphere:
​Aisha Bowe
​
Bowe is a former NASA aerospace engineer and the CEO and cofounder of STEMBoard. Its mission is to create software solutions for both government and private entities.
​She is also devoted to closing the achievement gap through various business ventures and partnerships within communities of colour.

Kimberly Bryant
When Bryant launched Black Girls Code in 2011, little did she know that her movement would go global. The organisation's objective is twofold: to empower girls ages 7 to 17 to explore the world of tech and to let the world know that, well, "Black girls code too." Bryant aims to train 1 million girls by 2040.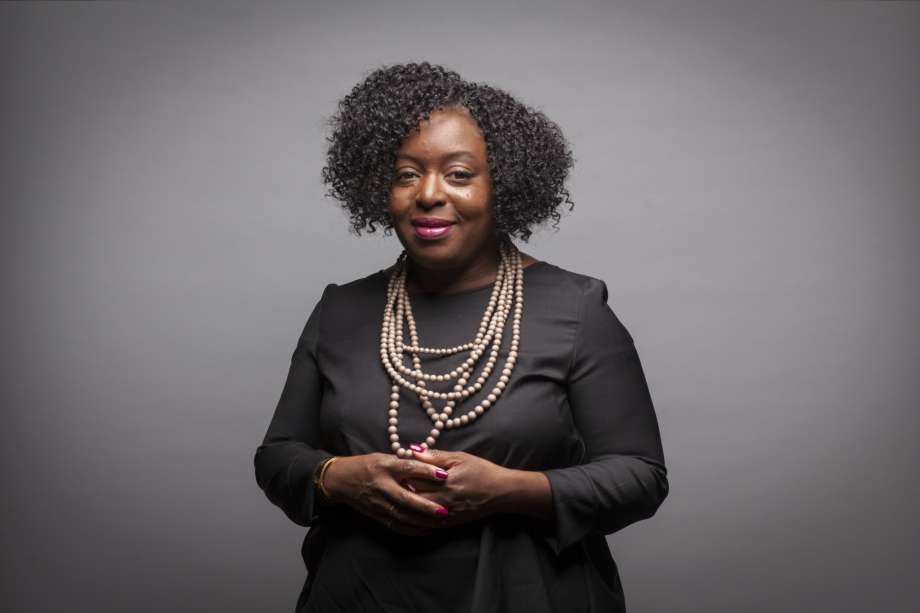 Deena Pierott
​
In 2011 Pierott founded iUrban Teen, an arts education program for young adults of color. It offers them mentoring services and prepares them for college.
​In 2013 Pierott was honored as a White House Champion of Change for her efforts with iUrban Teen, which at the time had steered more than 600 teens toward pursuing careers in STEM and education.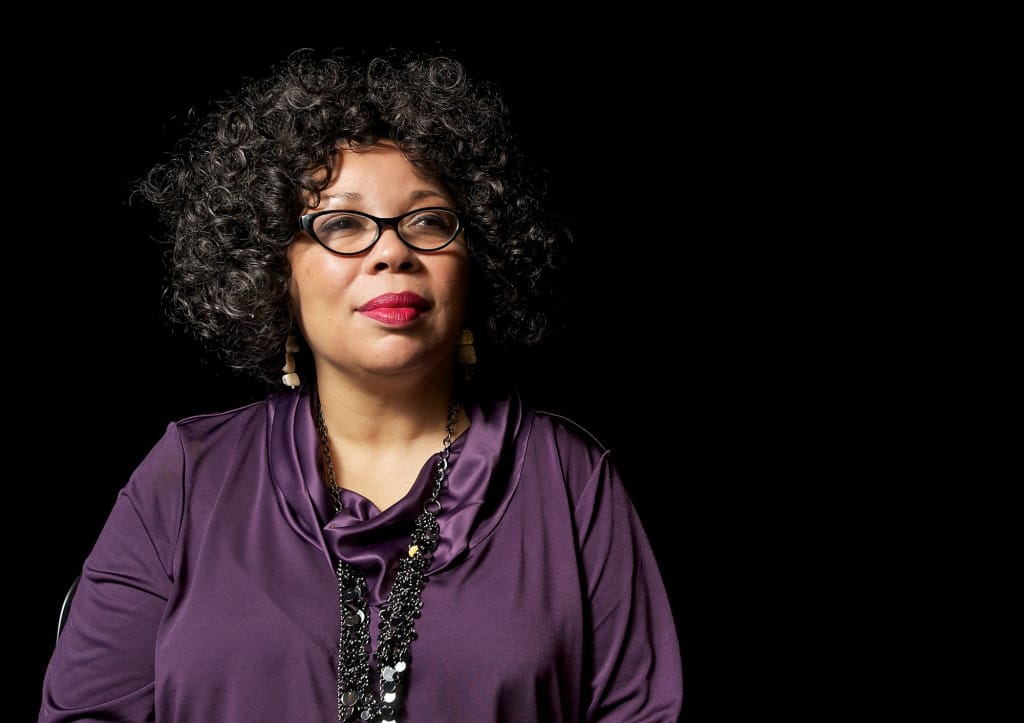 Abadesi Osunsade
As one of the founding members of Elpha – a private online community for women in tech – Abadesi Osunsade stands out as a member of one of the only female-led founding teams in the UK STEM industry.

Dr Anne-Marie Imafidon
Dr Anne-Marie, is the Founder, Head Stemette & CEO of Stemettes! She has recently released a podcast with evening standard which you can check out HERE…
​Aged 11, Anne-Marie was the youngest girl ever to pass A-level computing, and was just 20 years old when she received her Master's Degree in Mathematics and Computer Science from the University of Oxford.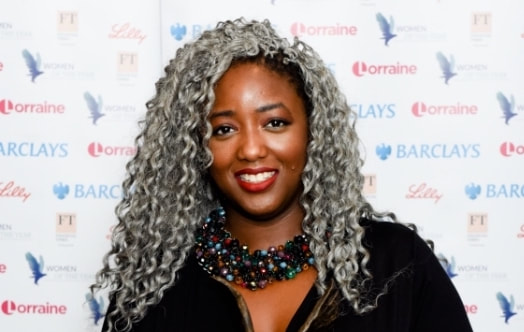 And in the light of International women's day we will leave you with this inspirational quote…….
​
"Don't let anyone rob you of your imagination, your creativity, or your curiosity. It's your place in the world; it's your life. Go on and do all you can with it, and make it the life you want to live."  – Mae Jemison, first African American woman astronaut in space.