The tech sector is thriving within the workplace as technology advancement continues to provide more and more career opportunities. Cities such as Manchester, London and Leeds are all recommended in the top 10 areas to approach in terms of IT jobs, Edinburgh being one of them. The digital job market is flourishing and offering more opportunities than ever before.
According to Tech Nation, Edinburgh is among the UK's top centres for a digital business, the capital has been singled out as a key digital hotspot. Back in 2017, Edinburgh was proved to be one of the best-performing in the digital sector in the UK. Majority of people think that cities such as London and Manchester are the best place to work in the tech industry, but are they?  
Edinburgh's area of work and ways of transport are a lot more affordable in comparison to other popular cities such as London. Not only that but culturally Edinburgh has some great features such as Museum's, Gallery's and festivals that bring a large attraction to the city. So now we know how great it would be to live in Edinburgh, but what is it like to work there?
Here are some cool Companies to work in Edinburgh for that offer great perks and benefits: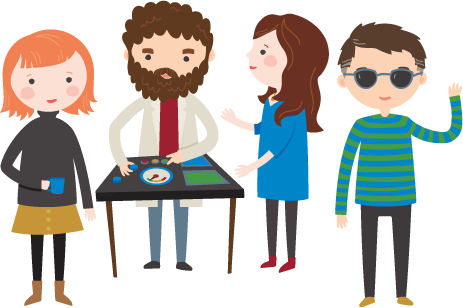 Attacat is Scotland's most nominated digital marketing agency. The company is the countries only digital agency to be hand-picked by Google for their high potential agency Business programme. Attacat have been at the forefront of SEO and PPC for the past 14 years, working with clients such as O2, KTN, Ski Independence and many other global companies.
The perks of the job – what you're really interested in! Attacat offer several perks and benefits for their team. The employee will have 100% support for external qualifications, the option to take a career break after two years, an exceptional profit share scheme, private medical scheme and pension. Cool right? The company also run a feedback session for unsuccessful candidates as a thank you for the time put into the application process, which would benefit you for future job roles if unsuccessful.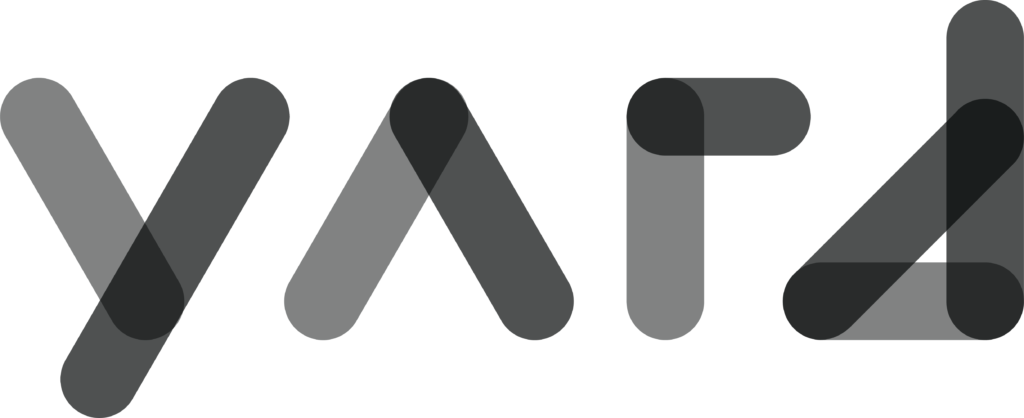 Yard is an award-winning digital agency with branches in both Edinburgh and Cardiff. They help their partners fully understand their customers needs and grow their business through the agency's expertise in data, search and content.
The companies employees take their roles and responsibilities very seriously, however this does not apply to themselves. The teams are full off bright, creative and approachable people, which is always a positive thing to hear prior to applying for a new role. The company doesn't like to pressure their employers with an overflow of work or blindside them with long contracts, hidden fees or inflexible demands. Not to forget the fancy celebration evenings when the agency is successful with a business award. Keep an eye out for Yard!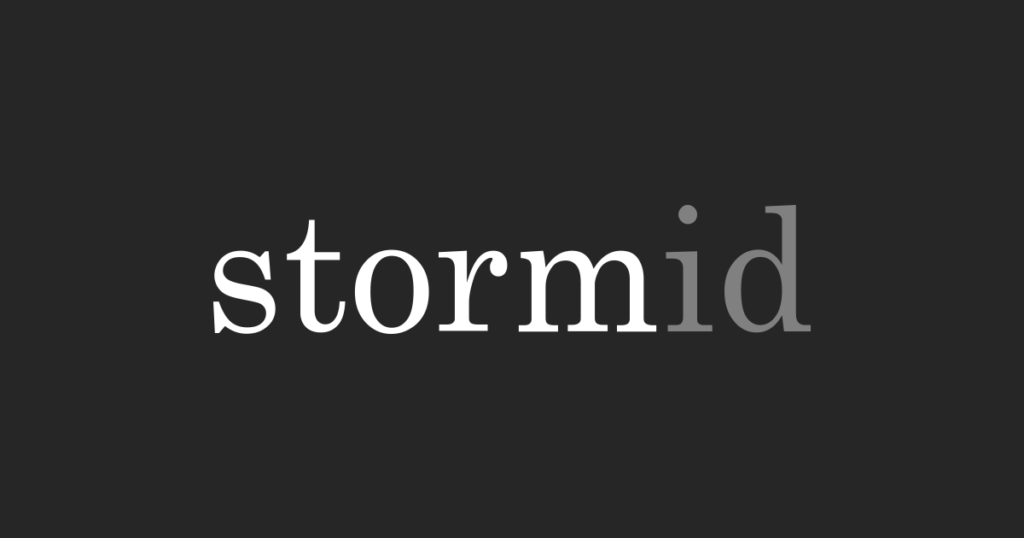 Storm ID are a digital transformation consultancy, developing multi-channel digital services that transform how their clients do business. It is Scotland's leading agency; the business was awarded the 'Digital agency of year 2017.'
Storm ID offer a range of amazing employee perks and benefits, starting with a high 33 days annual leave. A healthy work-life balance is also at the upmost importance of StormID, they offer a holiday purchase scheme where you can buy up to 5 extra days of paid holiday. Or why not use their well-being scheme and get involved in their free massages and yoga sessions! Storm Labs is another one of their great benefits, the employee will get 12 days a year to explore and develop their own ideas. As well as all these cool benefits, the company offers extra perks such as refreshments – fresh fruit is delivered to the office every Monday as well as unlimited coffee. If you thought think these perks are great, I haven't even mentioned their end of the month party and summer day out – the office closes for the day and they all head out to the seaside. How amazing is that?
Edinburgh is the city to be if you are looking for a digital career. There are so many opportunities available for a variety of technical roles, offering so many employee perks and benefits. Whether you are a graduate, or you are experienced within an IT role, Edinburgh can offer you all kinds of digital opportunities.