Two big names in the technology world have finally formed an alliance, as Cisco announce their partnership with the Northern Powerhouse Partnership Programme it's clear that the North will keep flourishing as a technical and economic hub.
As a long standing supporter of the North, Cisco already have numerous customers, partners and employees across the region. They have led multiple collaborative initiative in the last two years, all aiming to improve the opportunities and work through the challenges that face the north and its workforce.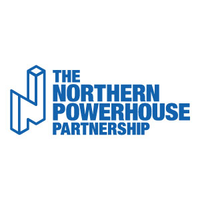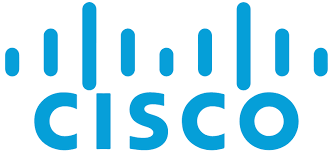 Back in 2018, Cisco joined up with Mi-IDEA Innovation Centre in Manchester to create 'Cisco Challenges'. The challenges were varied across sectors including topics such as transport, nature, innovation and inner city car parking.
Later in the year Cisco partnered with another shining light in the Northern economic community the Great Exhibition of the North. Supporting the event in their infrastructure, innovation and skills, the partnership went far beyond just the event, with Cisco committing to creating a connected region in the future.
It's clear that when Cisco partners with a champion of the north, there is a clear aim – to increase the visibility, opportunity and success of the north as an economic hub. By joining the Northern Powerhouse Partnership Scheme, Cisco are formally agreeing to continue their work in the future.