More women than ever are looking for work within the technological field, this hasn't always been a simple process. Whilst the tech industry continues to advance, there is still a fall behind on gender equality. For decades, the lack of females in the STEM fields has been a subject of controversy. Women and advocates have fought to understand why there is still a higher percentage of male leaders in the in the tech Industry. In 2014 less than 7% of tech positions in Europe were filled by women. Today, 26% of the highest positions in the country are occupied by women and 28% middle management role.
There is a continued growth of females working in the tech sector, however, women CEOs remain rare in the industry. There are more top female executives, but a low percentage have responsibility for bottom line.
Why aren't there more Women CEO's in Tech?
Women have faced sexism and discrimination over the centuries, it is no surprise there are fewer women in leadership roles. In previous years, it has been argued that females can never be completely dedicated to their role down to social factors, such as having children. Over time, this view has altered drastically due to gender equality enforcement laws. There is still a limited amount of tech CEO positions filled by women, however, there are still some extremely successful female CEO's that work for huge corporate businesses.
Here are some powerful female CEO's in the tech industry: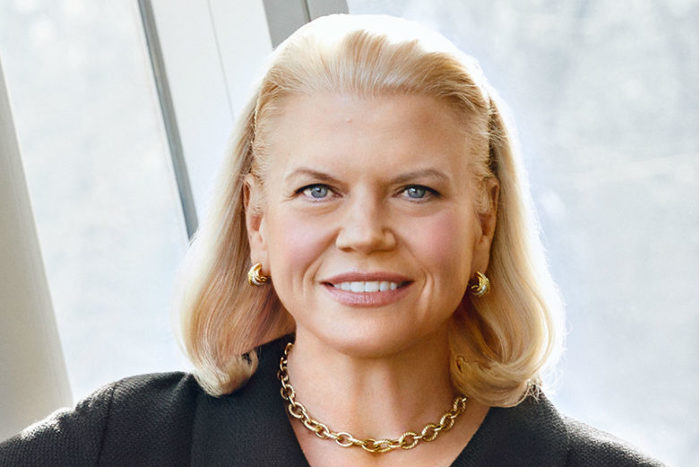 Virginia M. (Ginni) Rometty is known to be one of the most powerful women in the tech industry. Ginni is chairman, president and chief executive officer of IBM – International Business Machines. The is a global technology company that provides hardware, software, cloud-based services and cognitive computing. Ginni was the first woman to head the company. Since placing her leadership of the company in 2012, she has led IBM through it's most significant transformation in the history of the company. With Ginni's leadership, she implemented an extension of parental leave and made it easier for women to return to the workforce through a "returnships" program. The company was recognised with a prestigious Catalyst Award in 2018, for advancing diversity and women's initiatives. Ginni's hard work has enforced her to become a global inspiration for women in the tech field.
Susan Wojcicki is an American technology Executive. Since 2014, she has been the CEO of billion-pound company YouTube. Wojcicki was involved in the founding of Google and became Googles first Marketing Manager. Susan has played a vital role in Google becoming one of the world's most valuable companies as she brought in over $100 billion in revenue in 2018. She has often been an outspoken supporter of closing the gender gap in the tech industry. In a 2018 interview, Susan told Forbes "Tech is an incredible force that will change our world in ways we can't anticipate, if that force is only 20% to 30% women, that is a problem". She followed this by writing up an article where she described having to explain to her daughter how there are no biological reason for the gender gap in the technical field.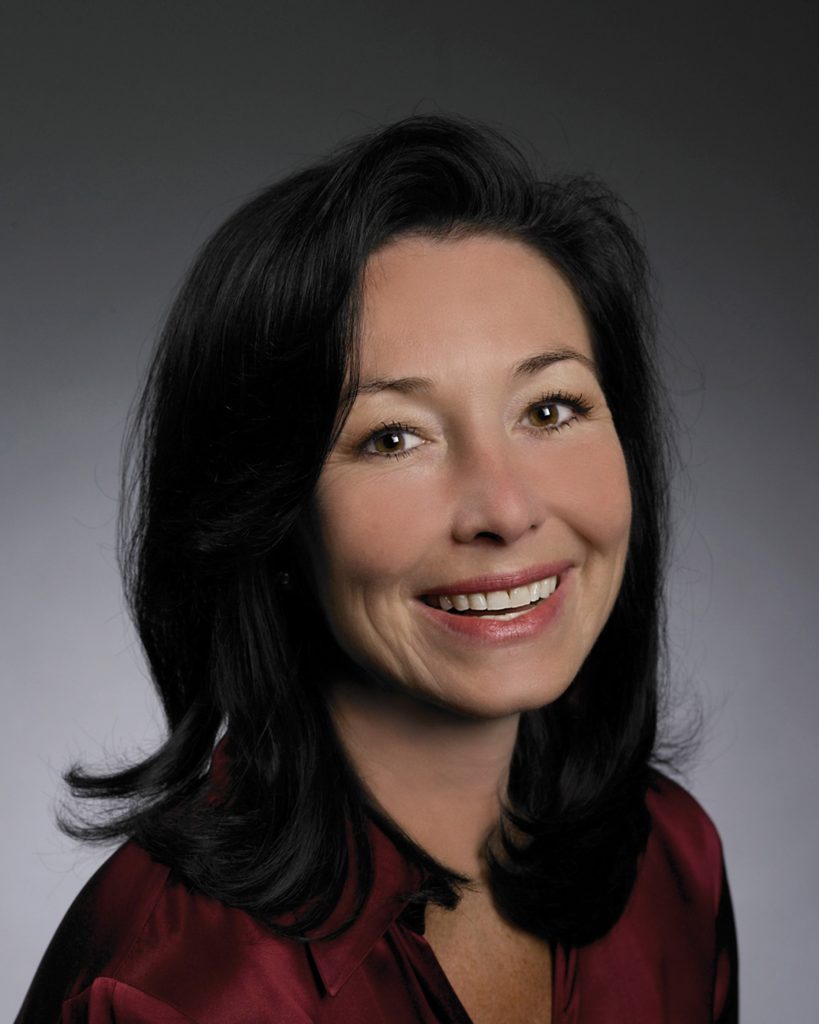 Safra A. Catz is an American billionaire banker and technology executive. She has been the Chief Executive at Oracle Corporation since 1999 and took over as CEO of the business in 2014. Safra is also a member of the board of directors at HSBC, one of the world's largest banking organizations. Prior to her position in the Oracle Corporation, she was a Managing Director of Donaldson, Lufkin & Jenrette, a global investment banking group. Safra Catz is an inspiring representative for women in leadership roles. Saftra and her hard work will help to inspire more women to engage within the technical field and to progress within their workforce.
All the women above are highly successful entrepreneurs that are massively inspiring for women in leadership roles within tech. One of the most significant reasons behind the lack of women in technology is down to shortage of women at the higher levels of the field. There are not enough women representatives to inspire young females to take the tech route. These hardworking women prove that it is possible and strive to reduce the gender gap within the industry.