​
Women in tech' is a topic which is more recently than ever being targeted, with
Tech Crunch stating that only 18 percent of undergraduate computer science degrees and 26 percent of computing jobs are held by women!
We have had the incredible opportunity of catching up with Alaina Percival
, the
Co-Founder
and CEO of Women Who Code to see how the organisation got started and has evolved through the woman herself!
Alaina is amongst the many individuals who are attempting to revolutionise gender diversity. Women Who Code was created in 2011 in San Francisco and is now one of the best startups in tech. If you haven't yet heard of this organisation here is an insight into their aims of their dominating force pushing women forward in the coding community. The non-profit organisation is known for not only increasing inclusivity but creating the next generation of female leaders with their influential technology experts along with the CODE review. As of 2018, they have executed over 8,000 free events worldwide, gained 167,000 members and located in 60 cities in over 20 countries.
Hi Alaina, we all know you as the co-founder and CEO of Women Who Code but please introduce yourself and give us a brief overview of how you got into tech?
I started off my career in Germany. Originally I had received a congressional scholarship for young professionals that lasted one year in the country, but then I was able to extend that by getting a job at Puma. I later got my MBA, and started working at a small performance sports company where I helped introduce the first women's basketball shoe. Then I moved to the Bay Area, because it was one of the cities on my list of places to live if I ever got the chance. Once I got out there I wanted to move into the tech industry, but I had to learn new skills. I wasn't coming from the tech industry so I started learning to code. Then I took a role at the intersection of retail and tech and grew my credibility in the industry whilst growing WWCode in my spare time.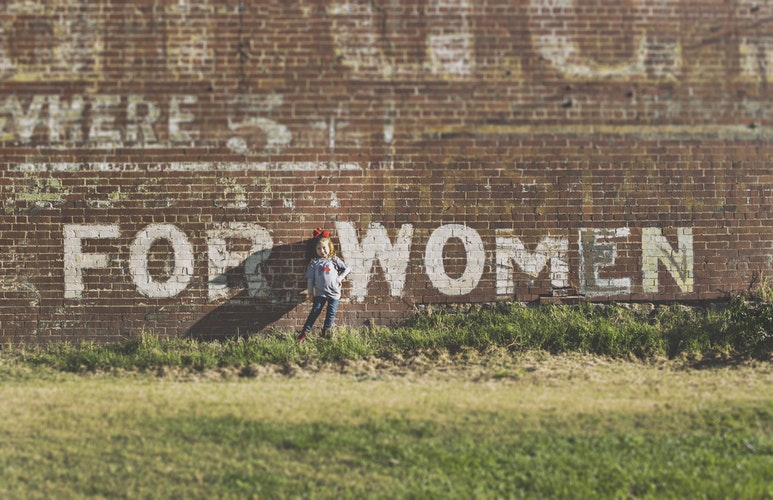 Women Who Code has been established for over 7 years now, what inspired you back in 2011 to start the organisation?
I joined the local community group of WWCode as it was getting started in 2011 and I quickly fell in love with the work and devoted much of my nights and weekends. Then in 2013, I co-founded it as a nonprofit, because I realised that women around the world deserved to have a community and to have opportunities to excel in their careers. It was bigger than just a community group with a couple of amazing people. It was a need that was global.
As a global success story, Women Who Code is well known for its dedication to getting more Women into tech but has the focus of organisation evolved with the continued recognition?
Since its founding, Women Who Code has stayed true to its mission of inspiring women to excel in tech careers. However, we have also expanded our focus to envisioning a world where women are proportionally representative as Engineers, Founders, Executives, Tech Executives and in every facet of the industry. In everything that we do, we check with ourselves and ask, "is this going to help us reach our mission and see our vision?" While we are always developing new programs and growing reach and impact, we also make sure to stay true to our mission and vision.
As a company dedicated to decreasing gender disparity within technology, how do you structure Women Who Code? Is there an active effort to employ only females?
Not at all. We typically do a blind interview process and are happy for all genders to apply.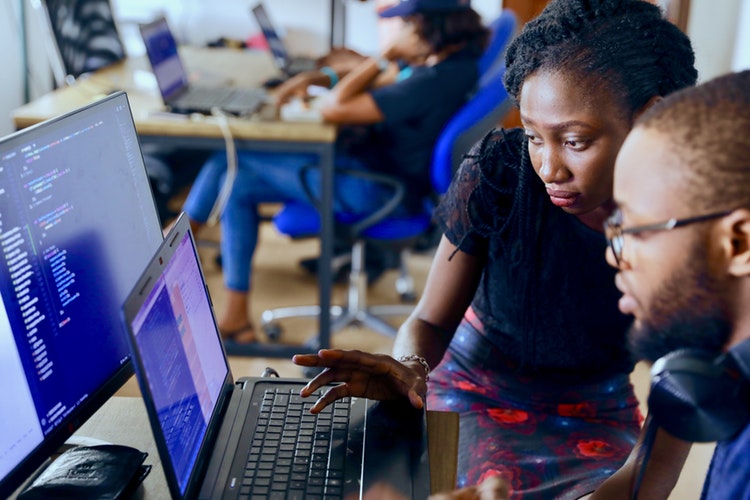 What do you think is the main difficulty with getting women into the technology industry?
Role models. If you can't see yourself in a leadership role then it's harder to be that and become that. And if we don't improve the industry's practices we will continue to see 56% of women leaving mid-career.
It's always daunting getting started in a new sector, do you have any advice for Women beginning their career in tech?
Join Women Who Code
, attend
WWCode events
, but also find someone who is working in that next role you're looking for, or even in the role after that. Try to meet up with people that are doing not just your dream job, but your dream job three jobs from now. Try reach out on
Twitter
, LinkedIn and ask them to connect with you over coffee and be prepared with questions for them that are easy to action and advise. Make it as easy as possible for people to help you and a lot of times they will.
Over the past 7 years Women Who Code has provided invaluable advice for women across the world, are there any stand out success stories of Women in tech that Women Who Code helped?
There is the Director in Mexico City whose salary increased by 200% after becoming a WWCode volunteer, or the Director in Toronto who climbed two rungs on the career ladder in under a year after stepping up as a WWCode volunteer. We also had a leader who interviewed at SpaceX, and they told her one of the reasons they were interested in her is because of her leadership experience with Women Who Code.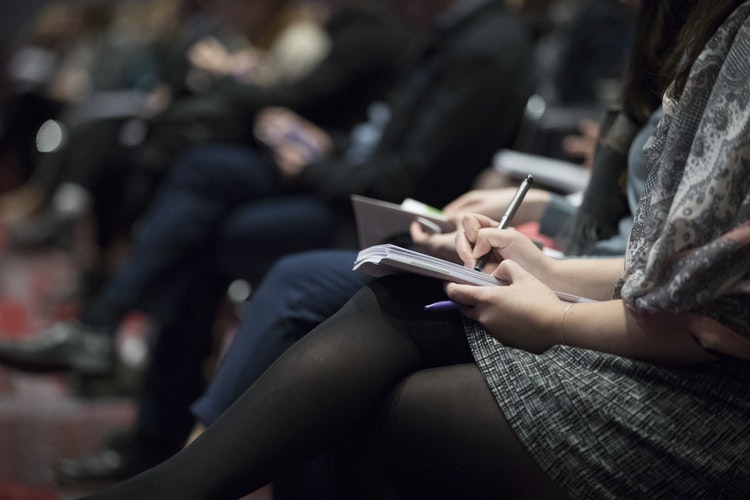 Women Who Code provide free events and workshops across the world, how important are events like these for women in tech?
Very important. Those events help our members to build a sense of connection and belonging, while also enhancing their technical skills, and giving them a place to connect with other smart women interested in tech.
Are there any other members of the community, or in other industries that inspire you? What is it that it inspirational?
All of our team and volunteers inspire me every day because they are working towards something that's bigger than themselves: Opening up more opportunities for talented engineers and building a tech industry that's even better.
It's great to get such detailed information from one of the leading ladies in tech. Here are Hollerings key insights to take away:
·       Have a focus and stick to it – your brand will gather a following, whether it's a community or potential candidates, maintain this and you will expand exponentially
·       Provide interactive events – your following will create a connection to your brand and the desire to work with you or like you will grow
·       Have an overall goal – make your company or community work for something bigger than just capital gains, millennials especially like to feel like they are working to a bigger cause.
​
To keep up to date with Alaina you can follow her on Twitter, or learn more about Women Who Code on their website, Facebook, LinkedIn, YouTube and Twitter.